PokerStars to host poker portion of Mind Sports Olympiad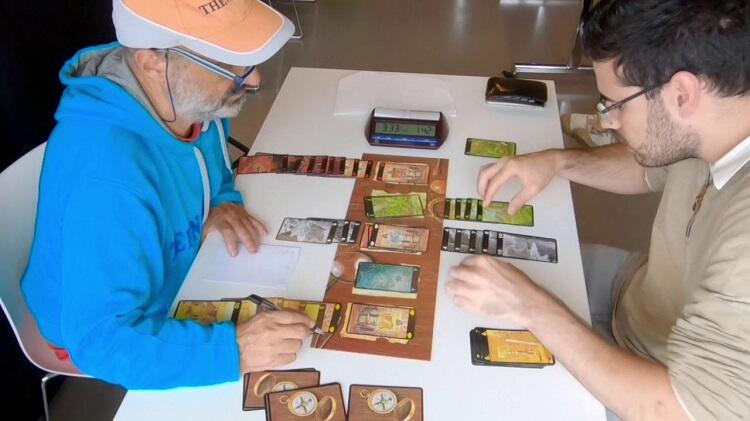 Mind Sports is a competition based on intellectual games. In total, this Olympiad covers 15 different games, including poker, held in the form of a tournament. This year, the championship will take place online for the first time owing to the coronavirus epidemic.
An amateur poker world champion will be determined at PokerStars. To define a winner, the organizers will carry out a few events in various poker disciplines:
08.08.20 – No-Limit Hold'em tournament.
09.08.20 – PLO tournament.
12.08.20 – 7-Card Stud event.
14.08.02 – 5-Card Draw Poker event.
15.08.20 – Heads-Up Zoom (NHL).
16.08.20 – Heads-Up Zoom (PLO).
19.08.20 – NL 6+ Hold'em tournament.
If you want to participate in a poker part of the Olympiad, you must be over 18 years old, and this is the only condition. Starting August 8, PokerStars will hold special poker tournaments to determine a champion. Each such event kicks off at 6:30 pm (UTC).
Participation is free, as play money will be used throughout the whole Olympiad. The number of points you earn depends on your finishing position in a tournament. The amateur poker world champion is to be the one who will show the best score.
Poker is an intellectual game, meaning it's suitable for such an Olympiad. You have the opportunity to test your game skills without taking any risks. Perhaps you are the future world champion!