PokerStars to sponsor Brazilian eSports team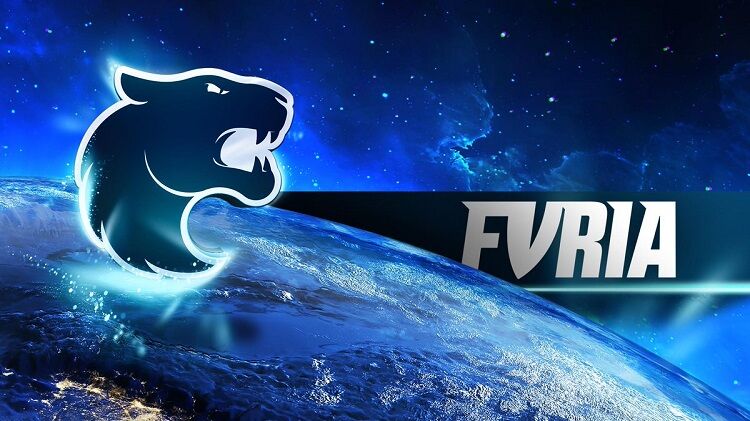 ​
Some days ago, PokerStars announced that they had signed a contract with an eSports team called Furia Esports. Now, Stars is an official partner of the famous eSports team, and the PokerStars logo will be visible on the players' clothes.
Furia Esports is a Brazilian eSports organization that was created in 2017. The members' main expertise is Counter-Strike. In the spring of this year, the team took 1st place in a prestigious tournament, receiving $40 000. Furia demonstrated advanced game skills among the other 16 teams from the American Continent.
One may wonder why PokerStars chose this particular team? PokerStars Team Pro André Akkari is the main investor of Furia, so he likely had a hand in that merging. Besides, if you look at the statistics of players from different countries, then you will see that the majority of PokerStars users are Brazilians, and this is one of the most promising markets in the world.
According to Andre Akkari, poker is embedded in the DNA of Furia. Poker and eSports have a lot in common, for example, making the best decisions in order to achieve the best results. He also said that they plan to go beyond esports, so cooperation with PokerStars is an ideal platform for a leap forward.
Andre will join the team of poker streamers and, most likely, his streams will feature not only poker games but also Counter-Strike.
​