PokerStars told about its fight against bots and unfair game
​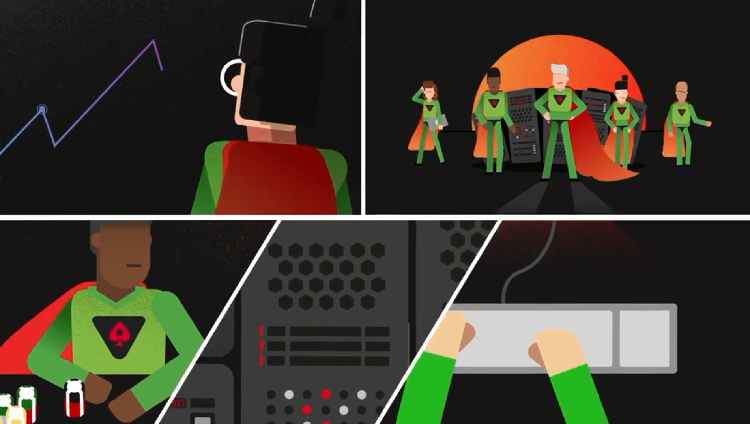 PokerStars team is actively working to provide the fair game in the poker room.
Recently, an investigation concerning the winner of WCOOP 2018 was finished. The poker player under the nickname "wann2play" from the Netherlands was accused of unfair play and his winning was confiscated.
PokerStars website created "Game Integrity" section with information about the mechanisms for fighting against the unfair play (bots, teamplay, prohibited soft). The representatives of poker room also posted the special videos that describe in details the methods of combating against the fraudsters.
In the first video, they tell about preventive measures that are used by the specialists of PokerStars team (about 60 people) in order to detect the prohibited software. Also they tell about how they detect the facts of teamplay or hosting.
Read also: PokerStars updated its game client design
In the second video, PokerStars team tells how they fix the bots or some kind of artificial intelligence.
Also, the representatives of top poker room told about their system of expert estimates in which all internal investigations undergo additional control. When their security officer starts the investigation, he provides his recommendations to the second officer, who has conducted the similar investigation.
If the results of their investigations are inconsistent, then the case will be considered by the third employee for more optimal solution.
In addition to the security service, there is an expert group to assess the quality of service, which also regularly investigates the individual cases in order to make sure that all investigations were carried out correctly without pitfalls.
PokerStars team states that they are proud of their security system. Thanks to it, 95% of all cases of irregularities were first found out by the internal algorithms.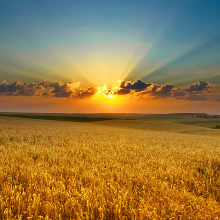 Cardmates journalist, news editor and translator since 2016. Specialization: poker news and review of events.