PokerStars.es and PokerStars.it are testing anonymous tables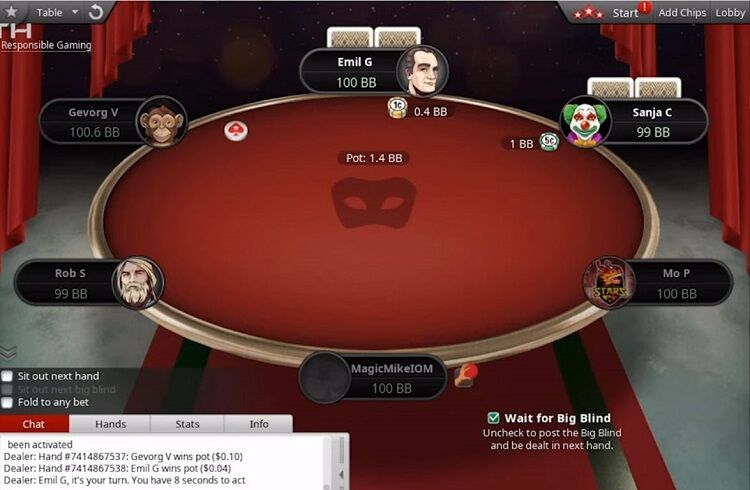 ​
PokerStars has started testing anonymous tables on its Spanish and Italian poker platforms. These are tables where players receive a random user picture and nickname in order to play in an anonymous format.
The tryout version was launched on PokerStars.it and PokerStars.es, and if everything goes well, the anonymous tables will be available on the main platform of the poker room. At the moment, the "Stealth Mode" is available at the micro-limit tables ($0.02/$0.05 and $0.05/$0.10).
Players can easily find anonymous tables in the lobby, as they have a special mark – it's a red mask. You will still see your usual name at the table and in hand histories, but your rivals will see a different name and profile picture.
Read also: New format of SNG tournaments at Pokerstars
If you bring the mouse pointer over your name, you will see a pop-up displaying a random screen name your rivals see. If a player leaves the table, they can return within 4 hours to keep the same (random) nickname.
Despite the trend of introducing tables with real names, as done by PartyPoker and Run It Once Poker, anonymous tables are also quite popular among players. Their main goal is to prevent poker professionals from bumhunting, which plagues amateurs and recreational players.
Before introducing tables on the global version of the poker client, it was decided to test the new feature on the European reservations. In the following video, you can get acquainted with the new product from Stars:
​
You gave this material a grade 5 from 5: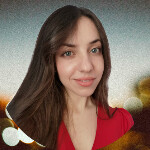 I've been working in the Cardmates team since 2018. Started playing poker the same way most people usually do – socially, with friends and fellow students. I adored those exciting poker nights but never thought my life would be connected with this game, even tangentially.