PokerStars.es halted all promotions for the duration of quarantine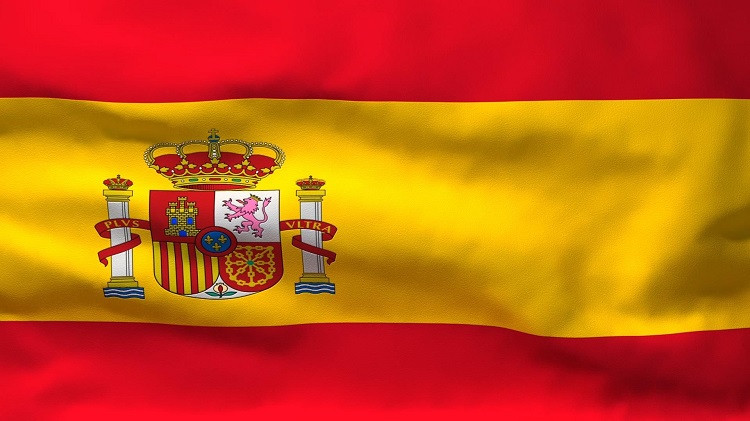 ​
Spain belongs to the list of countries that are most affected by the coronavirus epidemic. Now, there are more than one hundred thousand infected with COVID-19 and 11 000 deaths. The country's authorities has imposed a strict quarantine, which also applies to the gambling.
In particular, the law on the prohibition of gambling promotions for the duration of quarantine came into force. The Spanish minister called the rules during the quarantine period one of the most stringent in Europe. 80% of gambling promotions were also prohibited in Spain.
These measures also apply to PokerStars.es (one of the most popular poker rooms in Spain). Stars Group reported that PokerStars.es removed all promotions, banner ads and news articles about PokerStars.
Read also: SCOOP 2020 at PokerStars.es
The English version and promos section stopped working at PokerStars.es. The main points in the adopted law that relate to the gambling:
Advertising is prohibited due to Covid-19.
Promotional emails and social media advertisements are prohibited.
Advertising is allowed on the media platforms from 1:00 to 5:00.
Non-compliance with the law will lead to the heavy fines. The state will monitor the implementation of the law and punish the law violators.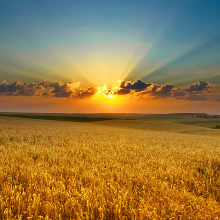 Cardmates journalist, news editor and translator since 2016. Specialization: poker news and review of events.