Polish Grinder Became the Best in Online Cash in 2023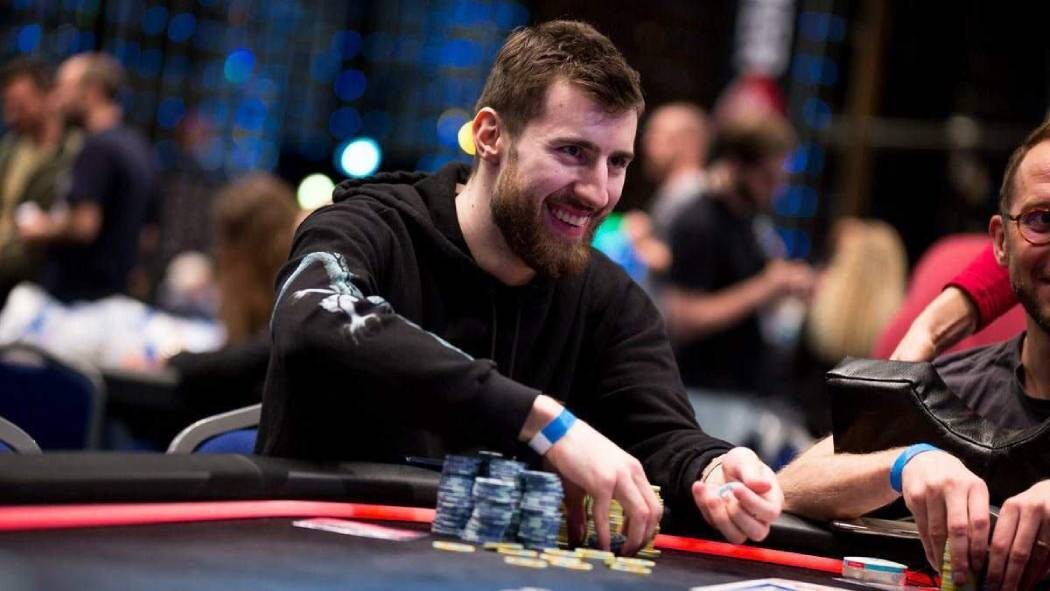 ​
According to the StatName portal, which tracks the results of cash players on the PokerStars, 888poker, Chico, GGPoker, WPN, iPoker, PokerBROS networks, Polish high roller Wiktor Malinowski is the most successful player at the cash tables this year.
In 2023, he played a distance of 44,000 hands on NL20K with a net profit of $1,000,000 (win rate 8.6 bb/100). Malinowski, well-known as Limitless, became the only player who managed to earn a six-figure profit.
The second in the ranking of the most successful cash players was a grinder who goes by the nickname BillBull. He has $939,000 in net profit, and he earned all of this in just one month, breaking into online poker in September and playing around 3,200 hands of PL40K. Who exactly plays under this nickname is currently unknown.

And the biggest loser and walking legend of online cash is a player with the nickname "Zachas":
in January 2023, he left about $1,800,000 at the NL1K cash tables;
in May 2023 he "invested" another $950,000 in cash and MTT;
then took a short break;
returned a few months later and played for -$411,000 in the 2,800-hand streak on NL20K.
His loser rate is really impressive -200 bb/100. If you found yourself at the same table as Zachas, then know that today you are already incredibly lucky.