Polk refused to play heads-up against Perkins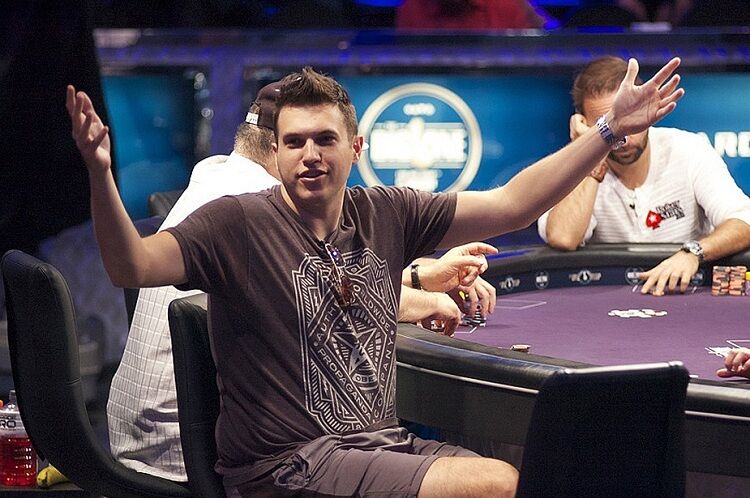 ​
Last week, the Polk vs. Negreanu heads-up battle ended, and Daniel suffered a crushing defeat. Negreanu was not the only person to lose in that duel, as there is also Bill Perkins, who bet as much as $1 500 000 on Daniel's victory.
After the end of the battle, Perkins challenged Polk to fight him in the heads-up duel. In doing so, Bill has no illusions about his poker skills, therefore, he offered heads-up at the limits of $200/$400, but with a 13BB/100 handicap. Thus, for every 200 hands, Douglas would have paid Perkins $10 400.
Polk had a 12BB/100 winrate versus Negreanu, so Bill asked for the 13BB/100 handicap. According to Perkins, he is very weak in heads-up: Bill works really little on improving his game skills, and his understanding of poker is at a low level. However, the guy is obsessed with action therefore he was ready to take that challenge.
Douglas Polk did not agree to Perkins' terms, saying that he was not interested in playing heads-up against Bill even on equal terms. But, the very next day, Perkins found another player willing to fight him – it was Landon Tice, a high roller from Las Vegas.
Landon agreed to play 20 000 hands against Perkins at $200/$400 stakes with a 9BB/100 handicap. So far, there are no specific details of the duel, but Phil Galfond may act as a judge of this poker rendezvous. Bill Perkins' opponent is not a very popular person, so we can assume that this heads-up will feature a lesser audience than the Negreanu vs. Polk heads-up challenge.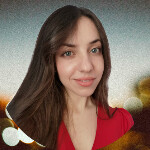 I've been working in the Cardmates team since 2018. Started playing poker the same way most people usually do – socially, with friends and fellow students. I adored those exciting poker nights but never thought my life would be connected with this game, even tangentially.