Post №28 Football. Betting 3 games
Hello friends.
The games of national teams are over. First weekend for club games after true break. We take only the top games. The top three leagues are in my forecast today.
Italy. Serie A
Napoli-Atalanta
These teams like to score a lot, which is why such a small coefficient on the total are higher.
In the first game my choice, the total goals over 3.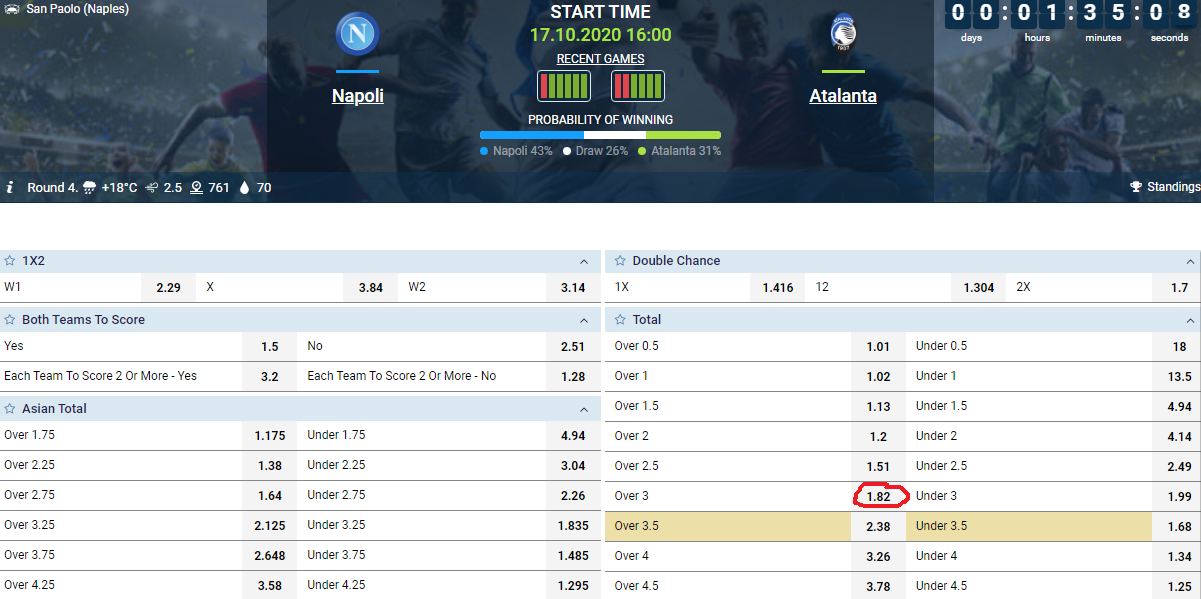 England. Premier League.
Manchester City-Arsenal
The teams have excellent attacks. In recent games, each team scored.
In the second game I choose both teams to score.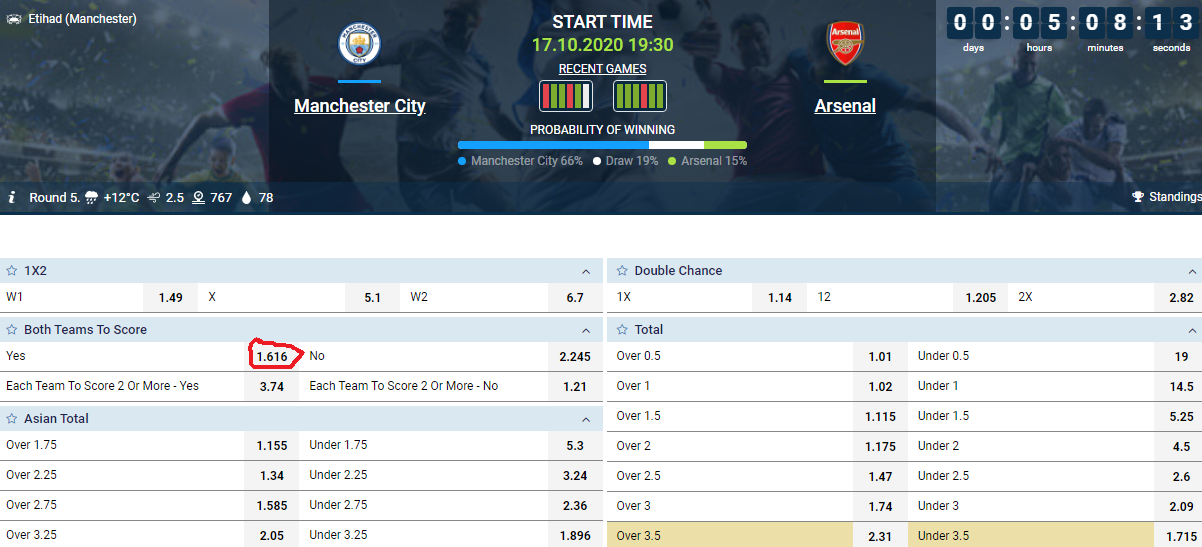 Spain. La Liga.
Getafe-Barcelona

Maybe "Barcelona" is not in the best shape right now, but with such a squad they are obliged to win.

In the third game I choose "Barcelona".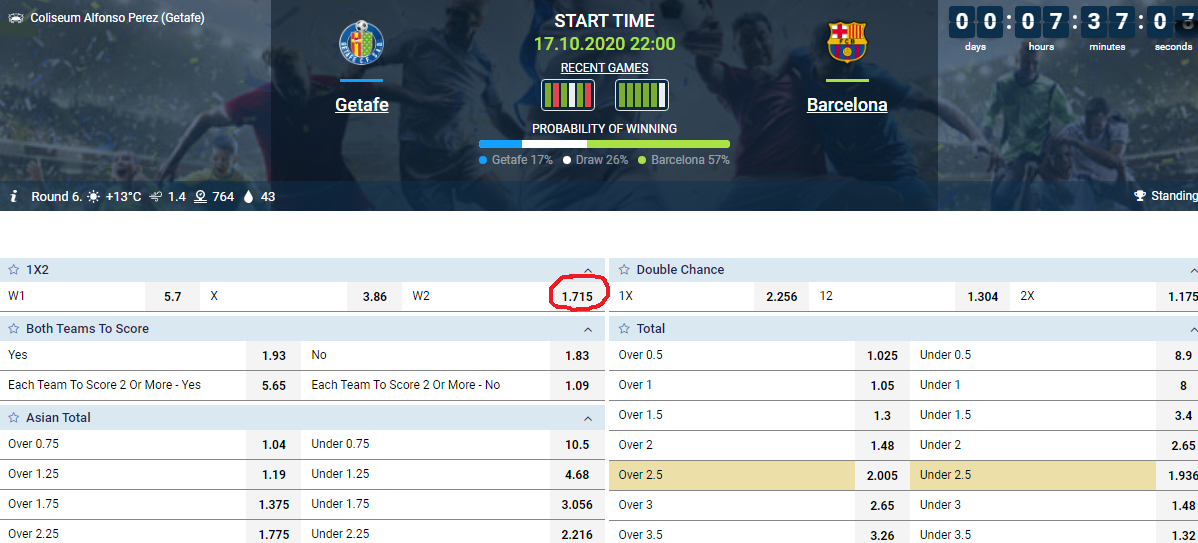 I also like the three-game express. (2.22)
Juventus 1.47
Real Madrid 1.26
Bayern Munich 1.2
Results for yesterday.
Thanks to CSKA Moscow, this is the second prediction that turned out to be incorrect in KHL.

CSKA Moscow-SKA Saint Petersburg 3:1 (LOSE)
Thanks for taking the time to my blog.
Good luck everyone and win.

Overall rating of this post: