Post №34 Football. Betting 2 games
Hello friends.
Italy. Serie A
Milan-Roma

Who is in great shape now? "Milan". But they have a problem.
The main goalkeeper Gianluigi Donnarumma will not be able to play due to illness. As you know, "Milan" have good forwards.
In the first game I choose both teams to score.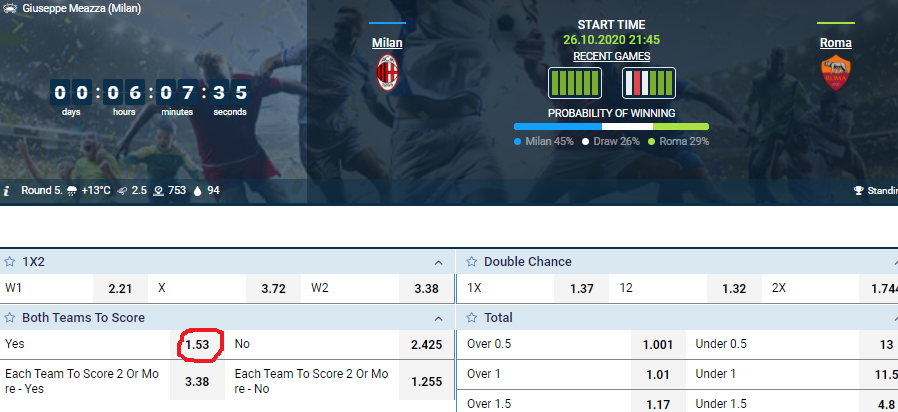 England. Premier League.
Burnley-Tottenham Hotspur
"Tottenham Hotspur" look better and must win if they want to qualify for top spots in the Premier League.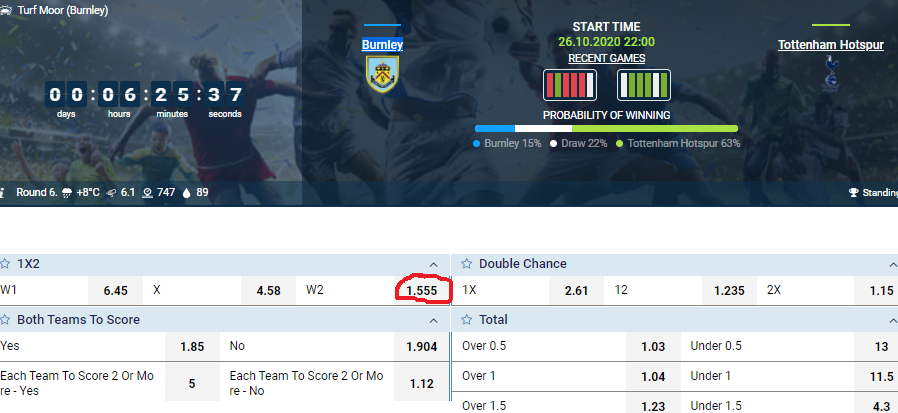 Some statistics. Just look at how many shots on goal.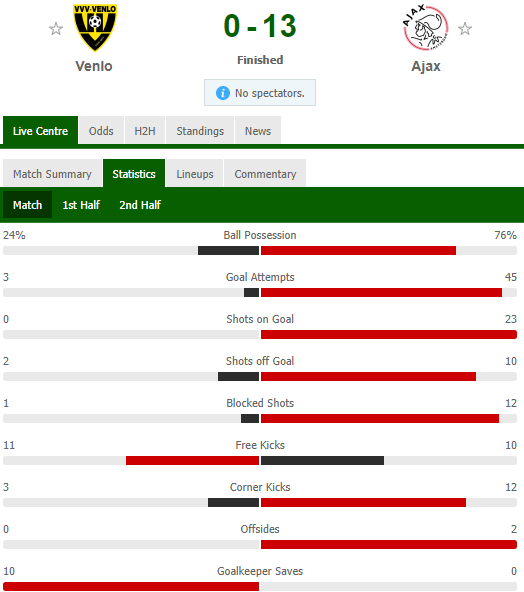 Results for 10/24
Lazio-Bologna 1909 2:1 (WIN)
Liverpool-Sheffield United 2:1 (WIN)

///
Thanks for taking the time to my blog.
Good luck everyone and win.

Overall rating of this post: