Post №36 Football. Betting 3 games/ PartyPoker/ Casino PokerMatch
Hello friends.
PartyPoker
Everything was fine before the river.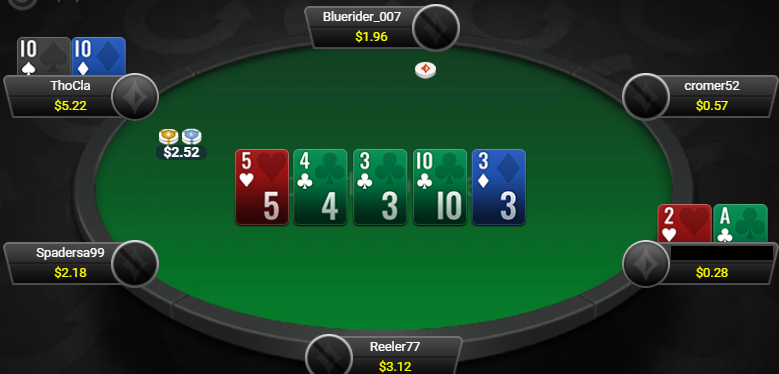 Casino PokerMatch
Bet 3, win 55x.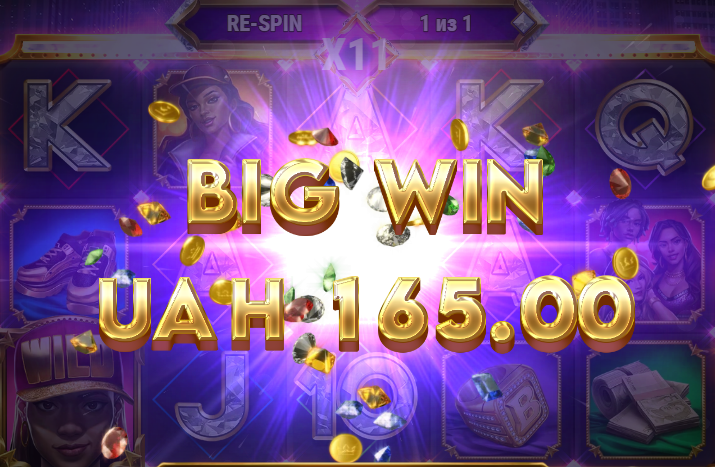 Champions League
Borussia Dortmund-Zenit Saint Petersburg
"Borussia Dortmund" clearly stronger and deserves victory, while I think "Zenit Saint Petersburg" he can use counter attacks.

In the first game I choose both teams to score.


Club Brugge-Lazio
In my opinion, the team from Italy is stronger. Club Brugge was considered an outsider in the group until the first game. I think "Lazio" will at least not lose.

In the second game I choose "Lazio" handicap 0.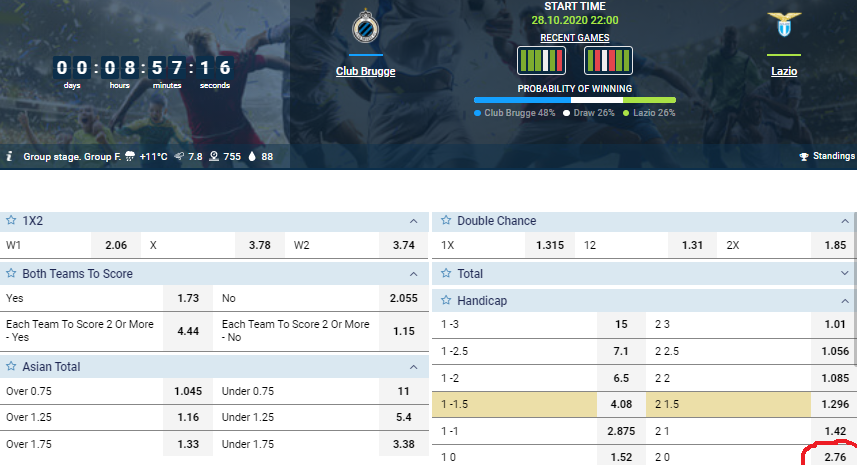 Ferencvarosi-Dynamo Kyiv
"Dynamo Kyiv" the next two games are from "Barcelona". If they want not to lose the chance to qualify from the group, they must win. "Ferencvarosi" is an outsider of the group. They have a great coach, former player "Dynamo Kyiv", Serhiy Rebrov.(I hope it doesn't save them).

In the third game I choose "Dynamo Kyiv"


I made notes on the teams that are likely to win today.

My favorite club was able to resist and take 1 point, there was a crossbar 2 times, and in the last minutes they could win. It was an emotional game.

Results for yesterday.
Atalanta-Ajax 2:2 (RETURN)
Atletico Madrid-Red Bull Salzburg 3:2 (WIN)
Borussia Monchengladbach-Real Madrid 2:2 (LOSE)
///
Thanks for taking the time to my blog.
Good luck everyone and win.

Overall rating of this post: