Post №40 Football. Betting 2 games
Hello friends.
Europa League
P.A.O.K.-PSV Eindhoven
"P.A.O.K." can score at home. The last 10 games "PSV" Eindhoven on the road did not leave the field without a goal.

In the first game I choose both teams to score.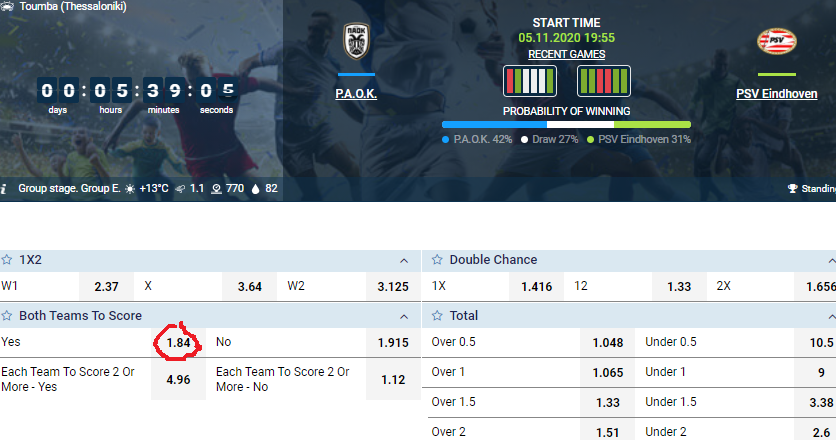 Milan-Lille OSC
Both teams look good. "Milan" is returning to its former glory and they are able to win.

In the second game I choose "Milan".


Results for yesterday.
Club Brugge-Borussia Dortmund 0:3 (WIN)
RasenBallsport Leipzig-Paris Saint-Germain 2:1 (LOSE)
Barcelona - Dynamo Kyiv 2:1 (LOSE)
Check out the statistics.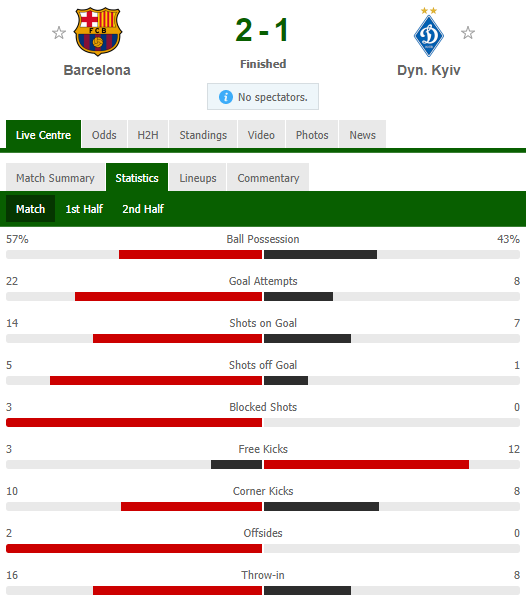 In this game, the goalkeepers were incredible, they made great saves. I was very surprised when I saw how Dynamo Kyiv plays opposed Barcelona.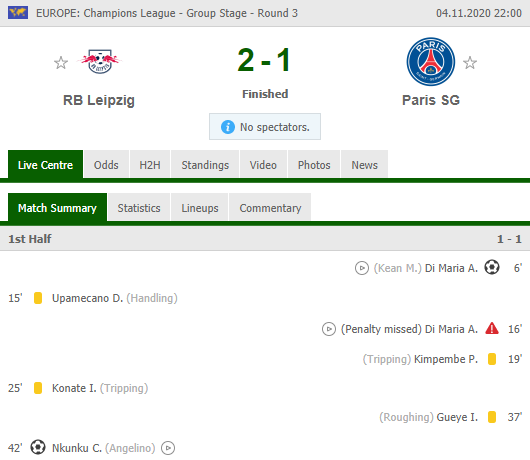 "Paris Saint-Germain" scored an early goal and could have scored in the 16th minute. They just didn't convert the penalty.

///
Thanks for taking the time to my blog.
Good luck everyone and win.

Overall rating of this post: