Post №42 Football. Betting 2 games
Hello friends.
Today there will be a forecast for the Premier League games.

England. Premier League.
Chelsea-Sheffield United
Home team advantage.

In the first game I choose "Chelsea"


West Ham United-Fulham
"West Ham United" shows good play in home games. Fulham plays very badly away.
In the second game I choose "West Ham United".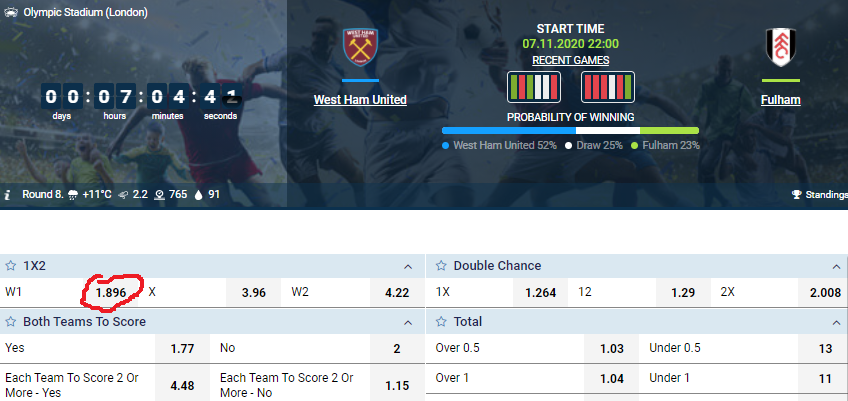 Today there will be interesting games:
Paris SG - Rennes
Dortmund - Bayern Munich
Barcelona - Betis

Results for yesterday.
Sochi-Ufa 1:1 (LOSE)

Sassuolo Calcio-Udinese Calcio 0:0 (LOSE)
Sochi got 2 hits, the first was on the 87th minute from the penalty spot.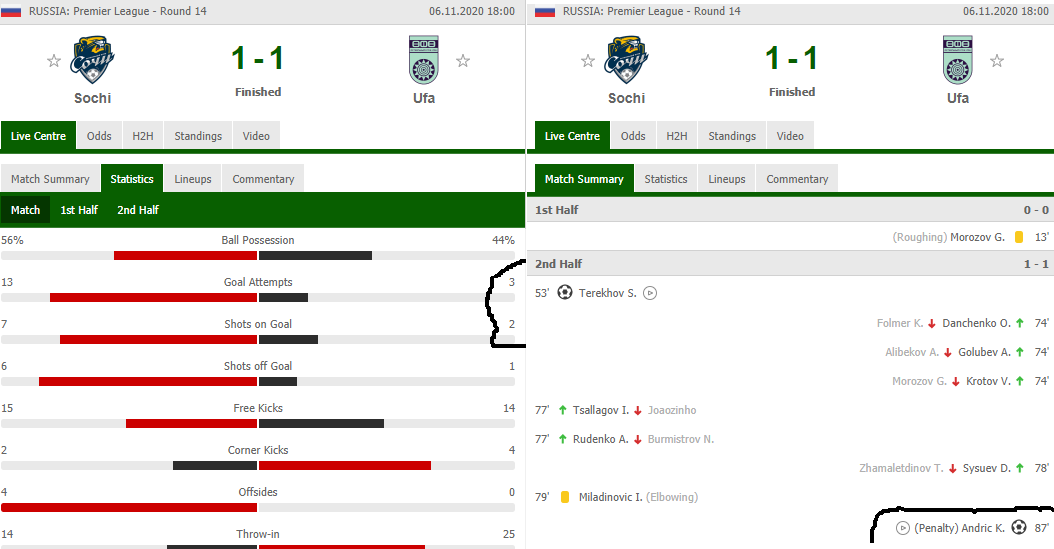 It seems that in this game no one wanted to score.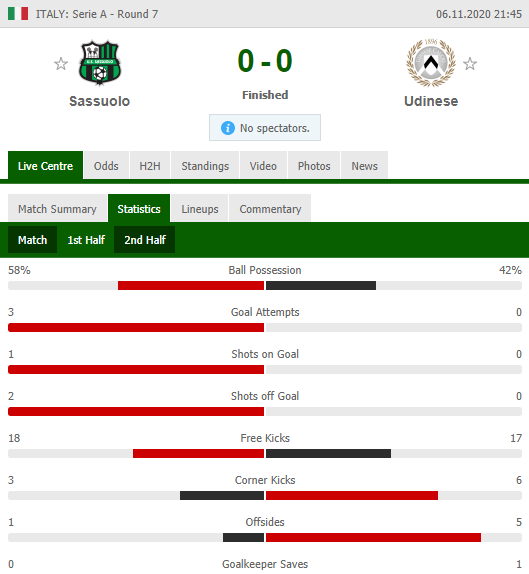 Yesterday I complained that I could not guess all the forecast. What happened. Two forecast and both are wrong. I have a desire to choose tomorrow 5-7 games from different championships. I want a lot of wins.

///
Thanks for taking the time to my blog.
Good luck everyone and win.

Overall rating of this post: