Post №45 Football. Betting 4 games
Hello friends.
Poker.
Played a Heads Up 33$ tournament yesterday. It was a freeroll for me, I won a ticket on twitter. Didn't get into the prizes, got good experience and a desire to play such tournaments.
EUROPE: UEFA Nations League
With casino games and poker, I started to miss football.
Today I have chosen 4 games and I think in all games there will be a result when both teams score. None of the teams have problems with the players.
Standings.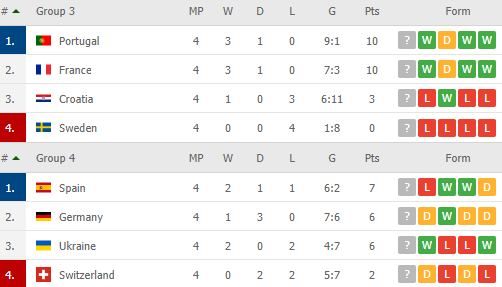 Switzerland-Spain
The Red Fury is going through a tough period, but they have Sergio Ramos who can do the work of the forwards and score a header.


Portugal-France
Portugal misses few goals. France has great forwards, I think they can make the opponent's goalkeeper score.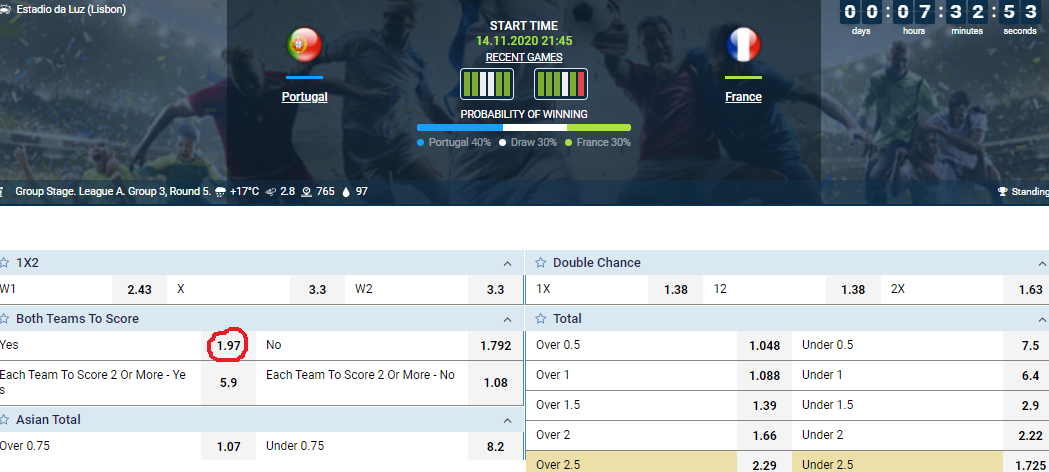 Sweden-Croatia

The teams are fighting for survival, I think there will be open football.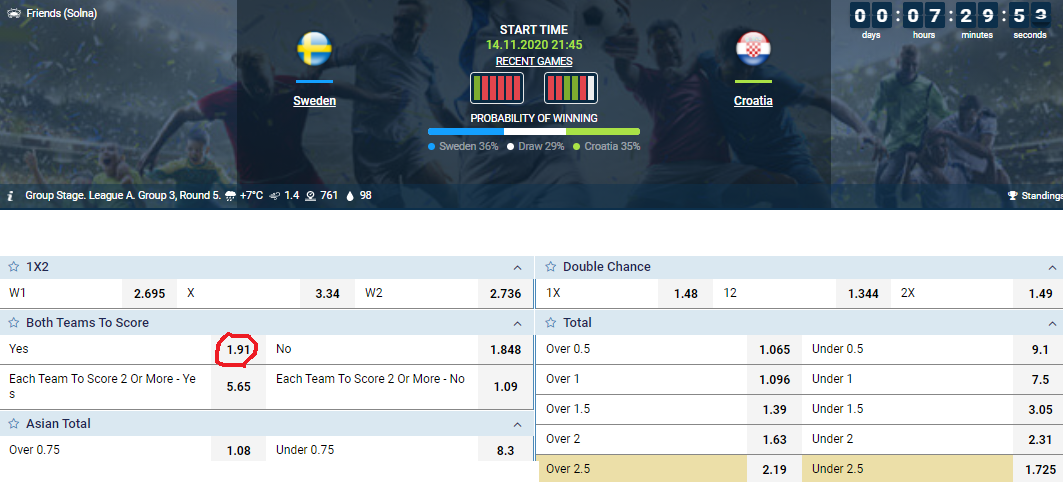 Germany-Ukraine

Ukraine can bring a surprise, as in the game with Spain. It will be hard for them to win, but they can score a goal.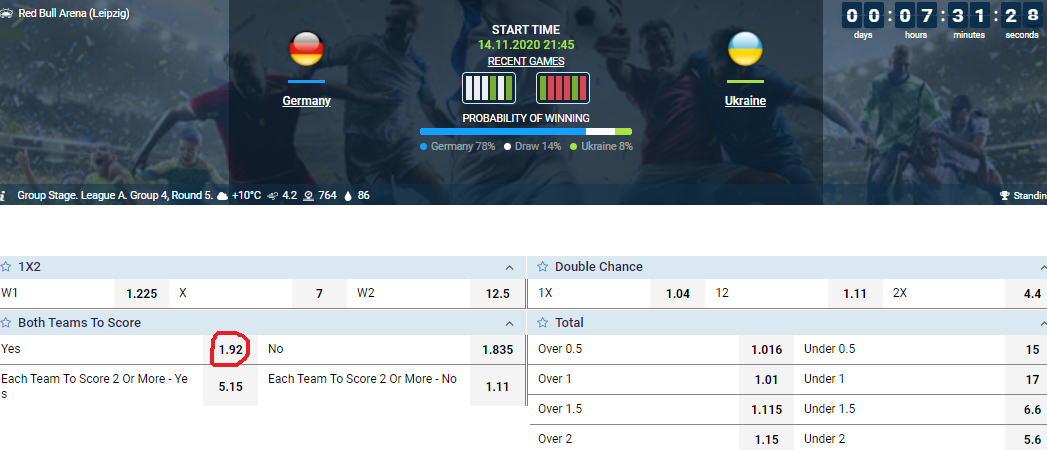 ///
Thanks for taking the time to my blog.
Good luck everyone and win.

Overall rating of this post: