Post №53 Football. Betting 4 games / Diego Armando Maradona
Hello friends.
Results for yesterday.
"Real" Madrid is a team created to win the Champions League. "Atalanta" never ceases to amaze. "Olympique de Marseille" everything is clear with this team. 2 more games and there will be a new anti-ricord.

Liverpool-Atalanta 0:2 (LOSE)
Internazionale Milano-Real Madrid 0:2 (LOSE)
Olympique de Marseille-Porto 0:2 (LOSE)
Europa League - Group Stage - Round 4
Lille OSC-Milan
Ibrahimovic misses the game. I believe that Milan will be able to take revenge.

In the first game I choose "Milan"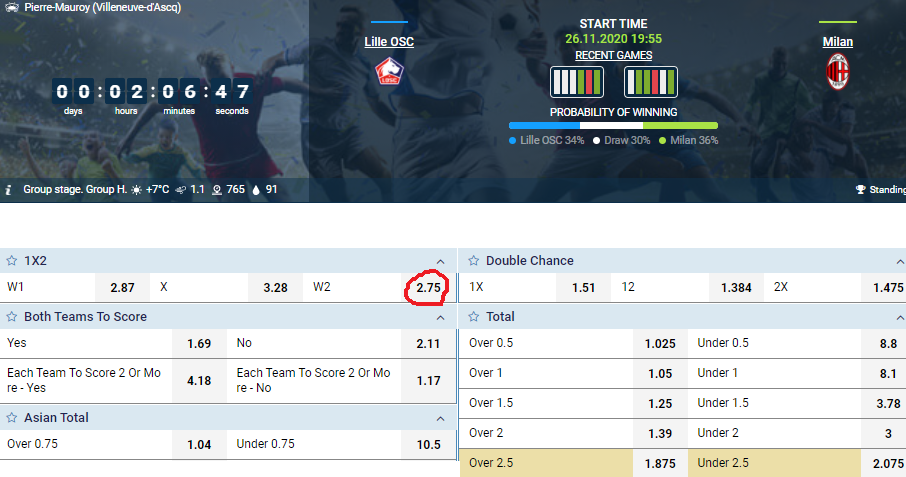 Braga-Leicester City
Two strong teams. The guests have good odds.

In the second game I choose "Leicester" City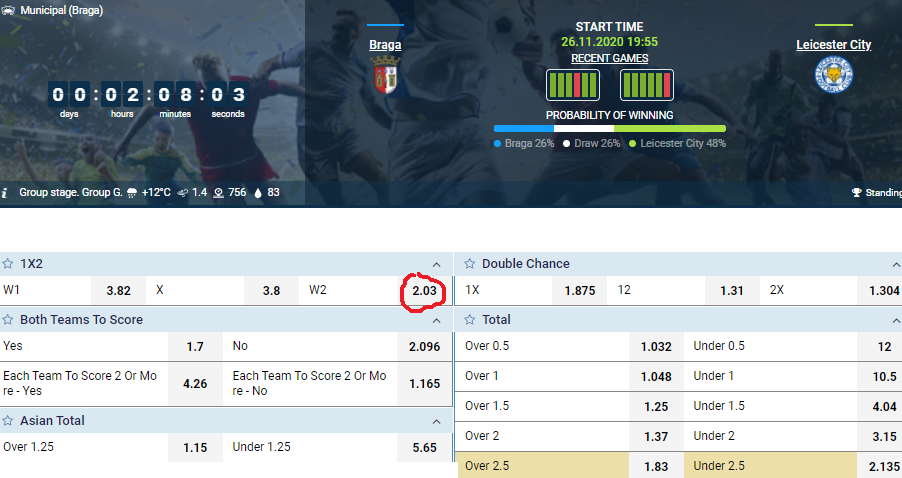 Molde-Arsenal
"Arsenal" is not stable, while playing confidently in Europe.

In the third game I choose "Arsenal"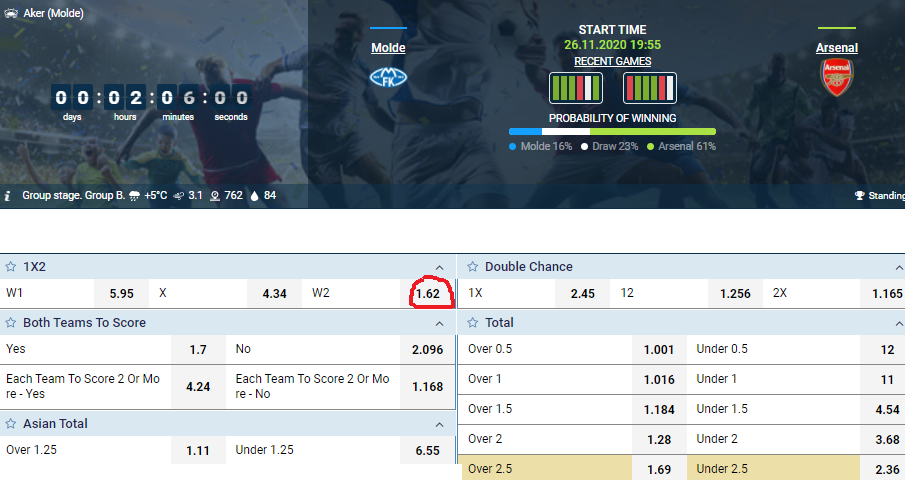 CFR Cluj-Roma
Yesterday there were odds 2.3 on the Romans, and today it fell a lot, which means a lot of bets are being made on them and I see that they look better.
In the fourth game I choose "Roma".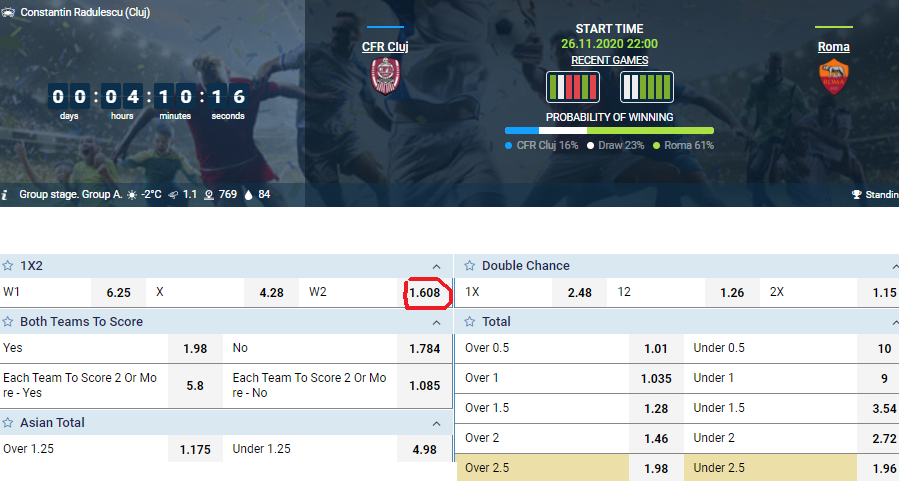 Diego Armando Maradona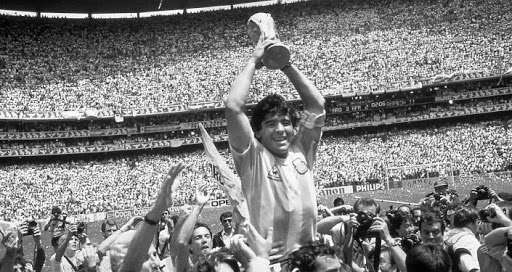 Yesterday, I got the bad news. Diego Maradona is dead. He was 60 years old. If you go to Instagram, you will see a lot of warm words about Diego. He was a genius on the football field, for which many fell in love with him.
Many remember two goals at the 1986 World Cup. One goal is the so-called 'Hand of God", and the second is the best goal scored in the World Cup of all time.
///
Thanks for taking the time to my blog.
Good luck everyone and win.

Overall rating of this post: