Post №59 Football. Betting 2 games
Hello friends.
Results for yesterday.
Nimes Olympique-Olympique de Marseille 0:2 (WIN)
Yesterday, I had some success in poker. I was close to winning the cup, but I stopped at 5th place.
Today I was busy and the games that I wanted to consider are already over, so I choose from what is remaining.
Remember, I said, that in one game I really liked the wolf. I was able to catch him. Do you think, he is beautiful?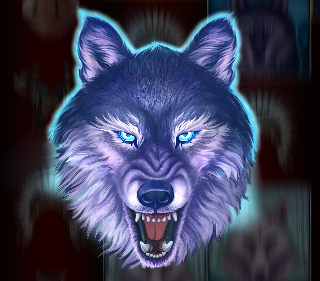 SPAIN: LaLiga2
Malaga-Cartagena
"Malaga's" win is a good option, even if you take a handicap of 0, the odds are excellent.

In the first game I choose "Malaga" handicap 0.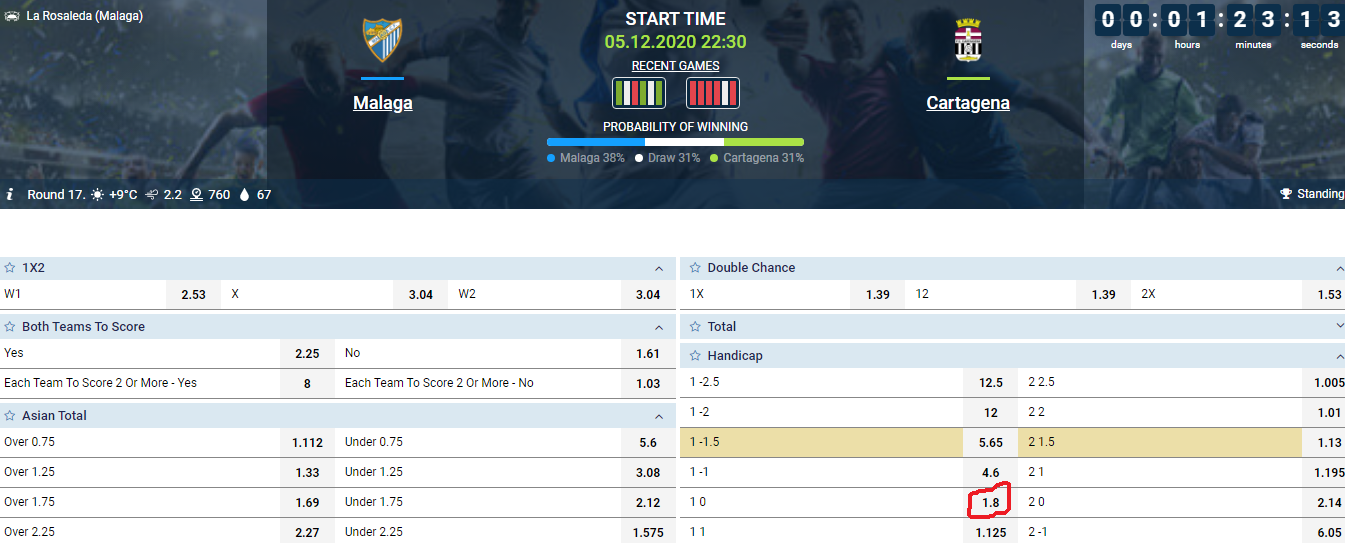 FRANCE: Ligue 1
Montpellier HSC-Paris Saint-Germain
The Parisians won't have a lot of main players and "Montpellier HSC" is showing good game in last games. They can lose, but I don't think there is more than 1 goal.

In the second game I choose "Montpellier HSC" handicap 1.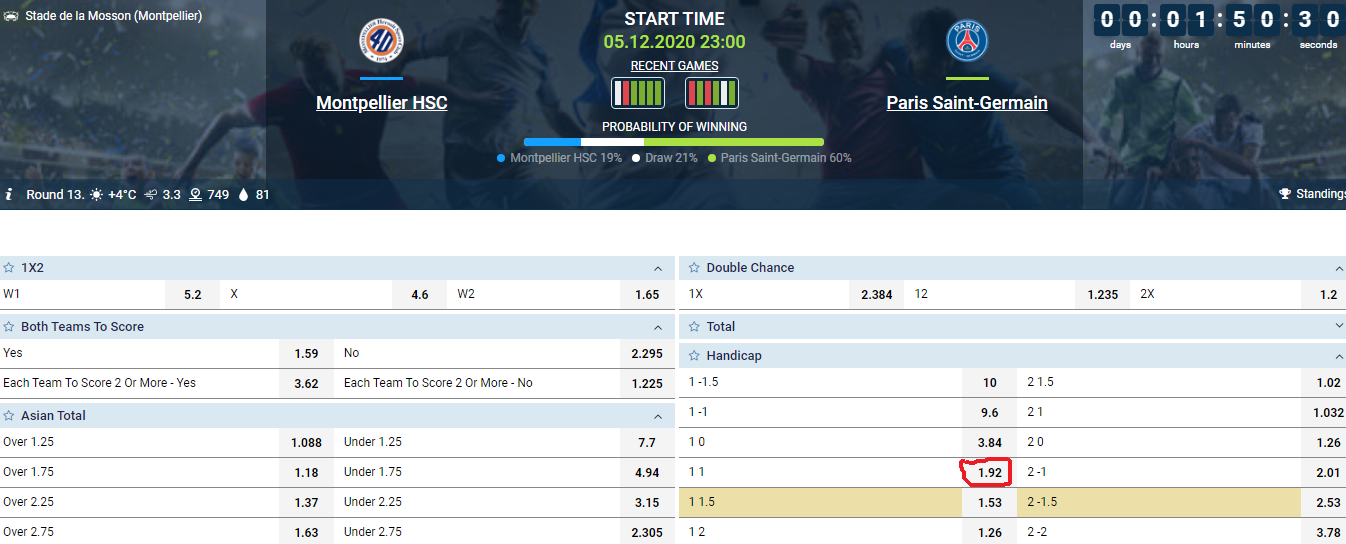 Another game, that I like today.
Chelsea-Leeds United ( "Chelsea" win with odds 1.5)

///
Thanks for taking the time to my blog.
Good luck everyone and win.

Overall rating of this post: