Post №79 Football + Hockey + Basketball. Betting 5 games
Hello!
Today there will be a post with forecasts. I chose 5 games, I think it was possible less, but I want to try football, hockey and basketball.

Football
ITALY: Serie В
Cosenza Calcio-Empoli
There is no obvious favorite in the Serie В. 5 teams have a chance for 2 direct tickets to Serie A. "Empoli" has no right to lose points against teams from the second half of the standings.
In the first game I choose "Empoli".


ENGLAND: Premier League
Southampton-Liverpool
"Liverpool" is losing a many of points in guest games. It is necessary break in this tendency and win not only at "Anfield".

In the second game I choose "Liverpool"


Hockey
WORLD: WCH U20 - Play-off. Round of 4.
Canada U20-Russia U20
2 principal opponents. I don't think that in such a responsible game, the score on the board can be more with a difference than 1 goal.
In the third game I choose Russia U20 handicap 1.5.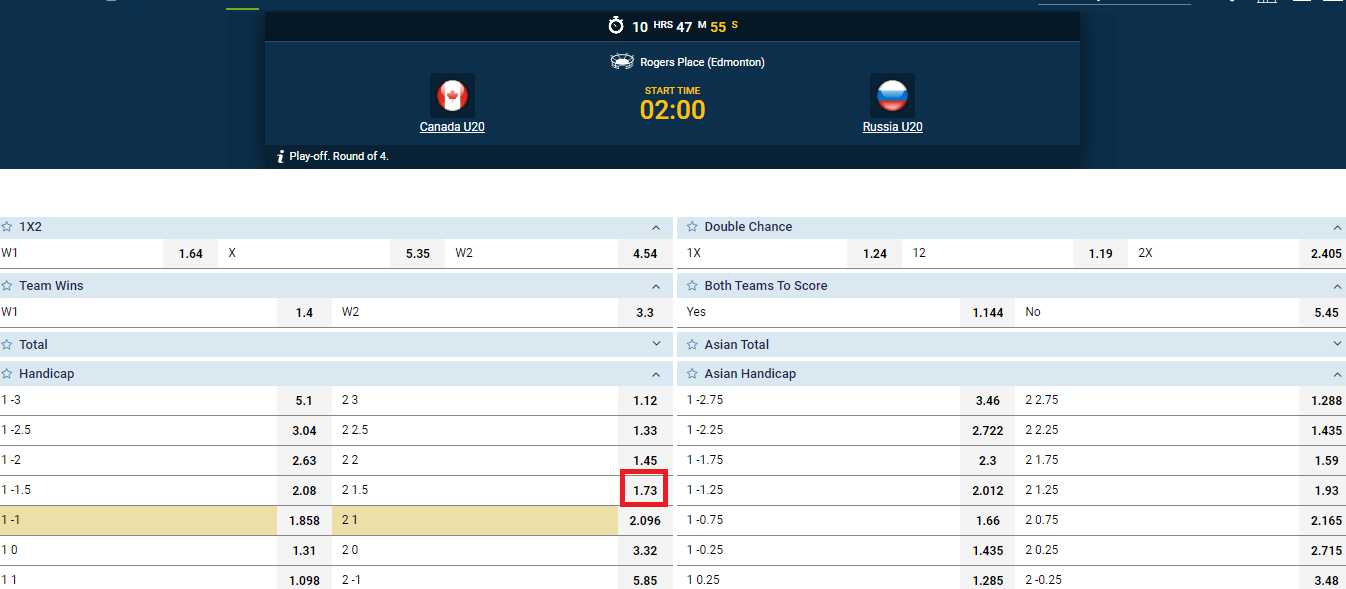 Basketball
NBA
Toronto Raptors-Boston Celtics
In the first games the "Boston Celtics" look better, the "Toronto Raptors" have 1 wins in 5 games.
In the fourth game I choose "Boston Celtics" handicap 3.5.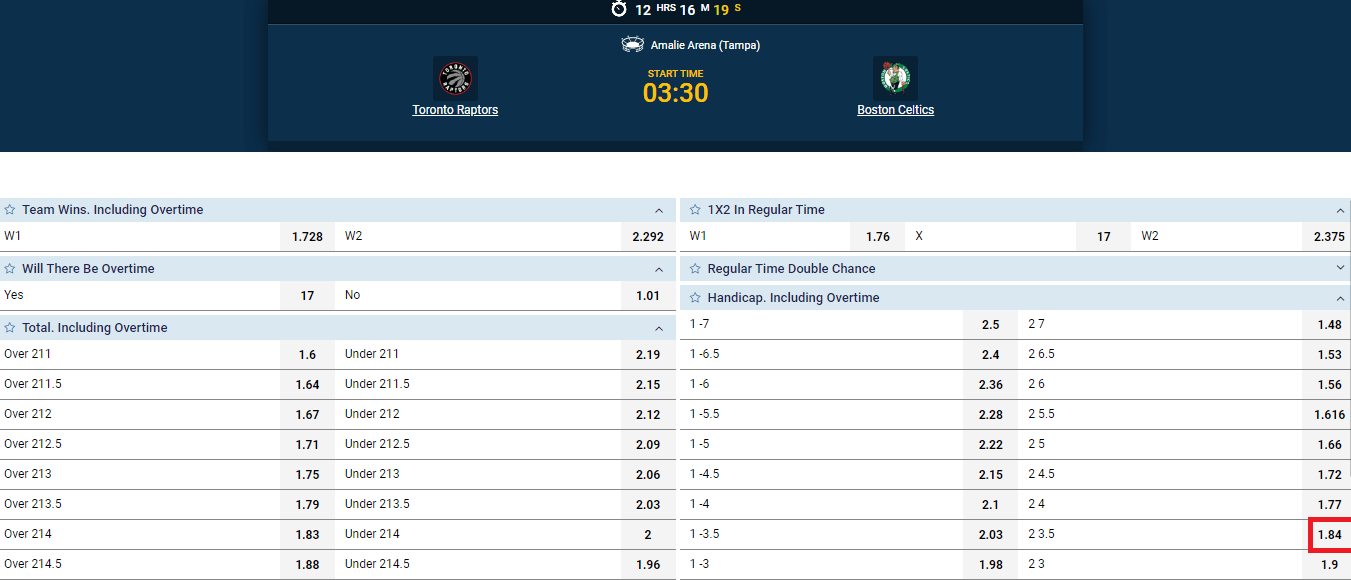 Miami Heat-Oklahoma City Thunder
The teams started the season the same way. "Oklahoma City Thunder" is better at playing away games. Therefore, I really like the handicap option.

In the fifth game I choose "Oklahoma City Thunder" handicap 8.5.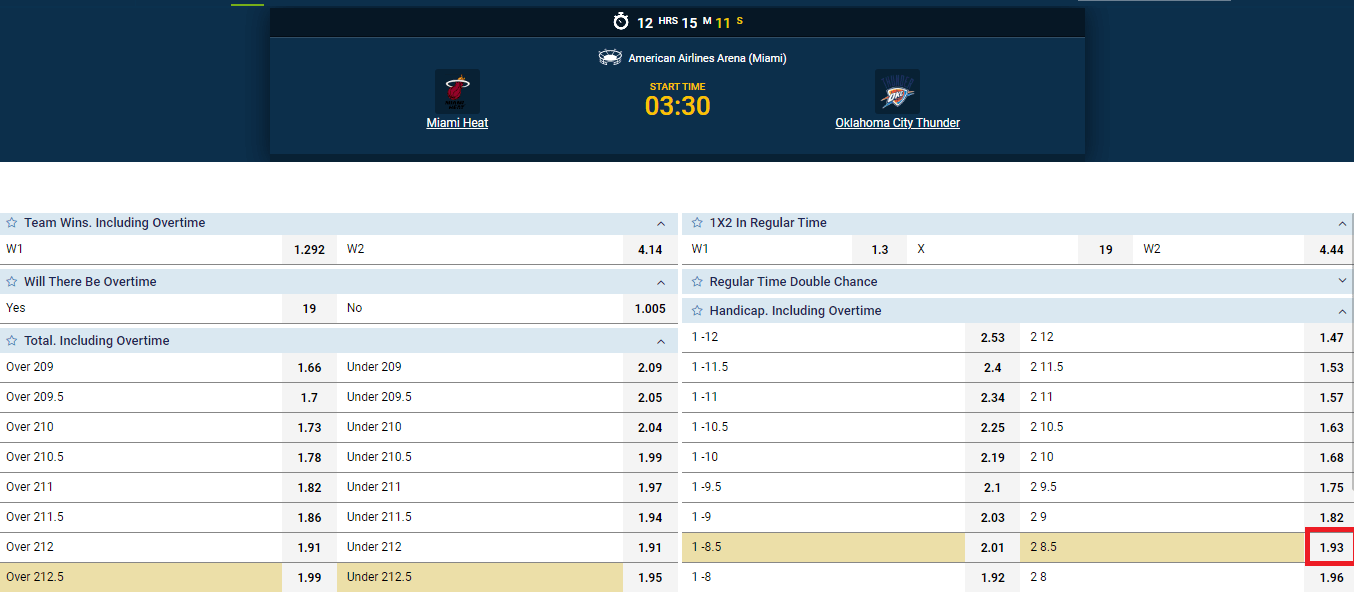 ///
Thanks for taking the time to my blog.
Good luck everyone and win.

Overall rating of this post: