Pros, cons and first Impressions of Run It Once Poker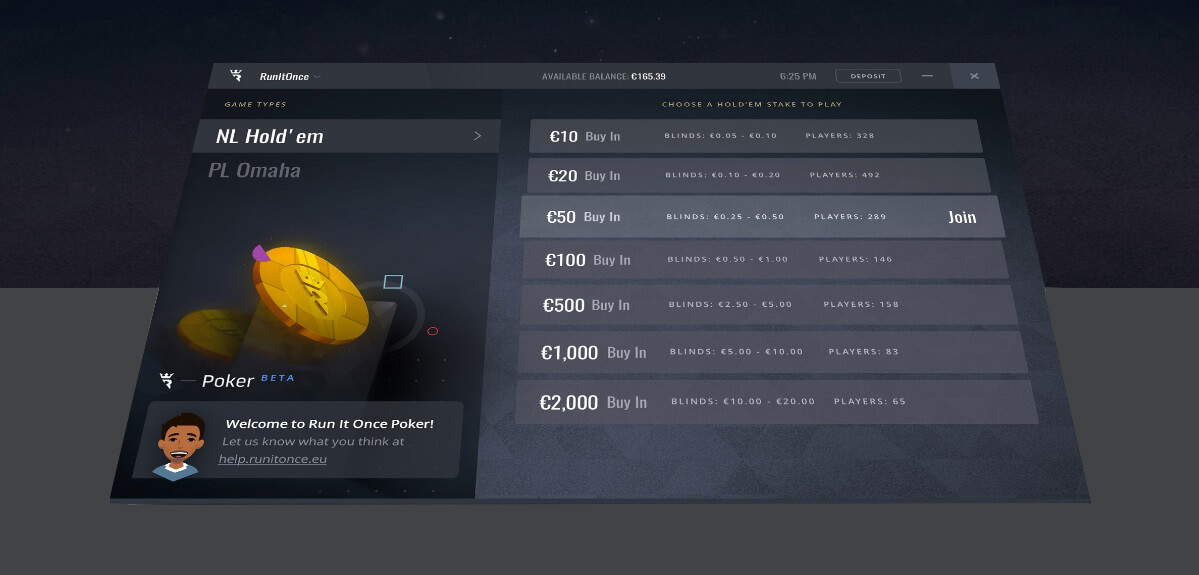 The successful launch of Phil Galfond's poker room Run It Once Poker took place on Wednesday, 6. It wasn't without minor incidents and a few disconnections, but in general, it can be called a great start.
Phil received mostly positive reviews regarding the software and the splash pots system, due to which the bank is randomly added at the tables.
What did players like the most about Run It Once Poker
Some features of Galfond's poker room such as appearance and functionality of the software, Splash Pots, anonymous players, absence of HUD and restricted chat (smiles only) were especially liked by new players.
Cons of Run It Once Poker
There are a number of options that, according to the players, work imperfectly. This applies to:
problems with hotkeys operation;
the new table pops up before action on the current table is completed;
if to manually click on the betslider, and then, for example, press 1/2 P - nothing happens;
turn and river in all-in is ridiculously quick;
can't sit back after sitting out.
In addition, there were complaints about a game deck appearance, periodic freezing of the lobby and gaming tables, when more than 4 of them are open simultaneously. And cash games only turned out to be not enough for poker players. They are waiting for tournaments (at least) to appear in the lobby.
Read also: Phil Galfond comments on Run It Once Poker changes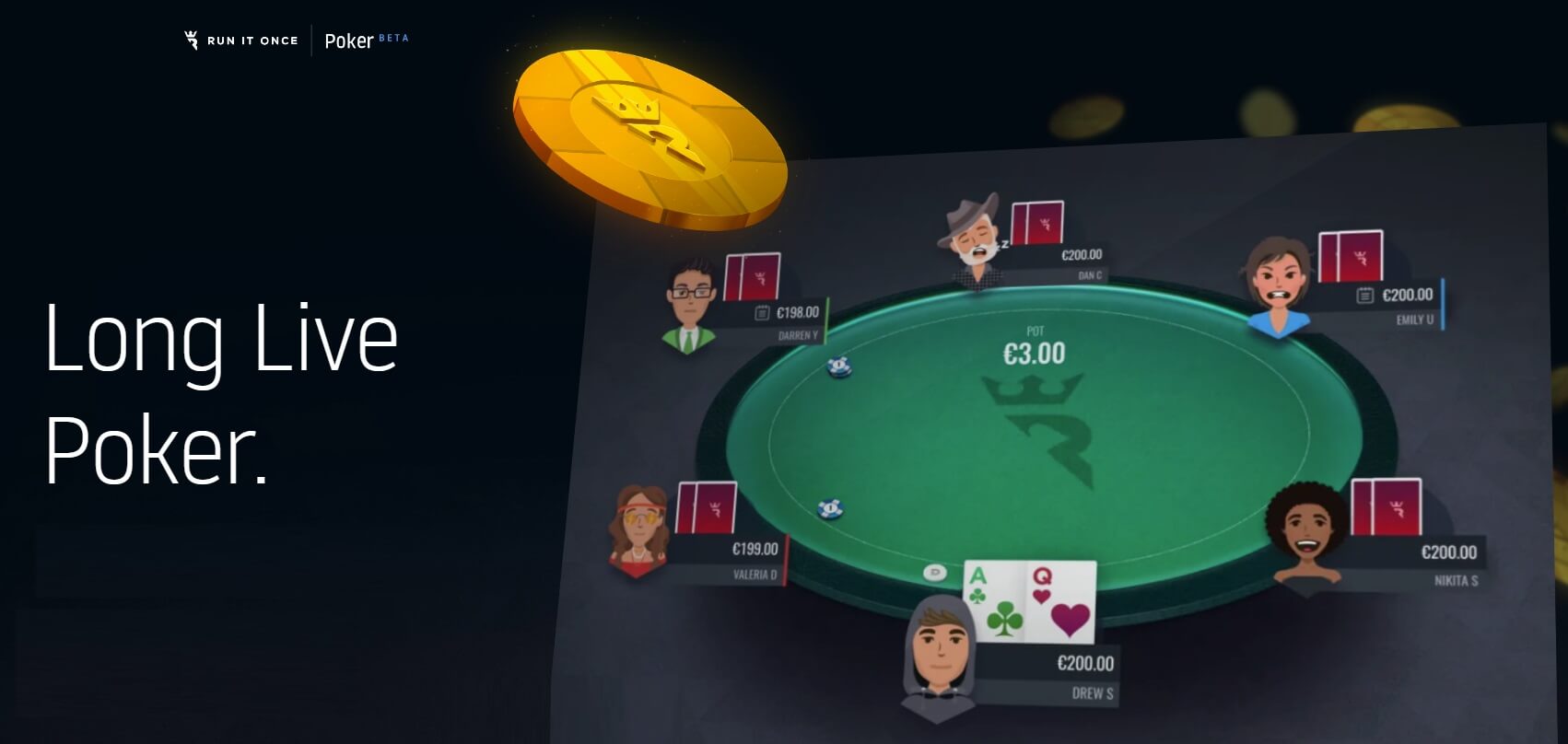 But all the troubles can be remedied. Phil Galfond has personally familiarized with the reviews mentioned above and promised to sort each issue out.
So, for now, the main disadvantage of Run It Once Poker is low traffic. However, the poker room runs two days only, so the things are taking their natural course.
Also, users have mentioned a couple of things they would like to see at Run It Once Poker:
table replayer like Stars;
the limit between 20nl and 100nl - seems like a pretty big jump from 20 to 100 for most players;
more bet slider options - customized number of bb for preflop and % of pot for postflop;
a quicker way to see mucked cards after showdown (instead of having to scroll through a raw of hand history and spotting them there). Maybe something like PT4 has where you can click "Display last hand" and it will show the mucked cards above the player for a few seconds.
Here is a list of the countries currently restricted to play at Run It Once Poker: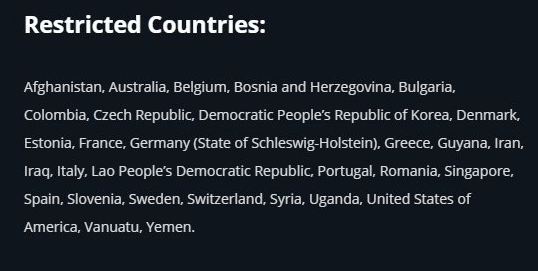 Reviews of some successful players on Twitter:
Just found out that @RunItOncePoker is launching like... now. So that of course means I have booked my first ever 😮 trip to the free land of New Zealand to be online for it tomorrow! It's going to be an epic few days in Wanaka #playsomehands #noexcuses #dontcallitacomeback

— James Obst (@JamesObst) February 6, 2019
Congrats to @PhilGalfond and the launch of @RunItOncePoker!! So cool to have come in as an investor and watch it unfold on social media... I'd love to find a way to play it and jump on at some point in the future. Would love to hear people's thoughts if they've been playing!!!

— John Cynn (@john_cynn) February 6, 2019
Tested the @RunItOncePoker site. New poker softwares are always a pain in the neck for me, but RIO's is clean and simple yet also very innovative and hilarious. Loving the read based avatars. I recommend trying it. If anyone deserves to succeed it is @PhilGalfond - best of luck!

— Henrik Hecklen (@hhecklen) February 6, 2019