QLASH esports team entered into a partnership with Milan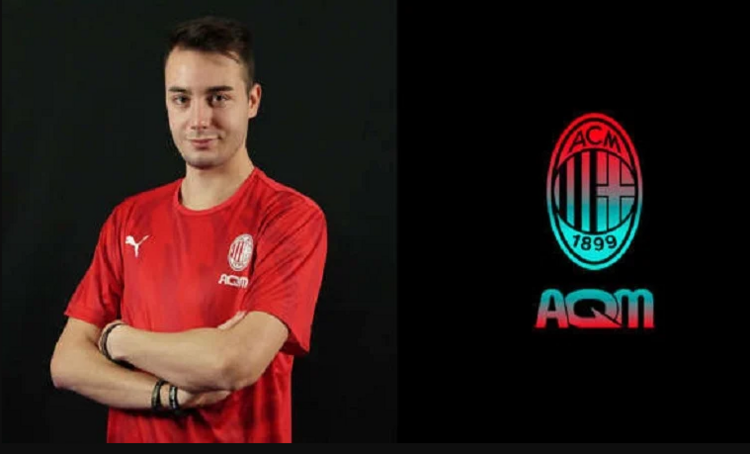 ​
The Ukrainian poker player Eugene Katchalov is engaged in the development of QLASH team, therefore, it has an increased attention among the poker community. The former PokerStars Team Pro has retrained and now he works in the esports field.
The team consists of over 80 Esports professionals from 15 different countries. Last year, Phil Helmuth joined the team. Phil states that he has decided to invest his own money in this business because he considers Esports to be a huge and fast growing industry.
Read also: PokerStars to sponsor Brazilian eSports team
In winter, QLASH signed a contract with Inter football club. In November, QLASH announced a partnership with another team AC Milan.
As part of this collaboration, QLASH AC Milan team has been created that will specialize in FIFA game. The famous esports players Diego Campagnan and Fabio Denuzzo joined the team.
This collaboration with the esports industry became the first one in Milan's history. The financial director Kasper Stilswig commented this news and said that given contract became another important step in Milan's modernization. It will be an interesting experience both for them and for fans around the world.
We can't wait to have a touch of Rossonero in the Esports world: we're #ReadyToQLASH @acmilan 🔴⚫️ pic.twitter.com/UMVKiBmbTI

— QLASH (@TeamQLASH) November 2, 2020
You gave this material a grade 5 from 5: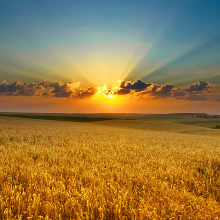 Cardmates journalist, news editor and translator since 2016. Specialization: poker news and review of events.