Raymond Davis asks to replace the judge in his case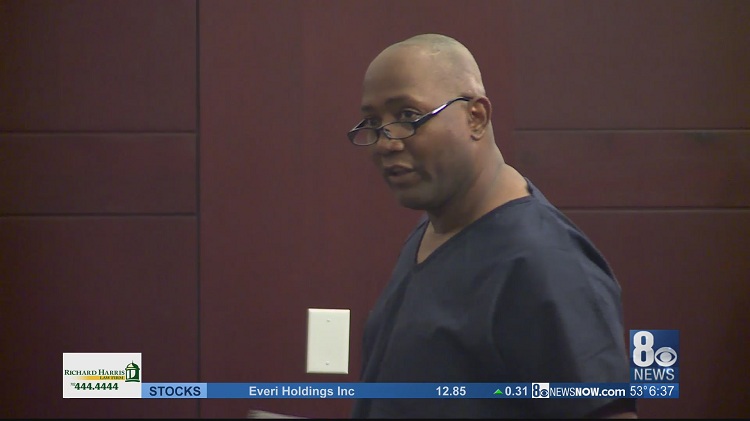 ​
The American poker player and founder of Real Grinders poker site, Raymond Davis, has asked to replace a judge in the case, according to which he is charged from accusations of seducing minors.
Raymond Davis is suspected of hiring underage girls to have intimate contact with them by paying money. The prosecution believes that there have been a mimimum of 9 such incidents.
In December 2019, the guy asked for the floor in the court despite his lawyer was absent. The judge considered this a bad idea, but nevertheless, Davis spoke up at court.
The player stated that he was treated in a prejudicial way from the very first days of the lawsuit and that's why asked for a second judge to be replaced in his case.
Read also: Dealer was sentenced to imprisonment for cheating the casino
For this act, Raymond Davis was "rewarded" with an increase in bail for his release from $25 000 to half a million dollars. In addition, he was placed under house arrest under surveillance.
Raymond himself denies all the charges and admits that he really paid for sexual services, but all the girls were adults. The judge rejected the poker player's request, but stated that the guy would be able to reiterate it at the next hearing regarding his case.
Throughout his poker career, Raymond Davis earned over $1 600 000. His best result is the 10th place in the H.O.R.S.E. tournament cost $50 000 at the WSOP 2008. Back then he received $177 600 in prize money.