Real names instead of nicknames at PartyPoker high limits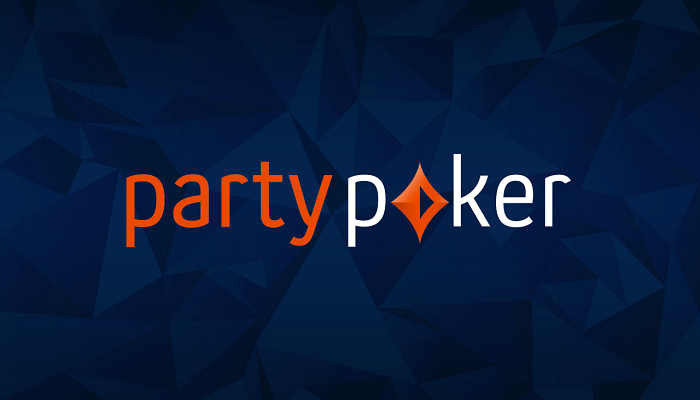 ​In August, another innovation will be tested on PartyPoker: players of the high-stakes limits will have to play under their real names instead of using screen names. This improvement was invented by Rob Yong, who created a poll pertaining to the innovation on Twitter:
In August @partypoker will trial Real Names for selected games such as High Stakes Cash Games, will be softy softy approach. Personally I am in favour of real names> improves etiquette, builds community & just feels safer. Do you think this is...

— Rob Yong (@rob_yong_) 20 июля 2019 г.
In total, over 6 000 people took part in the survey, and according to its results, 67% of subscribers voted that it's a good idea. Rob Yong displayed how it would look like: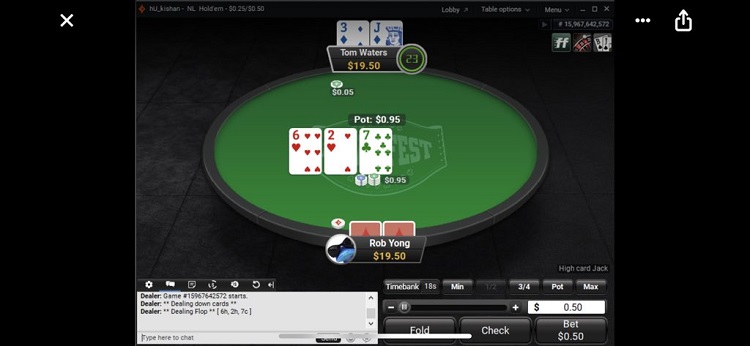 Rob's main goal is to revive the high-stakes game at the PartyPoker tables. Yong believes that it is more comfortable for amateurs and businessmen to see the real name of a person they play with, instead of incomprehensible symbols in the form of screen name.
Read also: PartyPoker to hold PowerFest Series with $28 000 000 guaranteed
The revival of the Trickett's Room
To bring back the high limits to PartyPoker, the company management decided to re-launch the Trickett's poker room. It includes tables with limits of $25/$50, $50/$100 and $100/$200. Only players invited by Sam Trickett or Rob Yong are able to play at these tables. The club has already created a group in Telegram:
Re-launching Trickett's Room 25-50>250-500 all members approved by me-VIPs & Pros @partypoker dedicated game integrity resources+ etiquette rules. @Samtrickett1 + me inviting our contacts to be members. email Ele[email protected] if you are interested in membership 💪 pic.twitter.com/7V2ex5UfvI

— Rob Yong (@rob_yong_) 21 июля 2019 г.
Rob Yong promises to create a $100/$200 game to be held on a regular basis. Anyone interested will be able to view it from the lobby. Once a month, it is planned to carry out Big Game at $250/$500 limits. Especially for this event, the room will invite players and broadcast the game.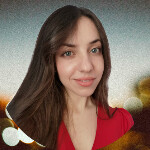 I've been working in the Cardmates team since 2018. Started playing poker the same way most people usually do – socially, with friends and fellow students. I adored those exciting poker nights but never thought my life would be connected with this game, even tangentially.