Record pot of $974 630 went down on GGPoker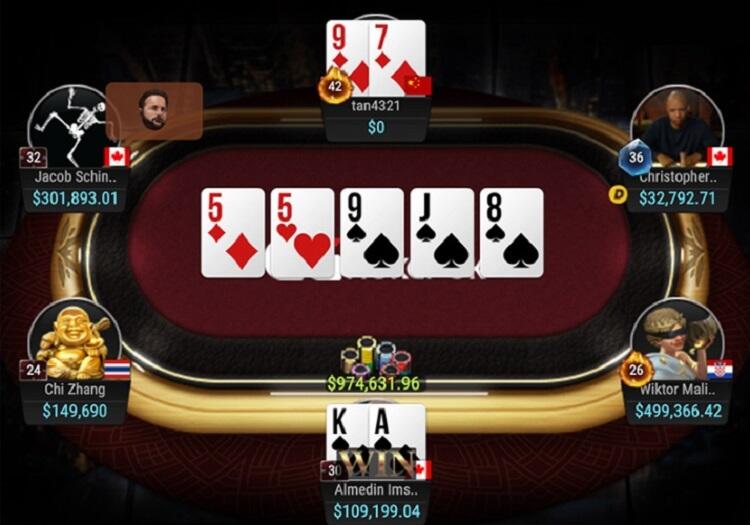 ​
The largest Asian poker network GG Network (GGPoker, Natural8, GGpoker) keeps breaking records in online poker and is actively introducing various changes and updates to the gameplay.
Recently, all poker rooms of this network have changed rake at Omaha and Hold'em 6+ tables. The NLH tables were not subject to these changes. Nevertheless, something interesting has happened at high limits of Hold'em cash tables.
At the $500 / $1 000 Hold'em cash tables with a $2 000 straddle, poker player of Bosnian origin Almedin Imsirovic and Chinese player Tan Xuan played a pot of $974 630, which became a record pot in online poker history.
In the hand that featured such a big pot, Ali Imsirovic made a 3-bet with A♠-K♠ in response to Tan Xuan's raise with 9♦-7♦.
Read also: SnapCam at GGPoker: new video message feature at online tables
The flop was 5♦-5♥-9♠. Tan re-raised to $53 700 and Ali called. The turn brought J♠, so Ali made a call of over $100 000.
Then, 8♠ appeared on the river, securing Imsirovic's victory in the hand, but Tan did not foresee that, so he went all-in and got a call from Ali. As a result, the biggest pot in the history of online poker was taken by Almedin Imsirovic.
Up until that point, the previous record pot in the amount of $842 438 went down on the GG Network about a week ago. Wictor Malinowski and Michael Addamo fought for that massive pot, and Malinowski eventually won it.
It's worth noting that the above-mentioned pot broke a 12-year record: Tom Dwan and Di Dang competed for a $723 938 pot at Full Tilt Poker. Back then, Dwan's kings lost to Dang's aces.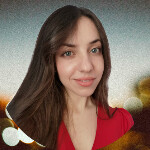 I've been working in the Cardmates team since 2018. Started playing poker the same way most people usually do – socially, with friends and fellow students. I adored those exciting poker nights but never thought my life would be connected with this game, even tangentially.