RedKings poker room is closing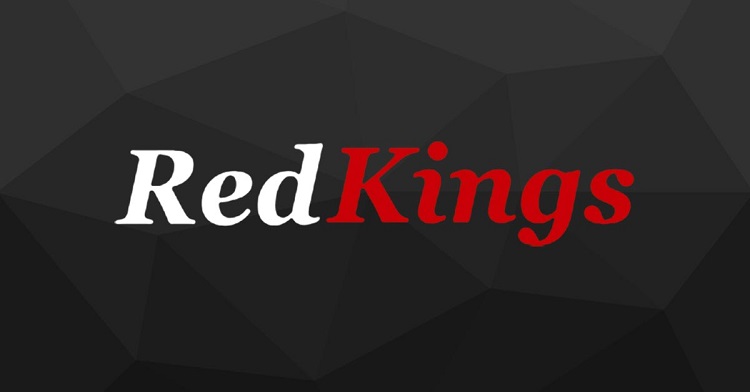 As long as 13 years the lobby of RedKings poker room was filled with the amateurs and professionals. It became known that poker room ceases to exist.
The management of the poker room allocated about three weeks prior to 28 April in order to enable poker players to withdraw all their funds.
Read also: Negreanu collected $300,000 in a charity tournament
From now on, the new bonuses won't be added to the poker room. There is an overall balance for different playgrounds at RedKings, that's why you don't have to do any complex things with your account.
After the closure of the poker room, your funds will be automatically transferred to a new account and then you will be able either to continue to play at the casino or to withdraw money.
RedKings was one of the largest poker rooms in MPN network. This network is famous for its large number of recreational players and excellent bonus offers. The holding of satellites for live tournaments and the variety of tournament bracket was a huge advantage of this poker room.