Revenue Service plans to seize $2 000 000 from 2010 ME WSOP champion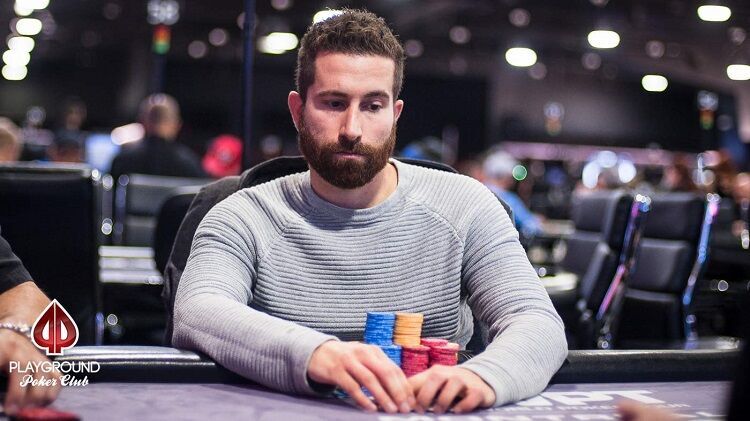 ​
Jonathan Duhamel became known after the victory at 2010 WSOP Main Event. Since then, he has earned an additional sum about $10 million and entered the top 5 most profitable players in Canada.
Big winnings means an increased attention from Revenue Service, which is what has happened with Duhamel. The US Fiscal Service accuses Jonathan of tax evasion totaling $1 800 000.
Prosecutor claims that poker is Jonathan's business that brings him big earnings, namely $20 million for over 10 years of play. The representatives of Revenue Service state that Jonathan doesn't pay taxes and hides his profits from signing the sponsorship contracts.
Read also: GGPoker entered the Guinness Book of Records due to ME WSOP 2020
It is possible to understand IRS because poker is the only source of income for Duhamel. The Canadian player spends over 40 hours per week at the poker table and he makes big investments in this game. Therefore, it is difficult to call poker as a recreational activity for Duhamel that is not taxed in Canada.
In turn, Duhamel states that all his poker winnings are just luck and coincidence. The poker player also added that he didn't receive any special education for this work, he played only by intuition.
Jonathan also claims that he has met all his tax obligations. In 2010, after the winning of $9 000 000 for the victory at WSOP Main Event, the poker player gave more than half the amount in taxes. As for the other Jonathan's winnings, there is no information from the poker pro. If the given case is given a big momentum, then the court proceedings may start in March.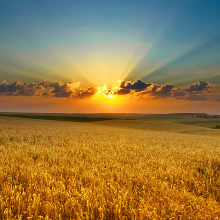 Cardmates journalist, news editor and translator since 2016. Specialization: poker news and review of events.