RIO casino to change its name to Hyatt Hotels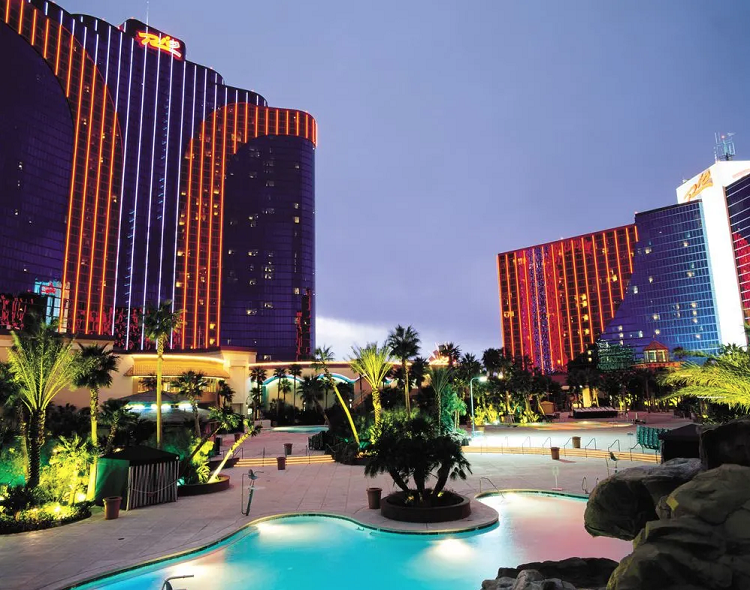 RIO Casino has been hosting the World Series of Poker for 15 years. In 2019, the entire complex of buildings was acquired by Dreamscape Companies LLC, but Caesars retained the use of the WSOP brand.
After selling the complex, there were rumors that the casino would be demolished and a baseball stadium would be built in its place, but that did not happen. In 2021, RIO will be rebranded, and a long-awaited renovation is planned to be done.
Many WSOP participants have complained that the casino is very old and dirty, but due to its size, RIO has hosted numerous WSOP events. It may be that the WSOP will have to find a new venue for hosting the series after the rebranding is undergone.
Read also: Daniel Negreanu: «Expect the World Series of Poker this year – live»
The first change that will affect the casino is changing the name. RIO will cease to be RIO, changing its name to Hyatt Hotels. The new owner of Rio has entered into a deal with Hyatt Hotels Corp and will be working closely with this company. The Hyatt brand is one of the leaders in the hotel industry. The company operates 900 properties in 60 countries worldwide and has now added another iconic building to its asset.
The renovation will include reconstruction of many areas of the hotel: the casino floor, restaurants, retail stores, bars, and the pool. The RIO hotel rooms will be renamed to the Hyatt brand, but the exact dates of the renovation are yet to be known. If the WSOP is held offline this year, it is unlikely that RIO will be the venue.