Ripstone Games will release PRO poker player simulator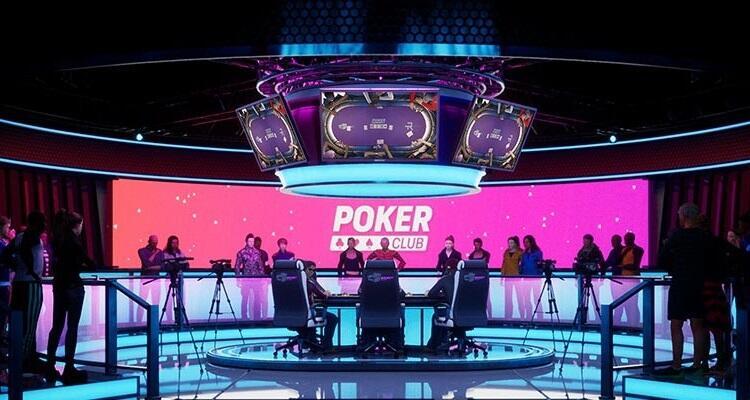 ​
Online poker around the world is not as popular as live poker. PokerStars representatives has already tried to combine live poker with online one by releasing PokerStars VR.
PokerStars even conducted a series of Virtual Reality Poker Tour, which was not crowned with success. Despite the advanced software and functionality of PokerStars, there are still many shortcomings in its VR version. The development team is working on them.
Nevertheless, Ripstone Games, which specializes in the creation of sport game simulators, has also decided to make an attempt to combine live poker with online one.
​
In early September, Ripstone Games announced the release of a professional poker simulator called Poker Club. The game will be available for such game consoles as PlayStation 5, Xbox Series X, Nintendo Switch, and there will be also a PC version. Poker Club will support RTX as well as all effects in Ultra HD 4K.
Moreover, the given game will be a cross-platform. More than 10 types of tournaments will be available to you, which will be combined into PCC Poker Tour series.
The main highlight of this game will be the ability to create your own private poker clubs and play there for real money. The exact release date of Poker Club is still unknown, but according to the developers, this will happen in 2020.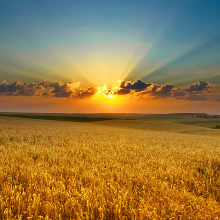 Cardmates journalist, news editor and translator since 2016. Specialization: poker news and review of events.