Rob Yong discussed state of the online poker world in 2020 with Joey Ingram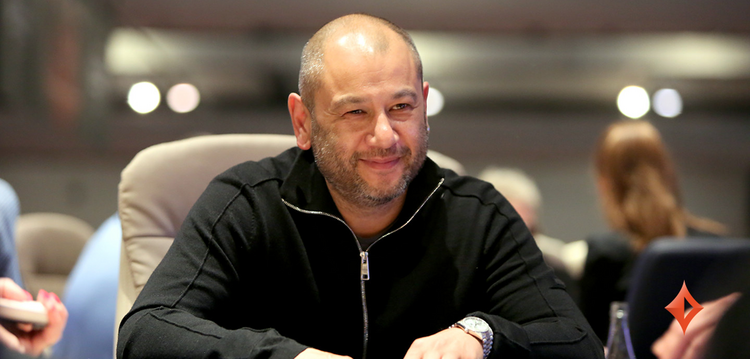 ​
Recently, Dusk Till Dawn Casino owner and PartyPoker partner Rob Yong has appealed to MTT players by writing an open letter, in which he explained the risk of multiple re-entries for online poker and encouraged to boycott tournaments that adversely affect players' pool and MTT system as a whole. This letter caused a great resonance in the poker community, therefore Joey Ingram decided to invite Rob to his Poker Life podcast and asked him for more details regarding this situation.
They also talked about PartyPoker competitors like PokerStars and GGPoker, as well as a possible future for online poker with cryptocurrency. Yong believes that crypto might be a major threat to regulated companies:
«With Bitcoin, more poker rooms will come in the future. I think GGPoker can hurt PokerStars badly, and they may focus only on casino and sports betting. More operators like GG will come in the next years, and unregulated gambling with crypto is a big threat to regulated companies. Bitcoin changes everything. Bitcoin means the government can't stop players»
Next, the guys discussed a cheating incident with Dan Cates, and why rake should be beatable. You can watch the full podcast with Rob Yong to receive more detailed information:
​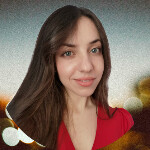 I've been working in the Cardmates team since 2018. Started playing poker the same way most people usually do – socially, with friends and fellow students. I adored those exciting poker nights but never thought my life would be connected with this game, even tangentially.