Ronaldo returns to PokerStars as an ambassador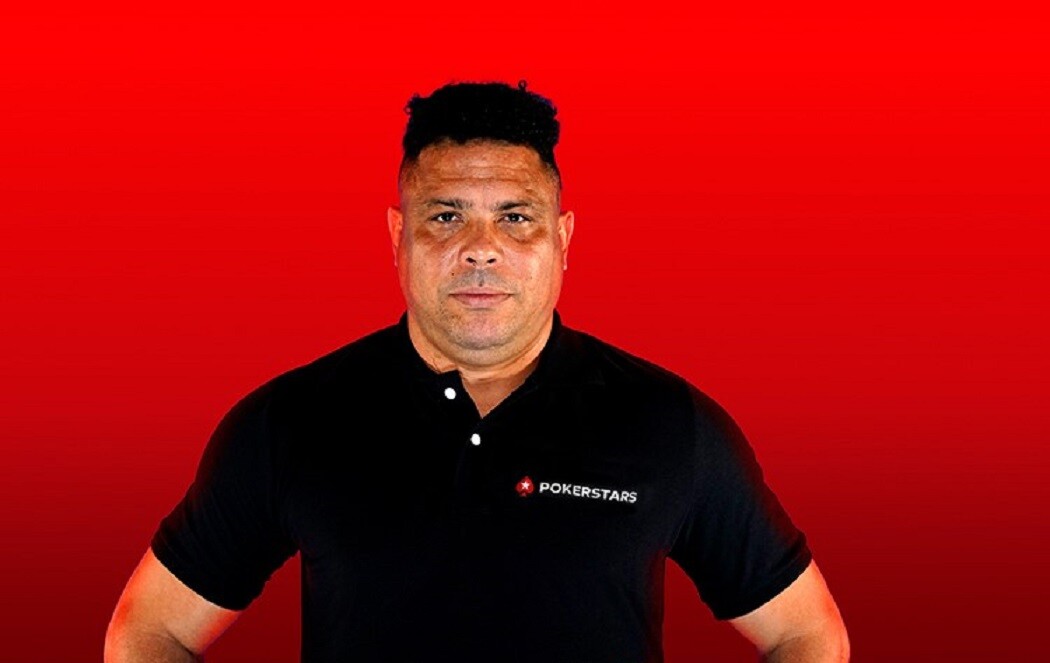 ​
The top and well-known poker room PokerStars likes to attract famous athletes to its team as ambassadors.

Basically, their responsibilities include promoting the brand on various media resources, but sometimes they also receive streamer contracts.
Thus, in 2020, the popular football player Neymar Jr. joined the Stars team. Or rather, he renewed his contract with PokerStars, because he had previously been the ambassador of this poker room.
The poker room team decided to continue their kind of flash mob and offered to become an ambassador to another eminent poker player who had previously collaborated with them.
It was the well-known Brazilian football player Ronaldo. In the past, he already represented the Red Spades team, but he stayed in this position for only two years (from 2013 to 2015).
Read also: Niall Farrell becomes GGPoker UK ambassador​
In 2015, Neymar Jr. and Cristiano Ronaldo joined the Stars team. At that time, Ronaldo represented PokerStars as a brand ambassador.

Already now, upon returning to the "home harbor", Ronaldo received a special contract. Now he represents Stars not only as an ambassador, but also as a streamer.
It is safe to say that the athlete has succeeded in this field. Before that, he had already streamed various video games on his Twitch channel, as well as hosted podcasts and football-themed shows.
«I am extremely excited to announce that I am joining the PokerStars family again!».

Indeed, Ronaldo boasts success in the streams, because now there are more than 400 000 subscribers on his personal Twitch channel. This figure is expected to grow now, as many members of the poker community join the views of his streams.

The well-known leader of poker-rooms

PokerStars
Terms and conditions for PokerStars
18+. New players only for 1st deposit bonus. A minimum deposit of $20. A promo code THIRTY is needed. PokerStars reserves the right to modify or cancel a bonus for new players at any time without prior notice. T&Cs apply.

A
Available for players from your country