Run it Twice from Pokerstars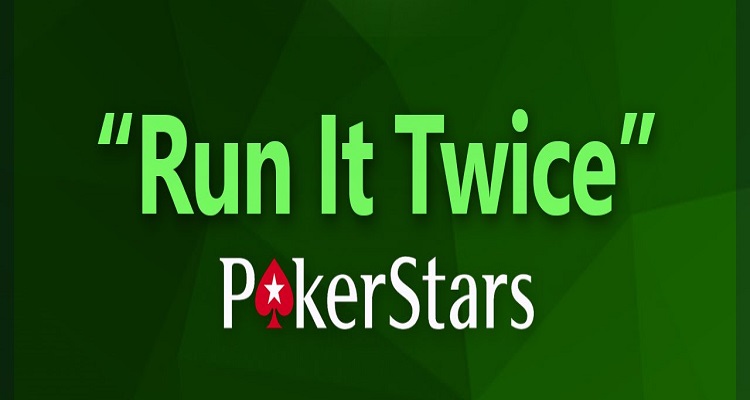 ​
It happens that the best hand can still lose after the river. However, there is a chance to change the hand's outcome if you ask to deal the remaining cards and to split the pot between two boards. Each half of the pot is given to players with the best hands, which were made by means of boards. The famous poker room Pokerstars gives you such opportunity in the form of its Run it Twice feature.
The function itself isn't something new in online poker, but it became popular in 2009, when it was introduced by Full Tilt Poker. Access to the second board can be obtained at Zoom tables and in PokerStars Mobile app. In order to use it, you should know the rules of Run It Twice poker.
Run it Twice poker rules:
Running it twice Pokerstars is exclusively in pot-limit games without limit.
Access to it is in the cash games with all common cards, including Zoom poker.
Run it Twice can only be activated if the river cards were not dealt.
You can run the second board if all betting rounds finished.
All players who remained in the hand must agree to deal the second board.
How to activate Run it Twice
1. Click on "Open second board" in the lobby in "Settings" menu.
2. You can choose one of the following options:
Always - deal the second board every time.
By tables (default ON) – you can enable and disable the second board on every table (the checkbox is standard ON by default).
By tables (default OFF) - enable and disable the second board by using checkboxes, (there is no checkbox by default).
Never – don't activate the second board.
3. In order to activate Run it Twice, select "Always" or "By Tables" by ticking the boxes on those tables where you want the second board.
4. If everyone agrees to the second board and all betting rounds finished, then the remained cards will be dealt twice.
5. After the cards in two boards were dealt, both halves of the pot will be given to the players with the best hand. If one player has the best cards on two boards, he will take the entire pot.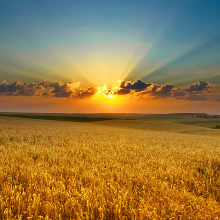 Cardmates journalist, news editor and translator since 2016. Specialization: poker news and review of events.