Ryan Riess to open a fight club for poker players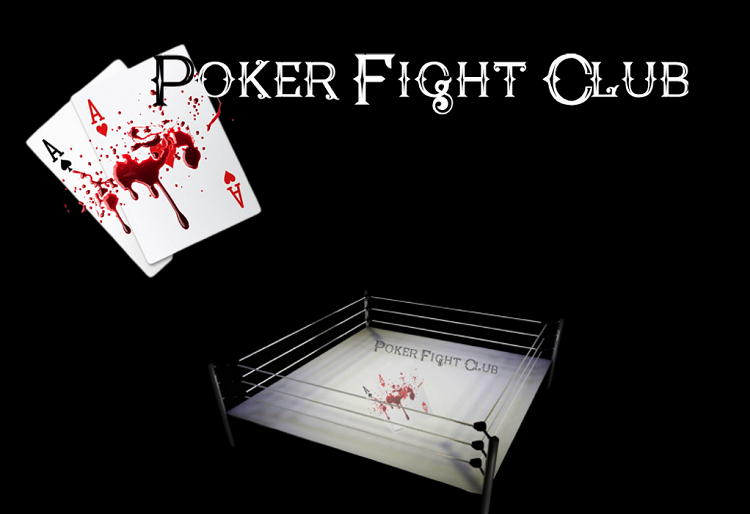 One of the fight club rules is never to talk about fight club. In the meantime, however, we'll cover this topic, particularly since Ryan Riess has publicly introduced his idea of creating a fight club for poker players.
On his Twitter page, Ryan shared a link to the recently established fight club. Its peculiarity is that only poker players can attend it.
Read also: Antonio Esfandiari vs Kevin Hart in the boxing ring
All the details are still unknown, but the official website highlights a few aspects. So, what awaits us?
3 rounds of one minute.
Fighting by the rules of boxing or MMA.
Live stream of fighting.
On the site, Ryan has also kindly provided registration for those wishing to participate in fighting. The future club members will have to fill in the following field: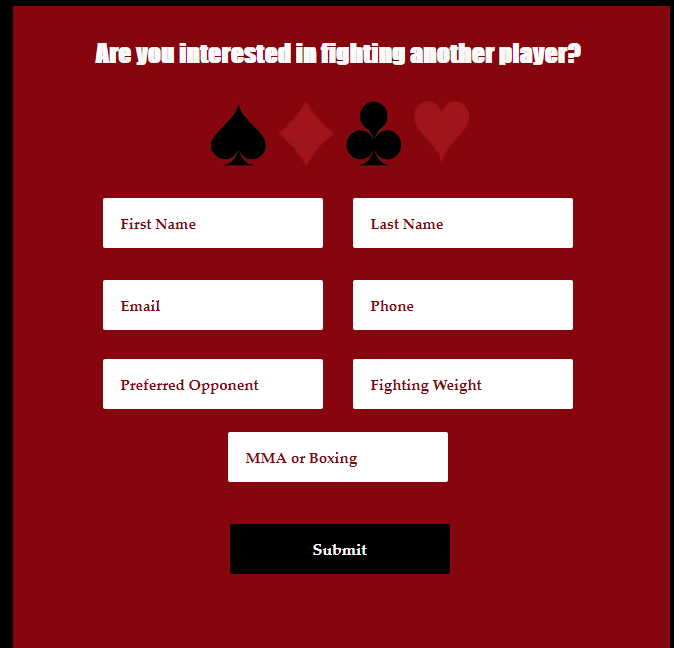 The idea is really exciting, and it will be quite interesting to see an amateur poker player getting into the ring against Hellmuth, for example. Tell us, which famous poker player would you like to box with?
​It would be also tempting to see poker pros fighting with each other. Over the past year, most likely, there have been a lot of people wishing to "interact" in the ring with Mike Postle, but he will hardly agree to such an offer.