Scott Seiver to face Phil Hellmuth again in High Stakes Duel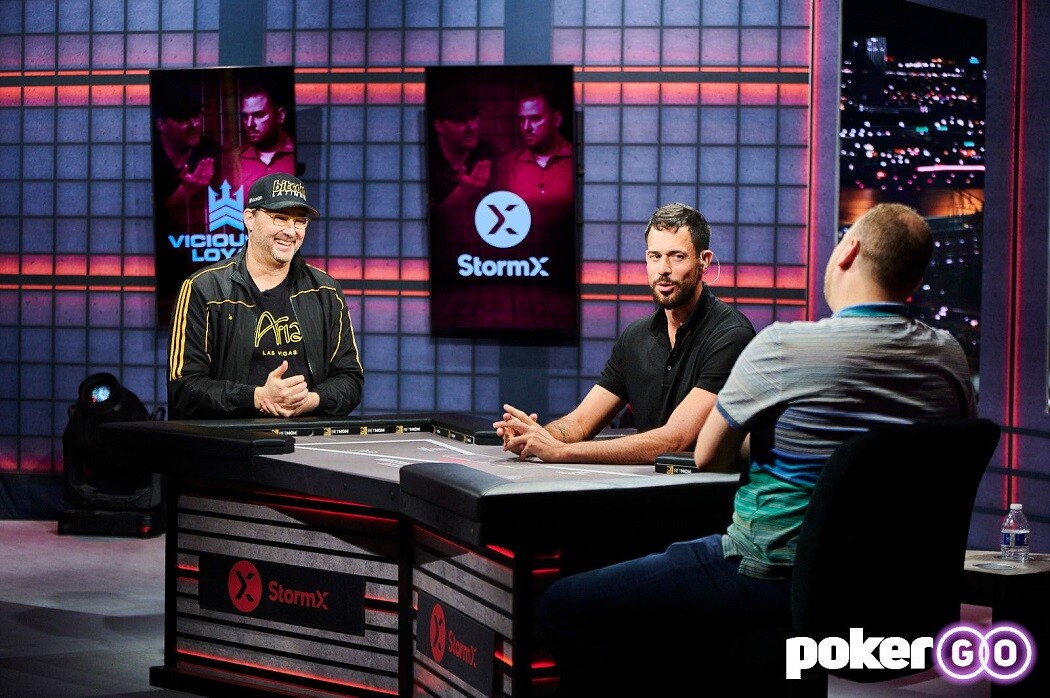 Not so long ago, the nearly undefeated Phil Hellmuth lost a heads-up fight at the popular High Stakes Duel show to Tom Dwan, but then quickly took revenge from his opponent and started his winning streak again.

In total, Hellmuth has already won nine such duels ​and his last heads-up was against American poker pro Scott Seiver. Each of the players paid $400 000 to take part in the match.
Seiver had good chances to win, because the chip leader changed many times during the last game, and Hellmuth won the final hand with offsuit 2-3.
According to the rules of the High Stakes Duel, Seiver had a month to think about a possible rematch. Scott has already lost $400 000 to Hellmuth and the next round will cost twice as much.
During the period of his reflections, Seiver managed to win his fourth bracelet of the World Series of Poker and to recoup some of the money lost to Hellmuth. True, along the way, Scott got a bit carried away in the $1 000 Flip&Go live tournament at the same WSOP 2022.

Nevertheless, Seiver still decided that luck would be on his side, and his skill would allow him to consolidate the winning result against the man with a record number of WSOP gold bracelets. Phil Hellmuth has already tweeted about the upcoming High Stakes Duel round.

​
This will be the biggest prize pool in the history of High Stakes Duel and it looks like Seiver is determined to defeat the "white wizard" this time. Phil himself noted that it was both very pleasant and very difficult for him to play against Scott Seiver and emphasized the great endurance of his opponent.

Both players will carefully analyze their last joint game, and in August, all high-stakes poker fans will have another epic battle with huge prizes at stake.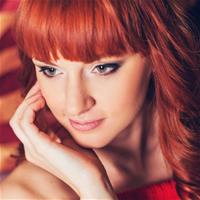 Editor, translator. Part of Cardmates team since 2015. Started playing poker and other card games in high school, played a lot with friends and relatives. While studying at the university, I explored online games on various websites.