Seven Spiritual lessons to be learnt from playing poker

In playing NL Hold'em there are many lessons to be learnt and it really is t so easy to make money in the long term, but with the right attitude it is possible. Here are the top 7 key lessons to consider from playing the game:
NUMBER 1:
"Expect the unexpected"
You're sitting there with the best hand when all of a sudden, the river (last community card) reveals the one card that helps your opponent (s). You weren't expecting to be outdrawn but that's exactly what happened.
Life is a game of changes. Plan for the best, but the expect the worst. Be like water, my friend.
NUMBER 2:
"Conceal your intentions"
The less information a player has on you the greater your advantage.
Humans have tendencies to project their own insecurities onto others. Let your actions speak louder than words.
NUMBER 3:
"Play the hand your dealt."
In NL Hold'em you are dealt two cards. You cannot change them or exchange them. They are the cards you enter battle with.
NUMBER 4:
"Can't change the past."
The greatest poker players have the uncanny ability to move on from bad beats. They're in control of their emotions.
acceptance of past events isn't a key to move forward.
NUMBER 5:
"Trust your intuition"
Listen to that small voice!!
NUMBER 6:
"Be ready to go all in."
Sometimes in life you just know. You come up with this knowing, absolutely certain something will work. Go all in when you feel the time is right to do so.
NUMBER 7:
"Being disciplined."
Poker is a game of making the right choices as many times as possible over the long run.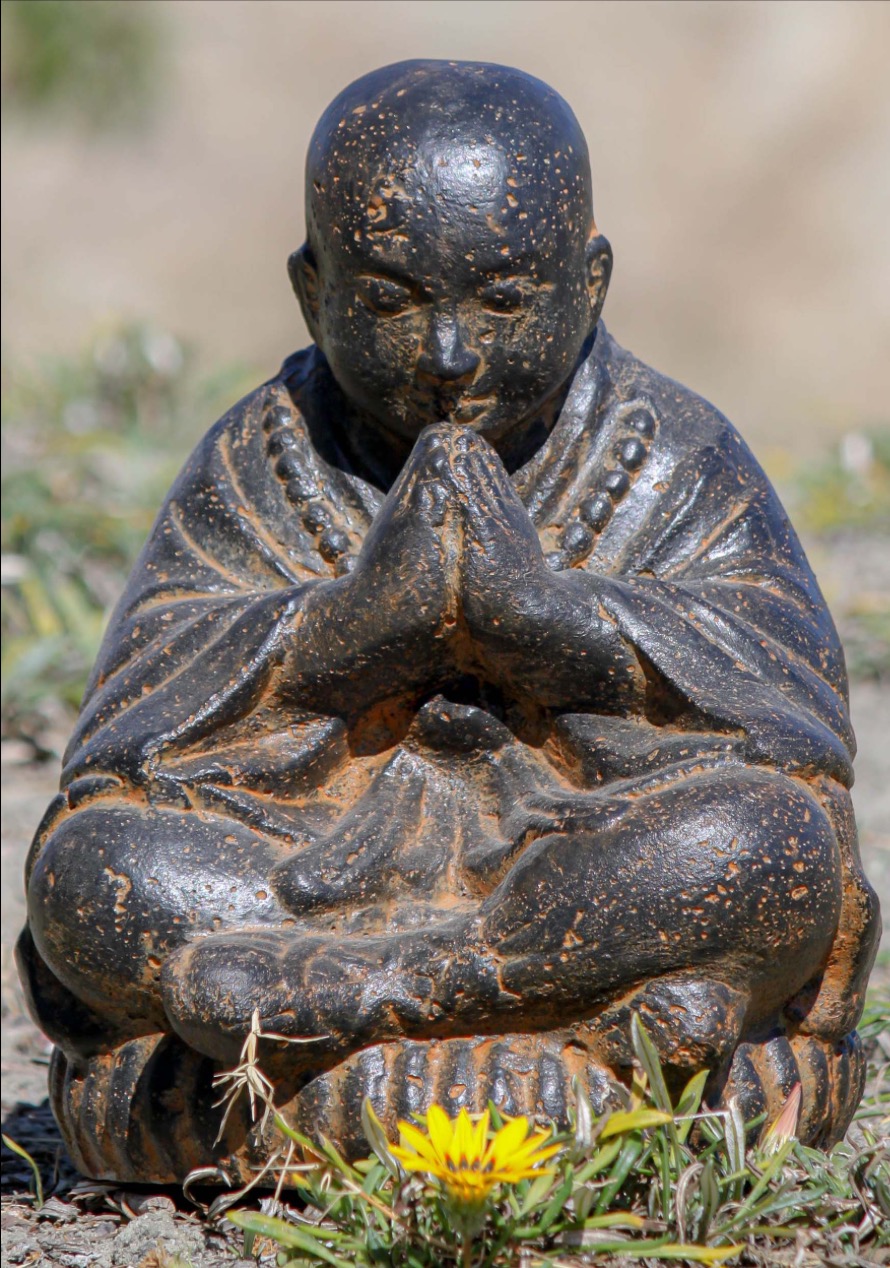 GOOD LUCK! OR DO YOU MAKE YOUR OWN LUCK?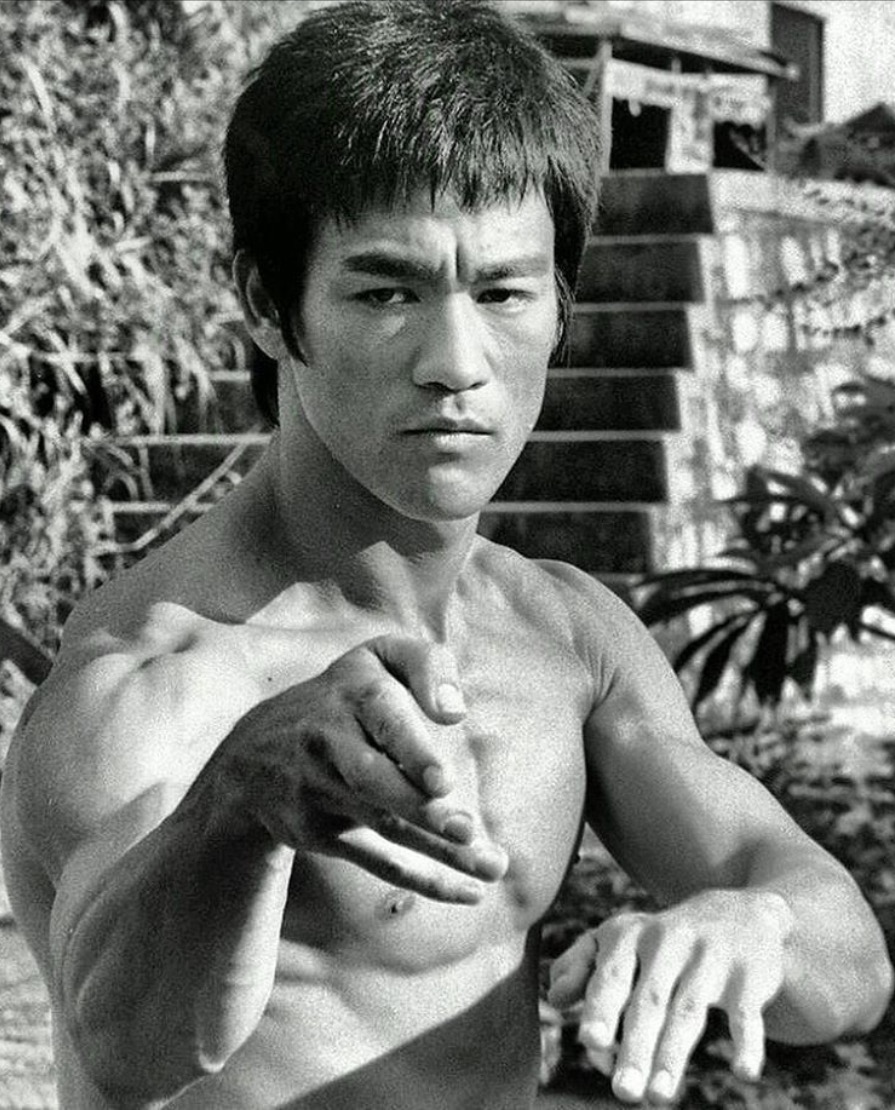 Overall rating of this post:

I have been playing poker for about 15 years. I play online currently and I've played poker in casinos, card rooms, local games and with friends. I play NL hold'em tournaments and cash games and can also play Pot Limit Omaha, a game I also love.