Shaquille O'Neal's poker house for $1 000 000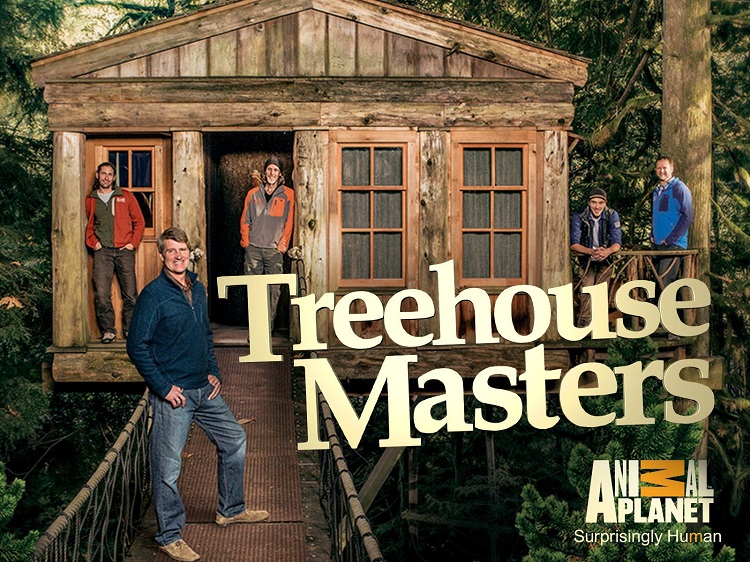 ​
The television viewers of Animal Planet channel are familiar with the "Treehouse Masters" show, in which the host Pete Nelson builds tree houses. The other day, the hero of the program was the former basketball player Shaquille O'Neal, who asked to build a house for playing poker.
Shaquille told reporters that he always dreamed of a house in the forest and was able to pursue his dream only upon retirement. The guy now has a comfortable "hut" in the forest worth $1 million.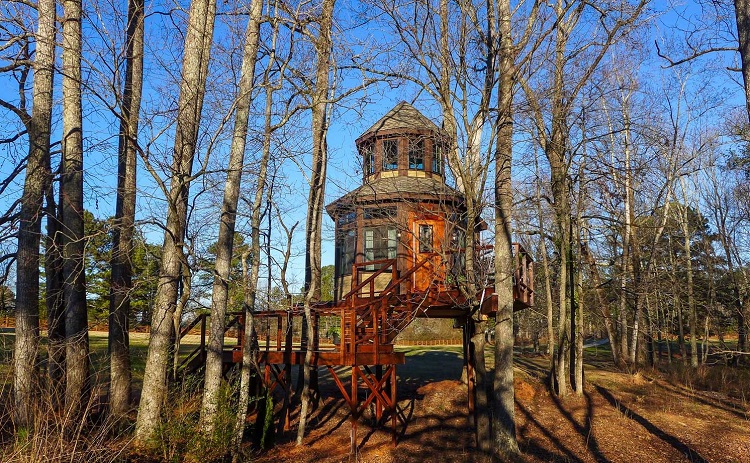 ​
He also noted that the "hut" was built in a much better way than his own house for $2 000 000.
The basketball player got a cozy poker room with a bar, having paid as much as $1 000 000. However, it's interesting that there is a set of poker chips in the total amount of only $30. You can fully appreciate O'Neal's poker house in the following video:
​