Skrill and Neteller have changed their initial levels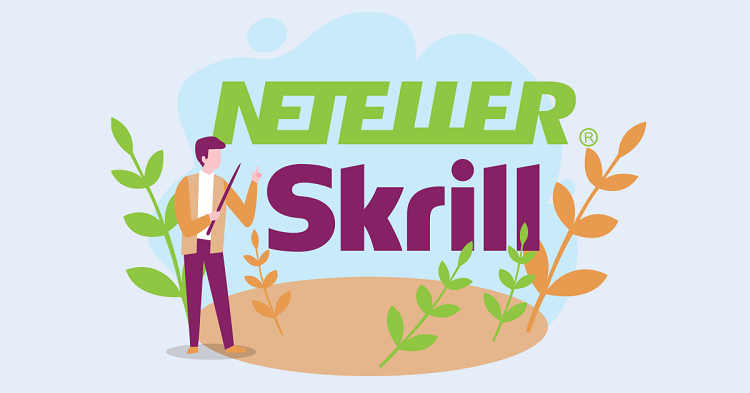 Popular payment systems Skrill and Neteller continue making adjustments in their levels and loyalty programs.
Since the last year payments have undergone a number of major changes, and now the initial levels have been changed on these platforms.
Starting from April 27, initial statuses which are issued with the registration only will be called: "Skriller" on Skrill and "Neteller Standart" on Neteller.
Read also: Skrill and Neteller changed verification procedure and commission fee
The initial next levels are now called "True Skriller" and "Neteller True". You can get them by doing the following steps:
perform identity verification,
make a deposit via bank account or credit card,
install the mobile application and log in.
There are some advantages of levels with the "True" prefix. There is no commission for internal transfers, there will also be some loyalty program rewards. Moreover, payment systems decided to stimulate users' transitions to new levels. Following Skrill, Neteller will double the commission by the end of June.
In addition, by analogy with Skrill, Neteller has a loyalty program "Neteller Knect" and it is already available for users. All players will receive 1 point for every $1 deposit or cashout.
However, if you have already switched to the "True Skriller/Neteller" status, you won't get reward points for internal transactions. Also, you won't get reward points if you make transactions in the following poker rooms: 888poker, Betfair, William Hill, Unibet Poker, Bet365 Poker, as well as PokerStars. The validity period of reward points was also extended for 2 more months.