Skrill system adds two new statuses
​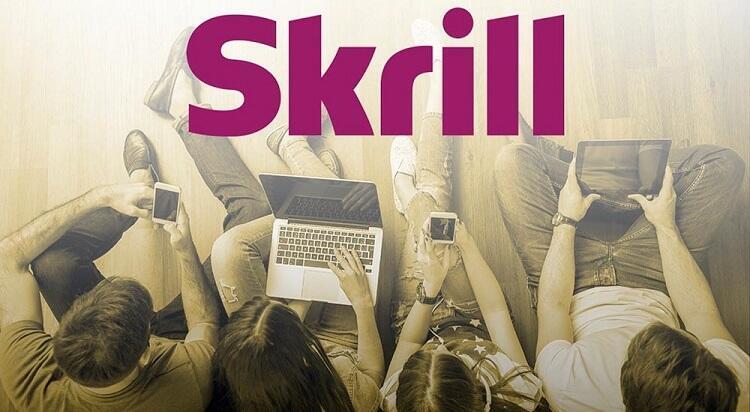 In the autumn, Skrill payment system will introduce two new user statuses, which allow using the service more profitably. The users of one of the services will be completely exempted from the commission during internal transfers.
The status update will take place on 3 November, and during it, the current "Bronze" status will be completely removed from the payment system. Instead, two completely new statuses will appear.
The first status will be called "Skriller" and it will be available to all users registered at Skrill. For the initial status, a commission of 2.99% is set for all internal transactions in the system. It will be almost identical to the previous "Bronze" status.
Read also: Skrill Knect: new loyalty program
The second "Skriller Verified" status can be called a status for more advanced users. All its owners will be able to make the internal transfers without commission. At the moment, there is a commission of 1.45% for the similar status.
How to get "Skriller Verified" status
In order to get "Skriller Verified" new status, you need to do the following simple steps:
Verify your Skrill account.
Make a deposit on Skrill.
Download Skrill mobile version and go through authorization.
The changes will affect only the first two statuses. The conditions for users with Silver Gold and Diamond statuses will remain the same as before.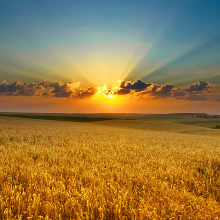 Cardmates journalist, news editor and translator since 2016. Specialization: poker news and review of events.