Slang of Texas Hold'em. Part 12
Hi, Guys!
Are you ready for a new part of Slang of Texas Hold'em? Let's look at hand 77.
1. Axes
Sevens look like a Axes)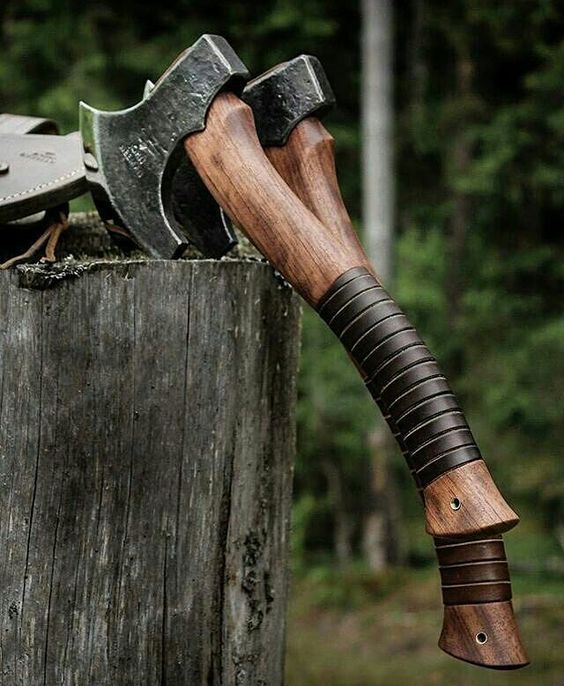 2. Scythes
And scythes))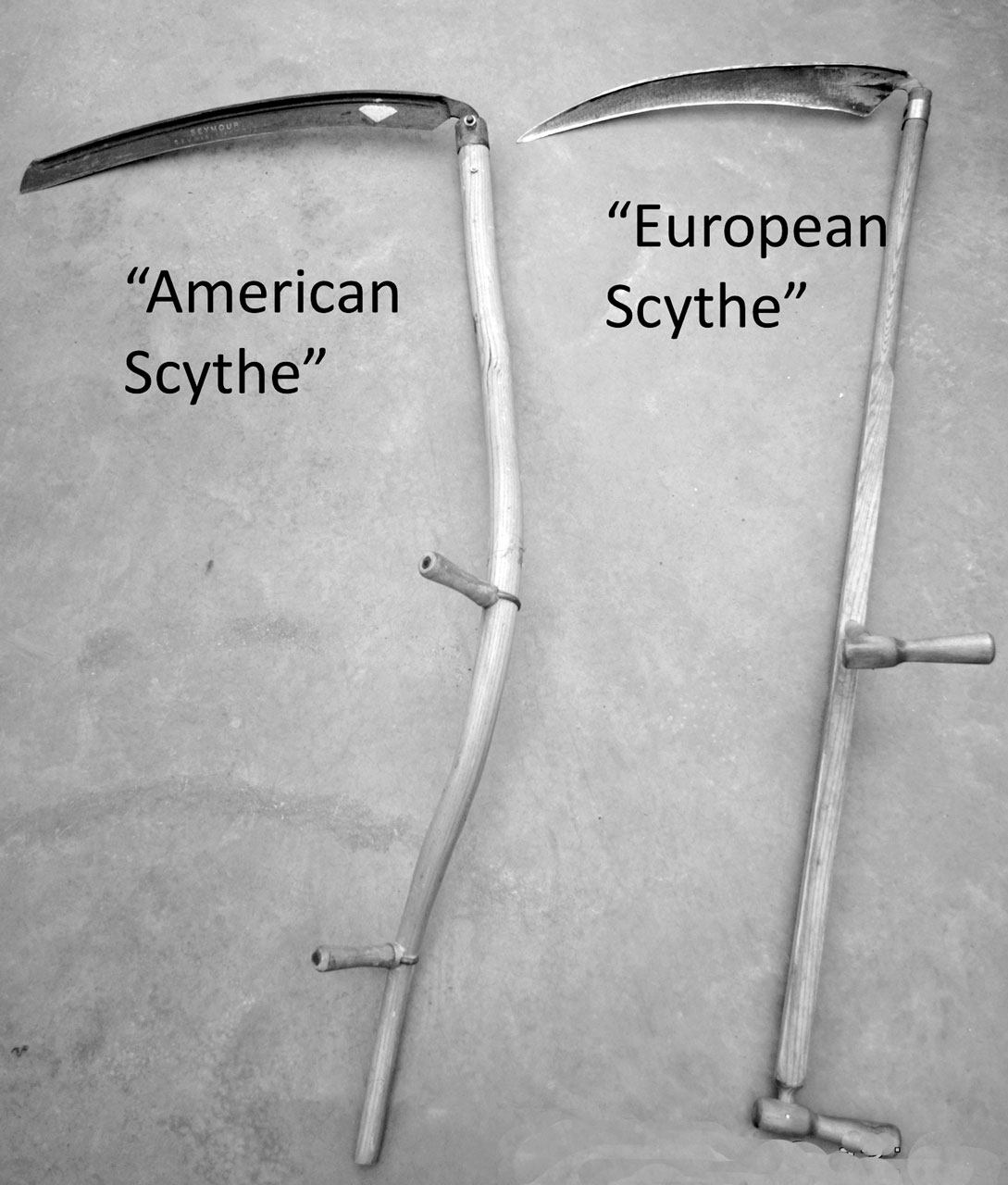 3. Candy Canes
And Candy Canes)))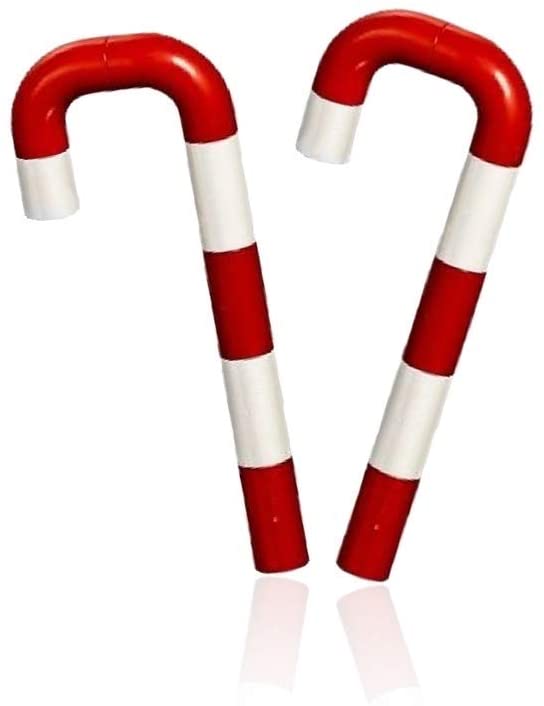 4. Hockey Sticks
And Hockey Sticks))))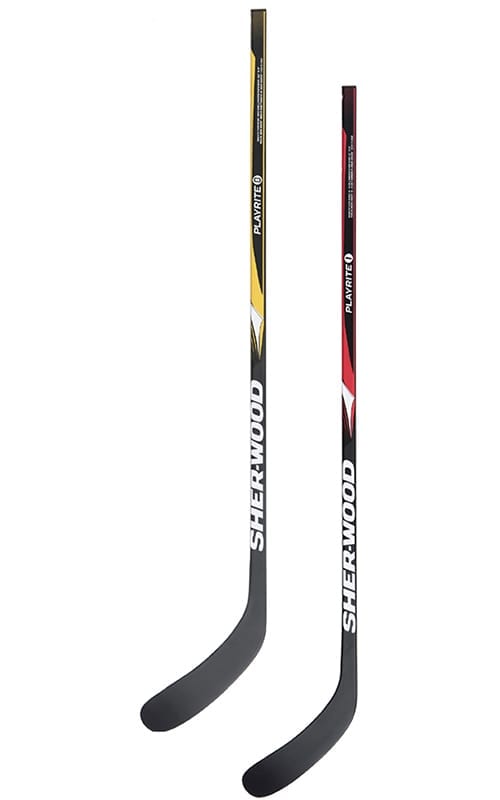 5. Walking Sticks
And Walking Sticks)))))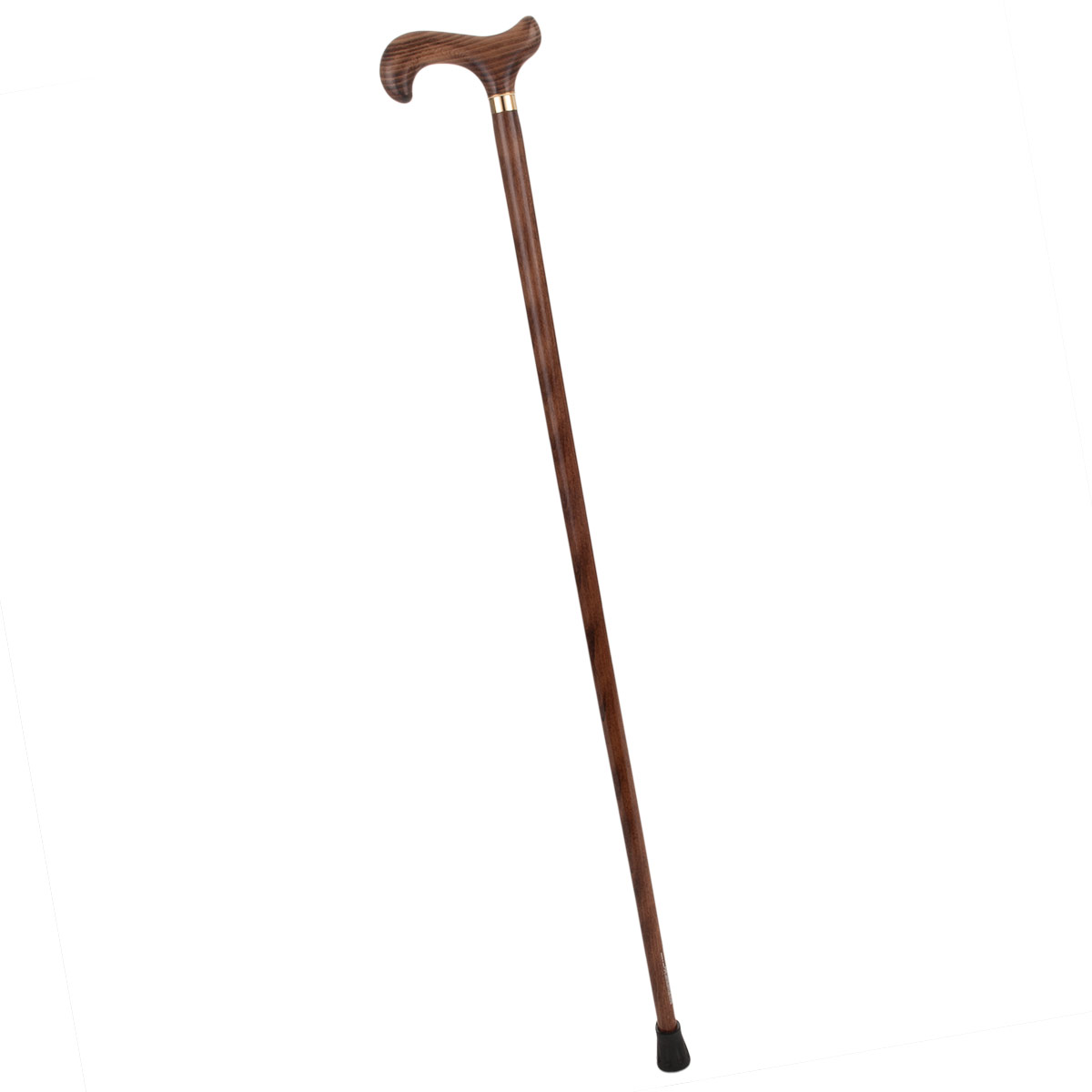 6. Mullets
The mullet is a hairstyle in which the hair is short at the front and sides, but long at the back. So Seven looks like Mullet))))))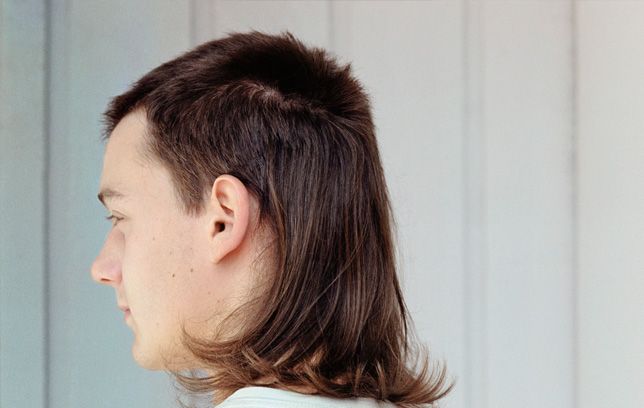 7. Sunset Strip
77 Sunset Strip is an American television private detective drama series. The show ran from 1958 to 1964.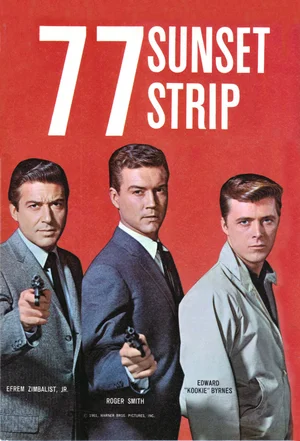 Overall rating of this post:

I play freerolls, save up start bankroll, want to play cash games, and dream to raise by the stakes.