Slang of Texas Hold'em. Part 14.
Hi, Guys!
And so today the next hand is 55. Hand 55 and 5 nicknames wait us.
1. Sammy Hagar
Sammy Hagar is American guitarist and rock vocalist. He is best known as the lead singer of the American rock band "Van Halen". His song "I can't Drive 55" gave the nickname to this hand.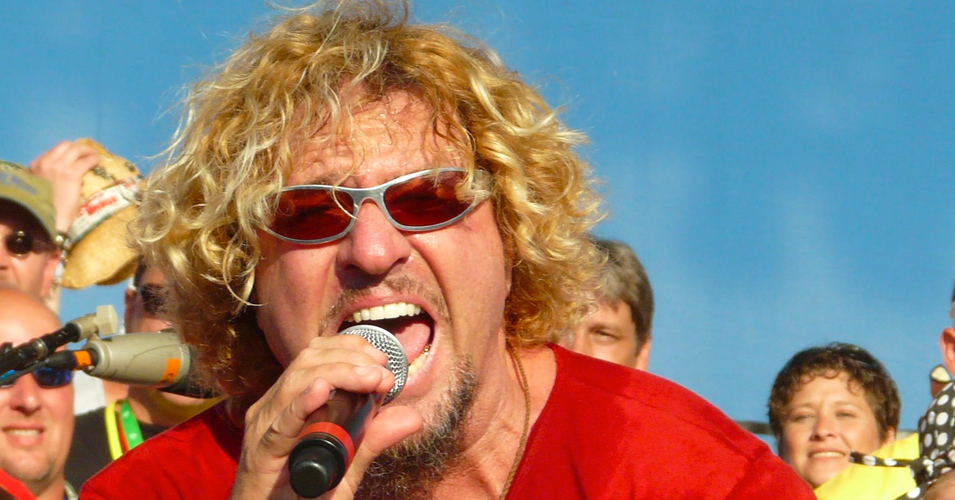 2. Nickels
Nickel is a five-cent coin. Кстати, название канадской группы Nickelback образовано от Here's your nickel back.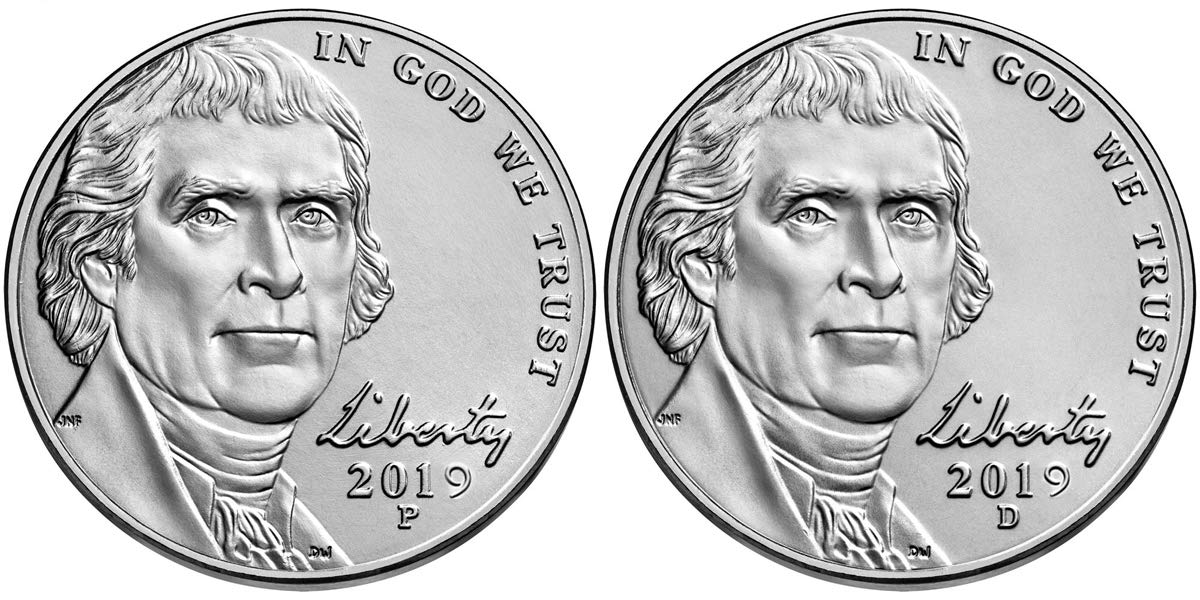 3. Presto
There is debate as to where this term originated. The most commonly accepted source of the nickname is that many years ago, before Rec.gambling was split into several groups, followers of the group who were blackjack players were fond of saying "Presto!" as they turned up a 21. This became a sign of recognition of fellow travelers. Around this time (circa 1991), the World Rec Gambling Poker Tournament(WRGPT), of which the first few were played slowly over email, came into being. During WRGPT2(92-93), the attribution of pocket fives as the "Presto Hand" was made by the player Howard Simonson, after using pocket fives to knock out several players from the tournament some number of times. Consequently, the term stuck among the rec.gambling minions, and has become a common poker term today.


There is also suggestion that the hand won more often than it should due to a computer glitch.


However, there is a counter-argument that there used to be a club in London called the Presto Club. The address was 55 Victoria Street, London. Therefore, whenever someone was dealt 55 in hold'em, they'd say they were dealt "Presto", because of the club's street address. When English players played events worldwide, the word spread, and it caught on everywhere.
4. Snackes
55 look like two snakes.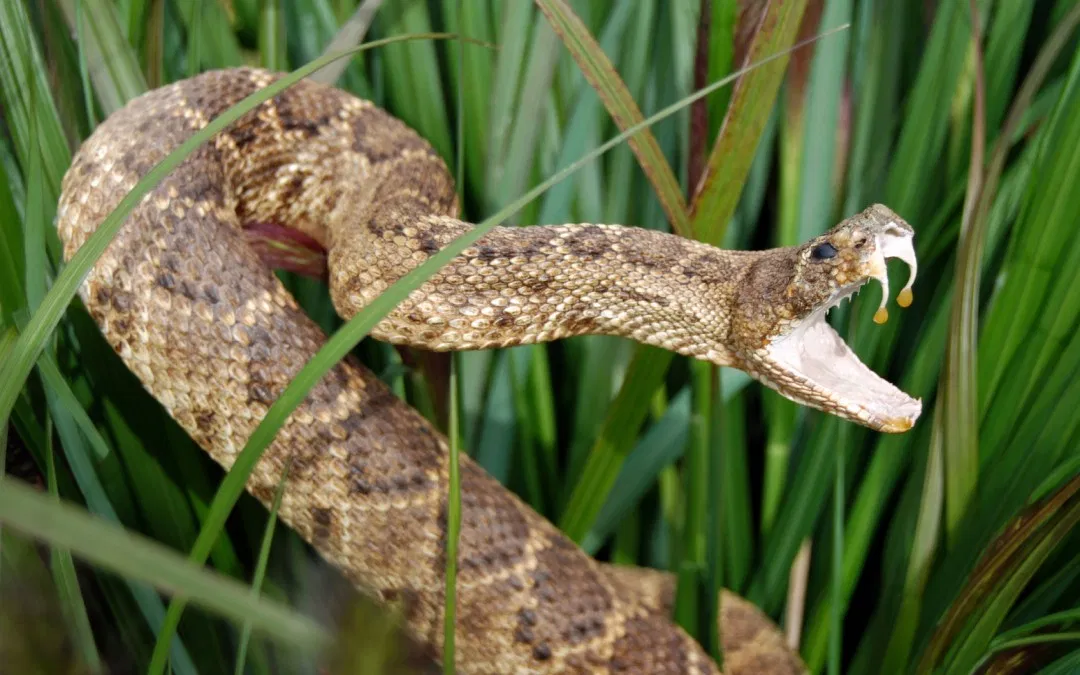 5. Speed Limit
55 MPH, the maximum speed limit in the US.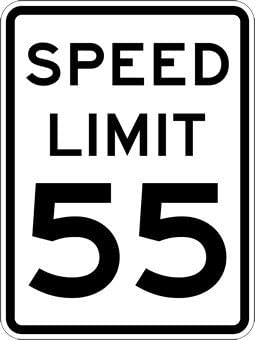 Overall rating of this post:

I play freerolls, save up start bankroll, want to play cash games, and dream to raise by the stakes.