Slang of Texas Hold'em. Part 16 - 44 - Part 1
Hi, Guys!
I missed one hand yesterday. So let's return and look at hand 44. This hand has a lot of nicknames, so let's divide this part into two.
1. Sailboats
Fours look like sailboats)))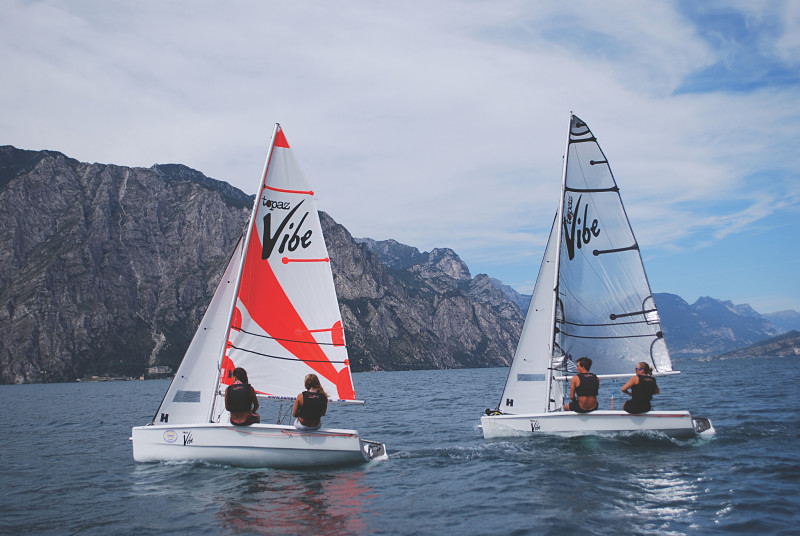 2. Obama
Barack Obama is the 44th President of the USA. By the way, I read the book Becoming by Michelle Obama and I have book The Bridge by David Remnick about Barack Obama.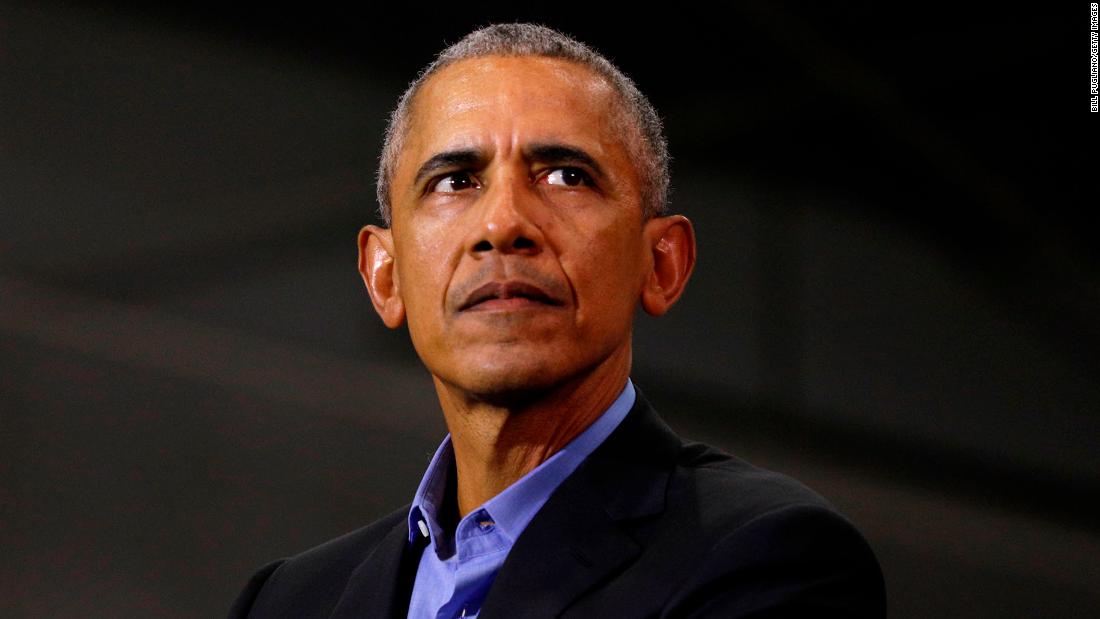 3. Diana Dors
Diana Dors was an English film and television actress and singer. Nickname relates to her top measurement.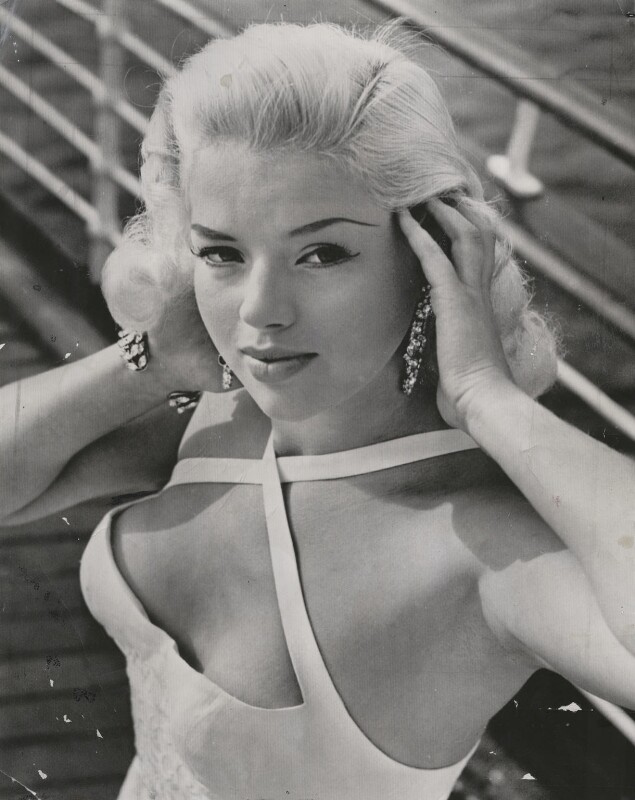 4. Magnum
The .44 Magnum has the .44 caliber designation.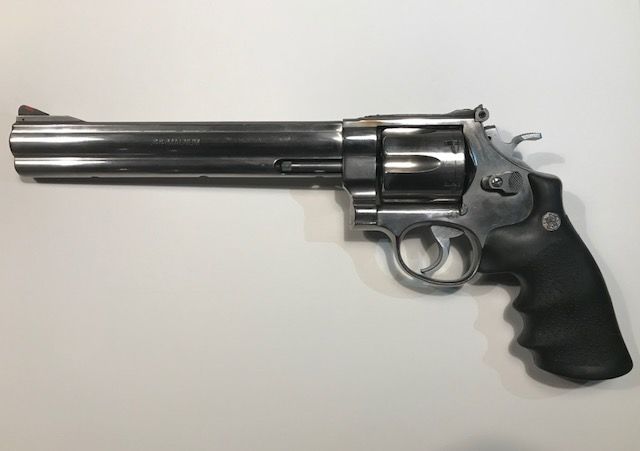 5. Midlife Crisis
Approximate age at which the midlife crisis occurs.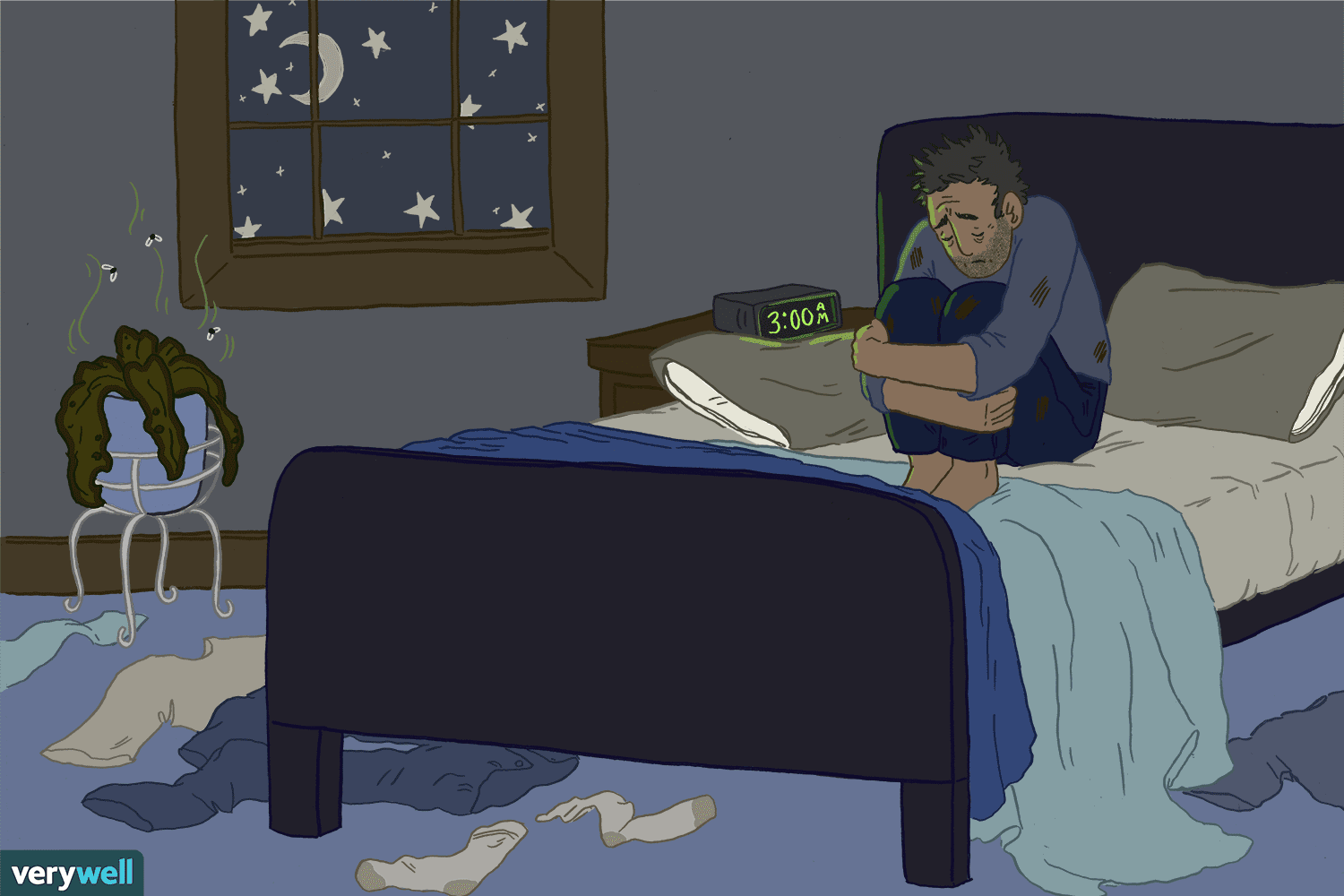 Overall rating of this post:

I play freerolls, save up start bankroll, want to play cash games, and dream to raise by the stakes.