Slang of Texas Hold'em. Part 18 - Last Pocket Pair
Hi, Guys!
There is a last pocket pair and it's nicknames today. Let's look at hand 22.
1. Desmond
It is reference to Archbishop Desmond Tutu. Desmond Tutu is a South African Anglican cleric, theologian, and 1984 Nobel Peace Prize laureate, known for his work as an anti-apartheid and human rights activist.
You may notice that his last name sounds similar to TwoTwo.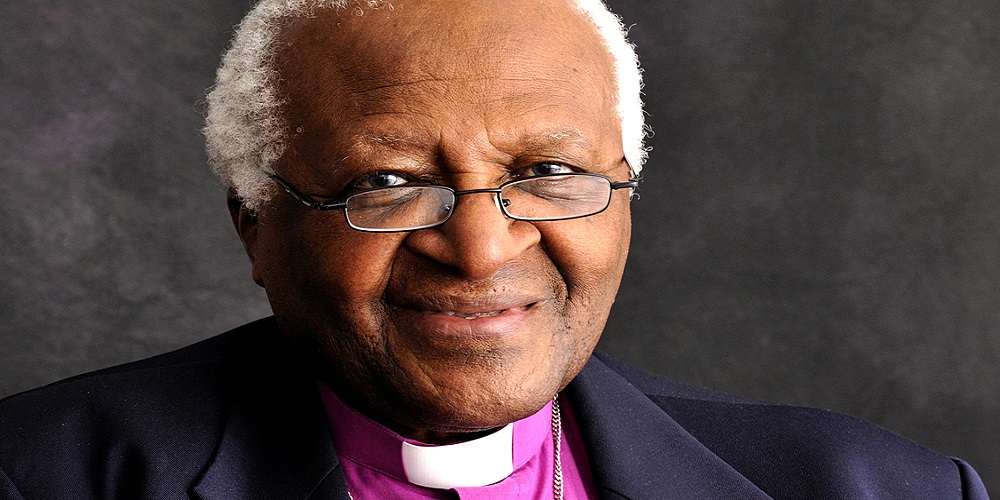 2. Ducks
22 look like two ducks. This nickname is also used in the game Bingo.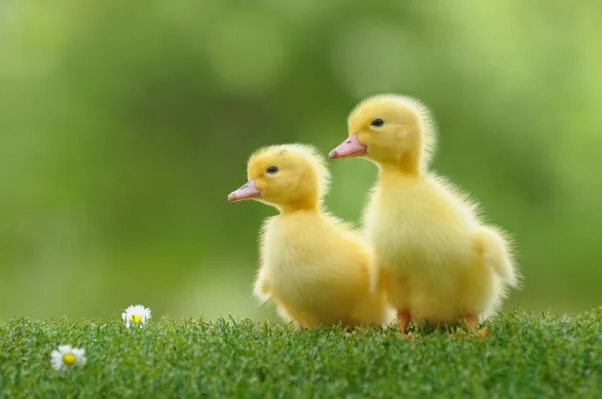 3. Quack Quack
It's a reverence to Ducks.
4. Swans/Swarovskis
22 Look like Swarovski Crystal swans.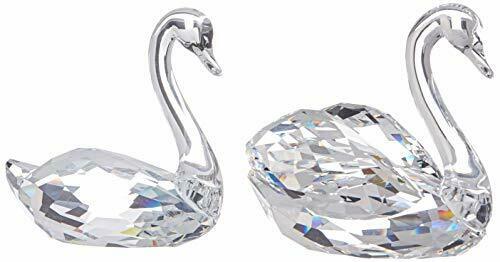 5. Richard Nixon
It's a reference to the famous photo of Nixon where he's showing two victory signs.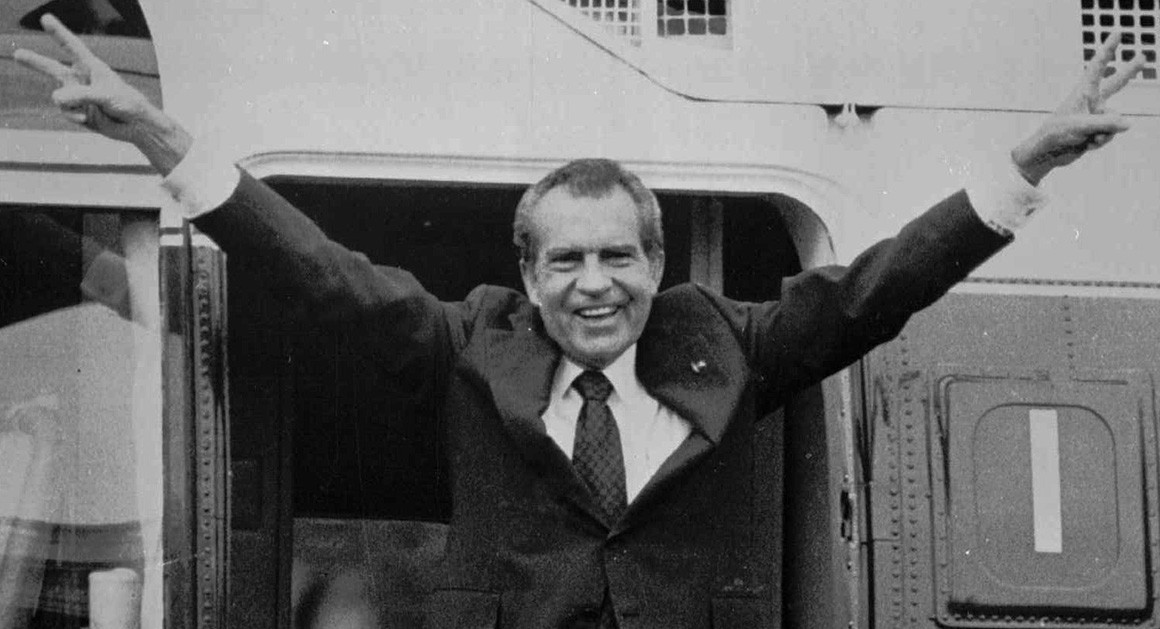 Overall rating of this post:

I play freerolls, save up start bankroll, want to play cash games, and dream to raise by the stakes.