Slang of Texas Hold'em. Part 22 - KJ - Part 2
Hi, Guys!
4 more nicknames from the slang-rich KJ hand.
6. Jamiroquai
Jamiroquai is a British band, one of the most prominent representatives of British jazz-funk and acid jazz of the 90's. The band is led by vocalist and songwriter Jay Kay.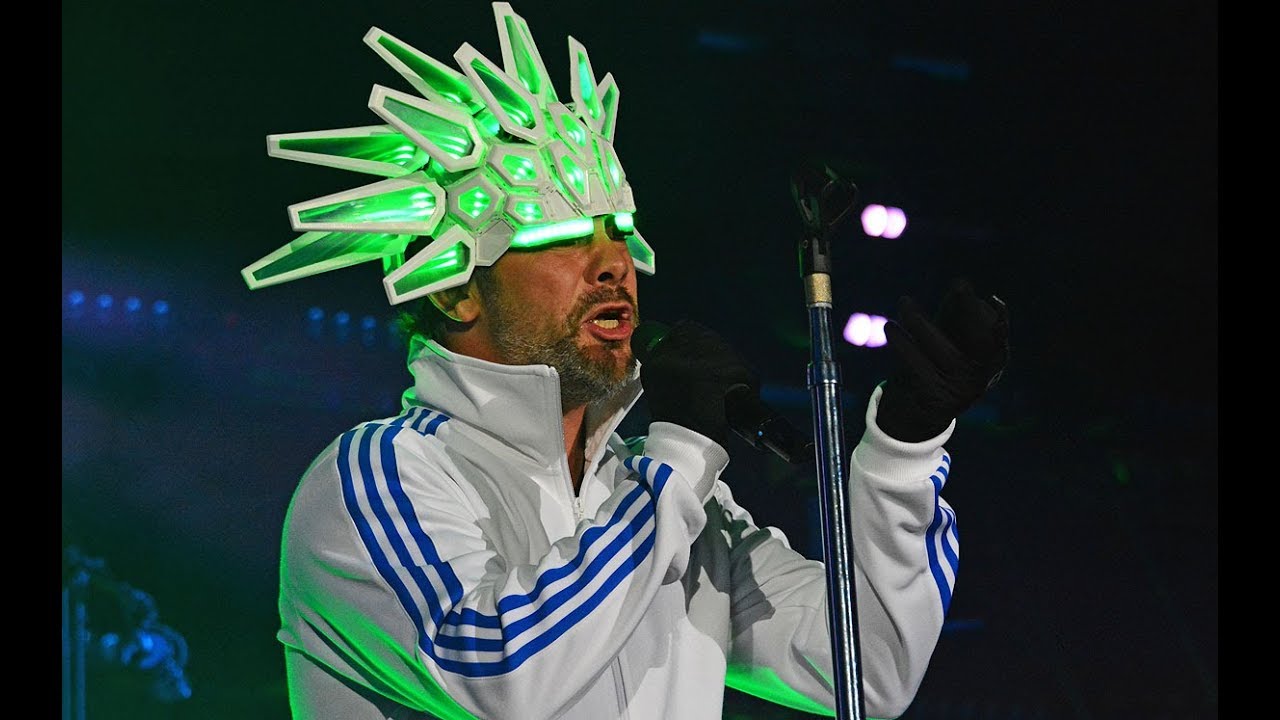 7. Jackie Kennedy
Jackie Kennedy is a first lady of the United States from 1961 to 1963. One of the most popular women of her time, the trendsetter of fashion, beauty and grace in America and Europe, the heroine of the gossip columns. She is remembered for her contribution to the arts and the preservation of historical architecture. She worked as an editor in several publishing houses.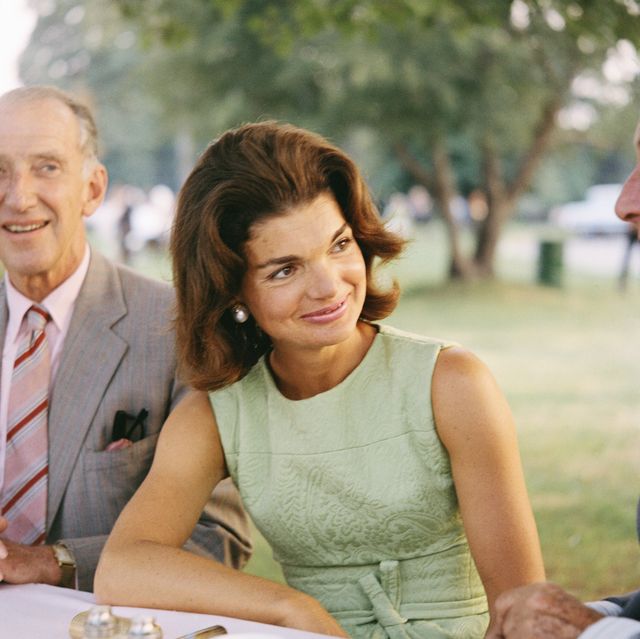 8. The rookie
That's what Daniel Negreanu called the hand.
9. Jordy Kooistra
Jordy Kooistra is a Dutch poker player. JK are initials.
Previous post: Slang of Texas Hold'em. Part 21 - KJ - Part 1
Content:
Here you can find all links to past posts on the specified hands:
A2+, 22+ - Slang of Texas Hold'em: Guide to all posts Pocket Pairs and A high
Overall rating of this post:

I play freerolls, save up start bankroll, want to play cash games, and dream to raise by the stakes.