Slang of Texas Hold'em. Part 28 - K5
Hi, Guys!
Today's hand has only 2 nicknames. Let's look at the nicknames that are given to the K5 hand.
1. Knives
It's a combination of "King" and "Five". K-n-ive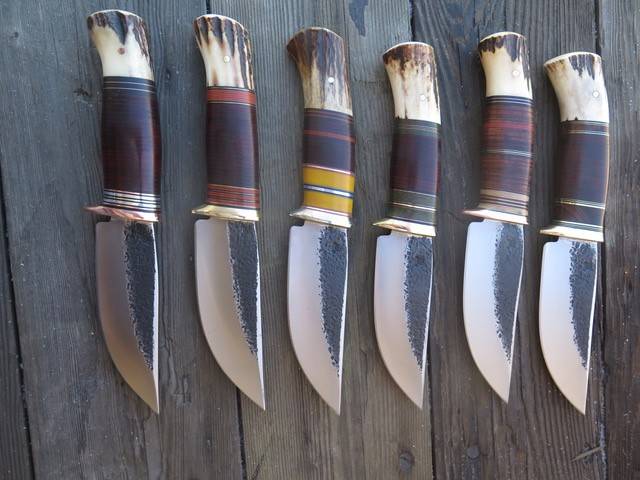 2. Seattle Special/The Home Team
The nickname refers to Seattle's NBC affiliate, channel 5 with call letters KING Seattle TV channel 5 based in King County, Washington, United States. Their news team's slogan is "The Home Team"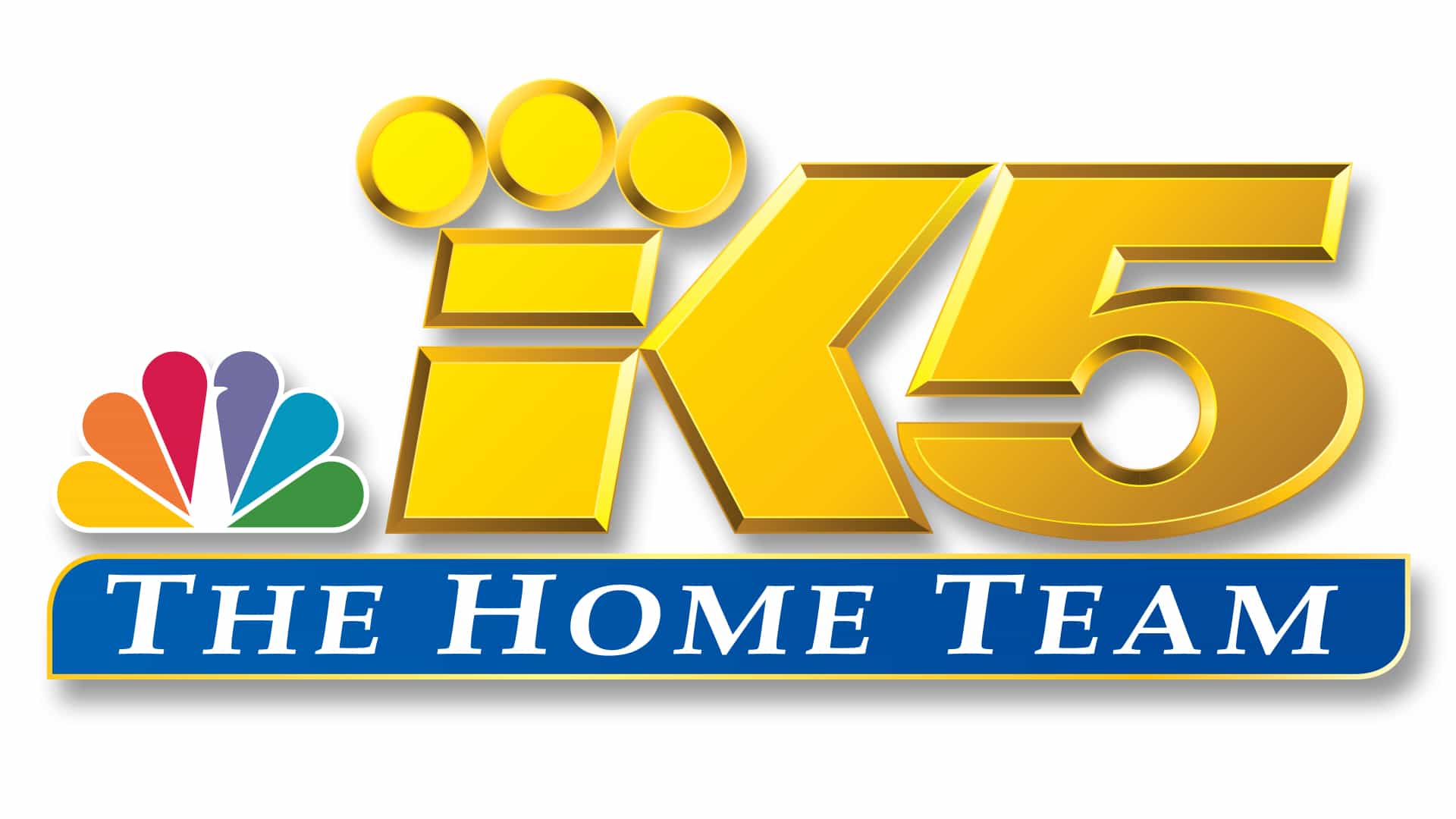 Previous post: Slang of Texas Hold'em. Part 27 - K7, K6
Content:
Here you can find all links to past posts on the specified hands:
A2+, 22+ - Slang of Texas Hold'em: Guide to all posts Pocket Pairs and A high

Overall rating of this post:

I play freerolls, save up start bankroll, want to play cash games, and dream to raise by the stakes.