Slang of Texas Hold'em. Part 29 - K4
Hi, Guys!
Today there is only one picture and 5 nicknames. for hand K4. Let's look at all nicknames.
1. Fork
4K sounds like "Fork".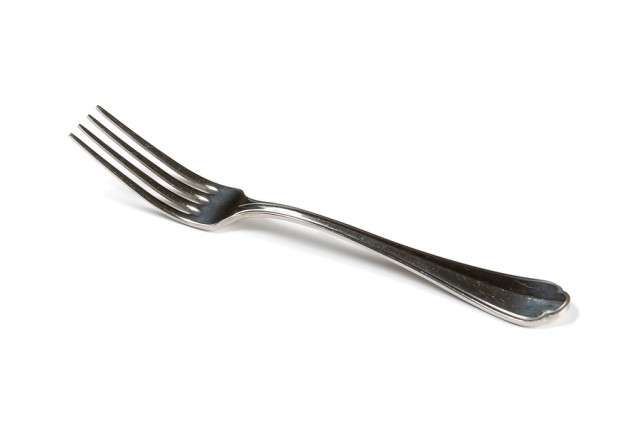 2. Core
A portmanteau of "King" and "Four". K-our sounds like Core.

3. Fork Off (offsuit)
4K sound like "Fork" plus "Off" for offsuit.
4. Forking Idiot
From Fork and the assumption that this hand is played only by an idiot.
5. Oppression of the Masses
It's an answer to the question: "What is a king for?"
Previous post: Slang of Texas Hold'em. Part 28 - K5
Content:
Here you can find all links to past posts on the specified hands:
A2+, 22+ - Slang of Texas Hold'em: Guide to all posts Pocket Pairs and A high
Overall rating of this post:

I play freerolls, save up start bankroll, want to play cash games, and dream to raise by the stakes.