Slang of Texas Hold'em. Part 30 - K3
Hi, Guys!
The next hand we have under consideration is K3. We are almost done with the K high hand review.
1. Alaska Hand
From Alaskan King Crab. Alaskan King Crab is a species of king crab native to the far northern Pacific Ocean, including the Bering Sea and Gulf of Alaska, but also introduced to the Barents Sea.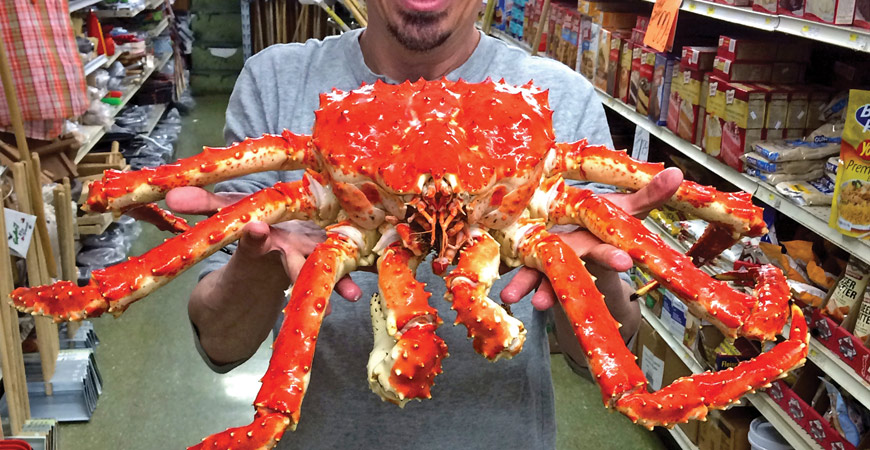 2. Sizzler
The home of all-you-can-eat King Crab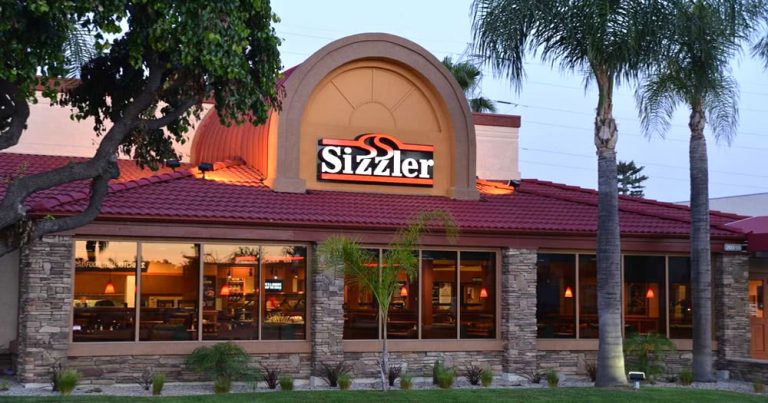 3. Commander Crab
It's a derivative of King Crab.
4. King Crab
3 looks like a crab.
5. Mortans Hand
It's the best hand that he played.
Previous post: Slang of Texas Hold'em. Part 29 - K4
Content:
Here you can find all links to past posts on the specified hands:
A2+, 22+ - Slang of Texas Hold'em: Guide to all posts Pocket Pairs and A high

Overall rating of this post:

I play freerolls, save up start bankroll, want to play cash games, and dream to raise by the stakes.