Slang of Texas Hold'em. Part 31 - K2
Hi, Guys!
Today we have the last hand with K high. This hand is K2.
1. Big Fritz (suited)
An unconfirmed reference to German poker player Andreas Fritz.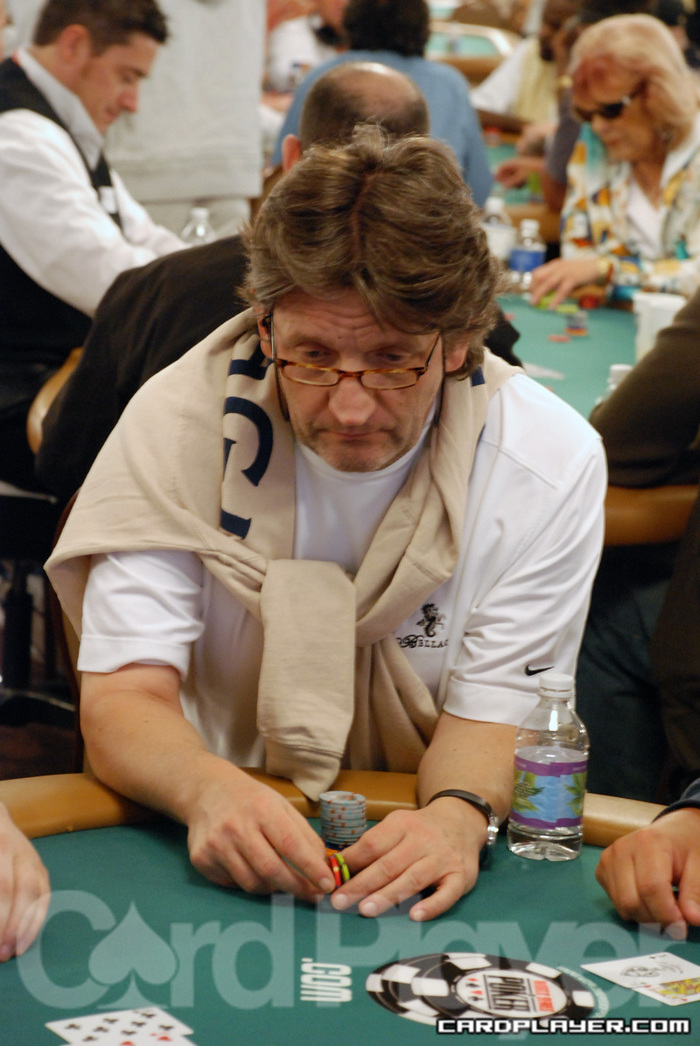 2. Donald
It's a reference to Donald Duck, the rich duck from Disney. Two is also known by the nickname duck.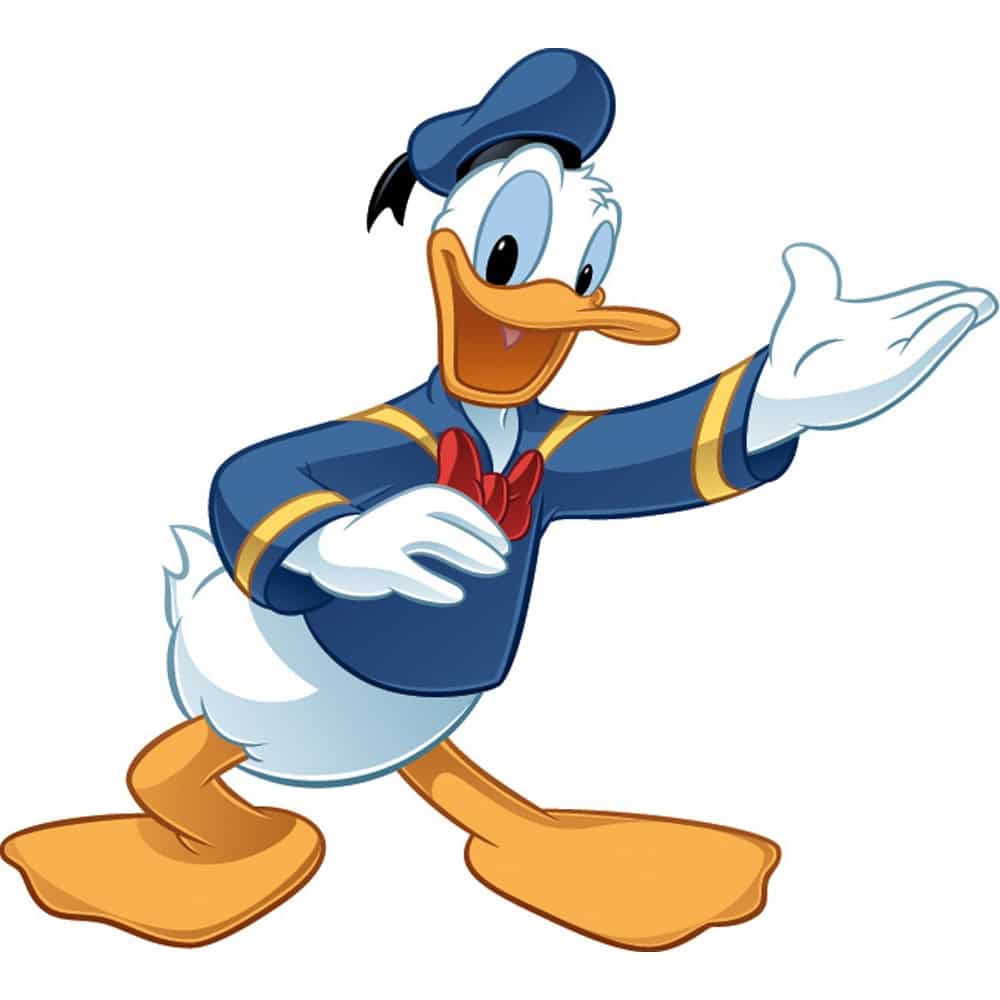 3. Hand of the Night
It's a reference created by Chris Hinst during his weekly poker night. Named because he kept getting this same hand.
Previous post: Slang of Texas Hold'em. Part 30 - K3
Content:
Here you can find all links to past posts on the specified hands:
A2+, 22+ - Slang of Texas Hold'em: Guide to all posts Pocket Pairs and A high

Overall rating of this post:

I play freerolls, save up start bankroll, want to play cash games, and dream to raise by the stakes.