Slang of TexasHold'em. Part 23 - KJ - Part 3
Hi, Guys!
Today, the last 5 nicknames for the KJ hand.
10. King John
Apparently a reference to the king of England. John was King of England from 1199 until his death in 1216.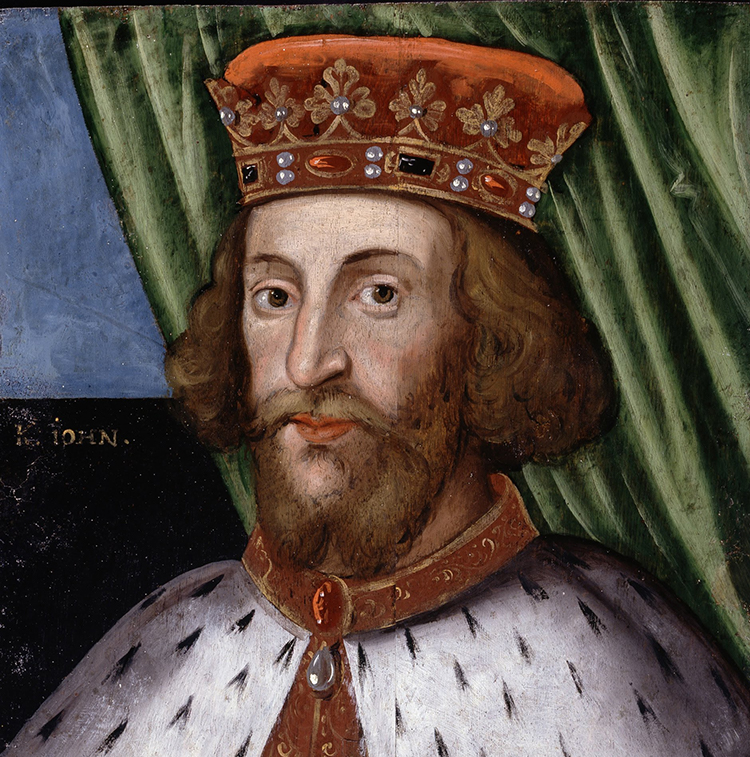 11. Kojak
Mimics KJack, thanks to the '70s crime drama starring Telly Savalas, who was himself a poker player and occasional participant in WSOP Main Events.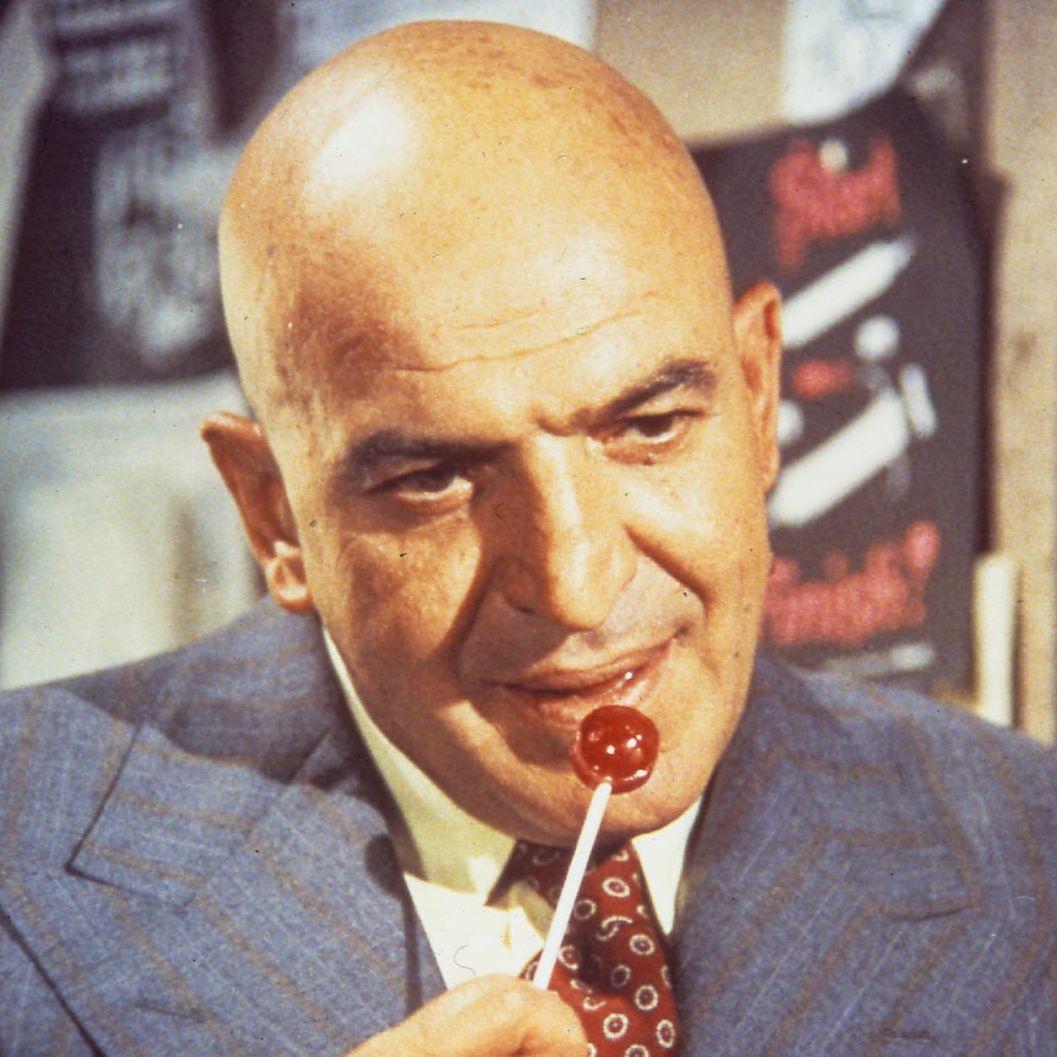 12. Ralph Perry
Ralph Perry is a professional poker player originally from Russia. He has been playing professionally since 1992. Ralph Perry is 2002 World Series of Poker Main Event finalist berated by Antanas Guoga for overplaying the hand.
13. Starsky and Hutch
It is an American television series that aired on ABC from April 30, 1975 to may 15, 1979. The hand is named after the main characters of the series.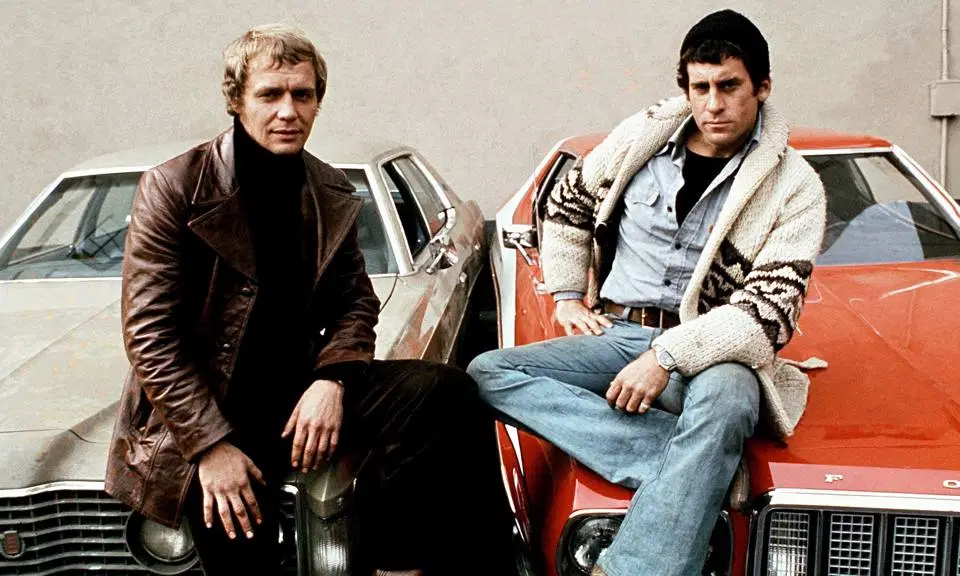 14. Tucson Monster
I didn't find an explanation for this nickname, but it is specified for this hand.
Previous post: Slang of Texas Hold'em. Part 22 - KJ - Part 2
Content:
Here you can find all links to past posts on the specified hands:
A2+, 22+ - Slang of Texas Hold'em: Guide to all posts Pocket Pairs and A high

Overall rating of this post:

I play freerolls, save up start bankroll, want to play cash games, and dream to raise by the stakes.