Spain recognized gambling addiction as a mental illness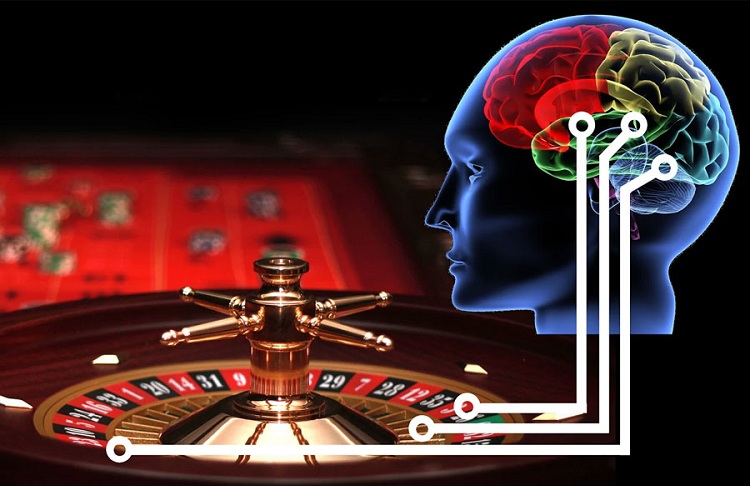 ​
Spanish regulator that is responsible for gambling, the Dirección General de Ordenación del Juego (DGOJ), has taken a decision, according to which gambling addiction is now considered as a mental illness.
Now, all players in Spain who have problems with gambling can request assistance from a qualified professional under the same procedure as people with mental illness.
The Spanish government will also create a special register of gambling addicts, which will contain data on people who have gambling-related problems. By means of this service, gambling addicts will not be able to place bets at bookmaker's offices or casinos.
If such a person tries to make a bet somewhere, the operator will immediately receive a warning of it.
Spain has the lowest rate of people suffering addiction to gambling among all EU countries, and it is obvious that the Spanish government really wants to keep it that way in the future.