Spin & Go Flash (PokerStars)
Hello friends.
January 3, you can take a break from the holiday, relax and start playing our favorite game.
I hope everyone received gifts. I received a kit of puzzles (8 fragment), some I was able to solve quickly, I spent almost the whole day on 2 more, and I have problems with three.
Here is one of eight, in the form of a heart. Level nl2.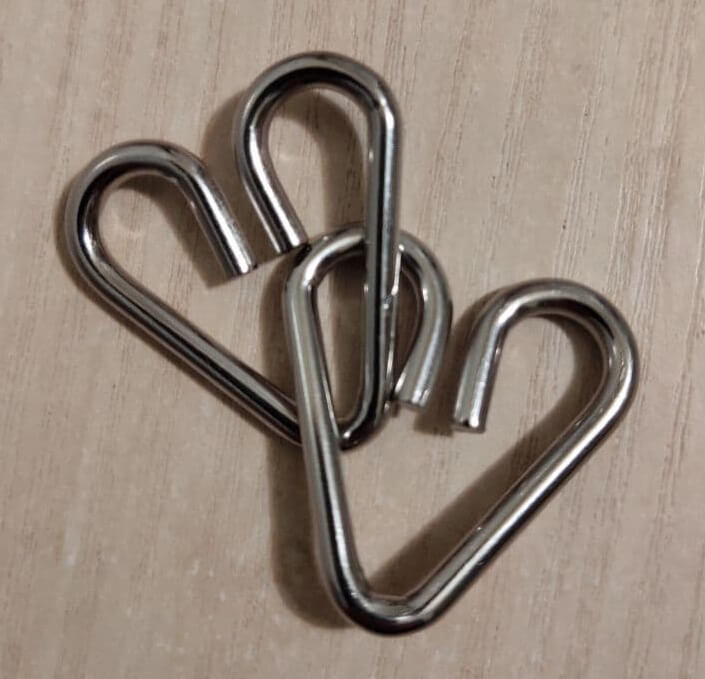 ///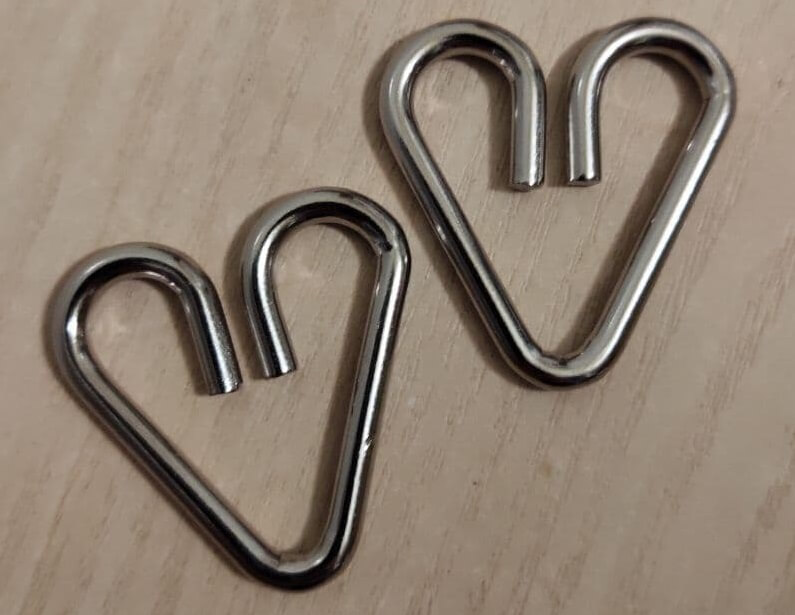 Spin & Go Flash (PokerStars)
Starting stack 300 chips (15bb), fast structure. In this format, you need to know the push / fold strategy well.
AJ, a good hand to play all-in in this tournament. Maxwell, probably a very weak player, if he calls for 15bb with J6.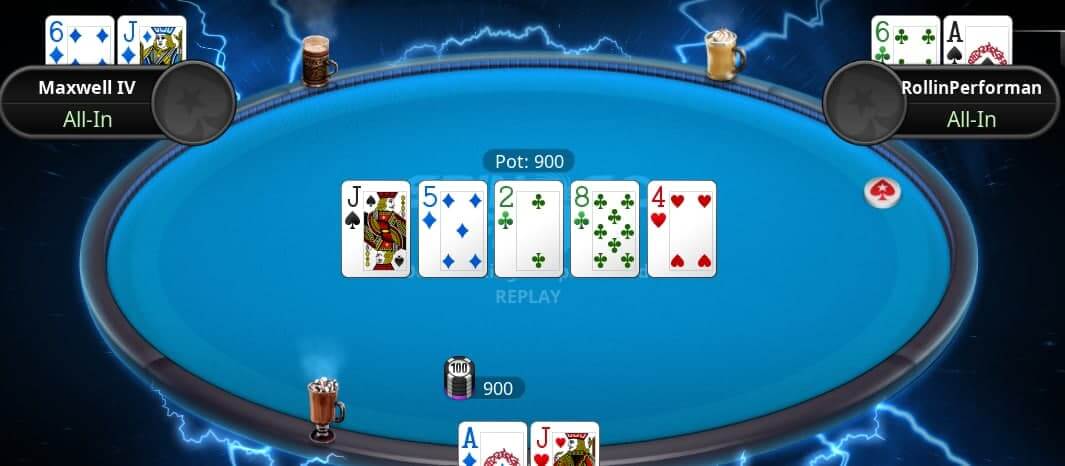 All-in preflop. 99 are invincible.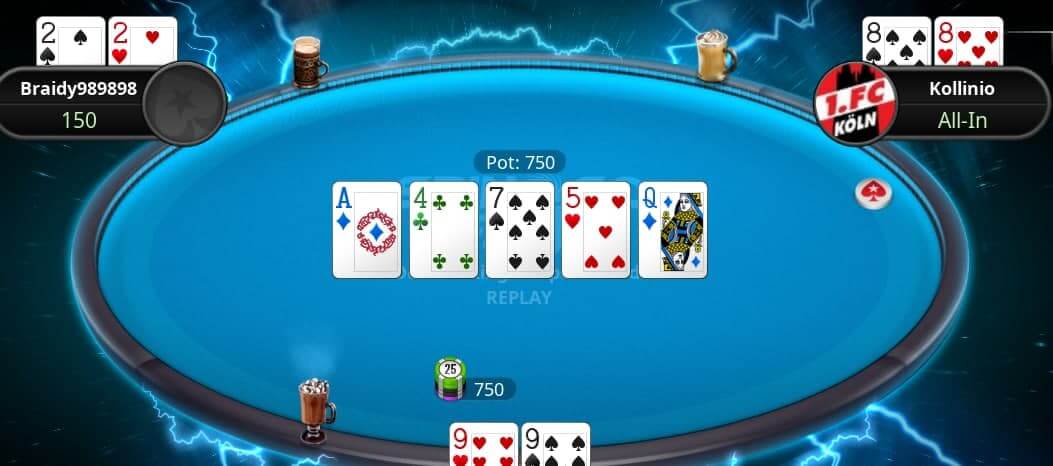 Opponent has 5bb stack and play limp preflop, flop check / check, and on the turn he bluffs all-in, I have good odds. If he play preflop all-in, I have 1 option - fold.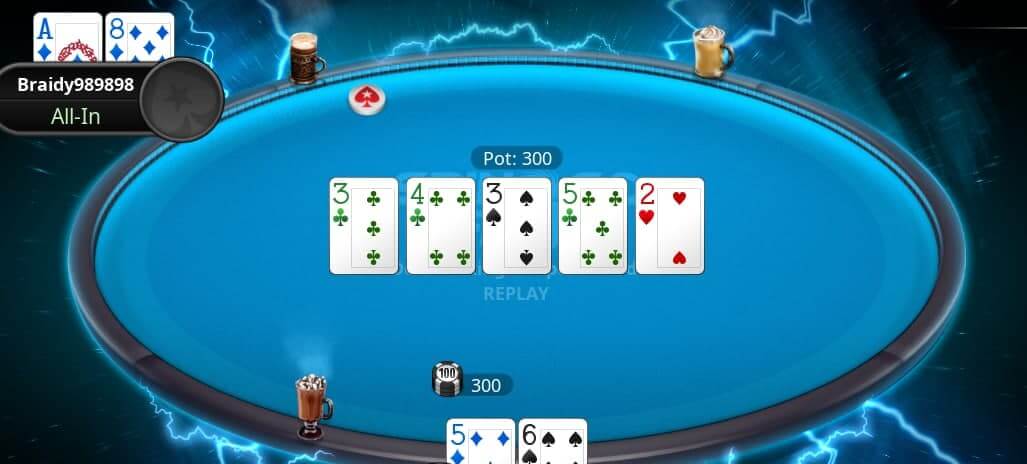 Prize x5. 1st level of the tournament. I see an all-in on the turn. I don't think the opponent will go all-in with Kx, I think I made a good call with QJ. Taking the chips from the second opponent was easy.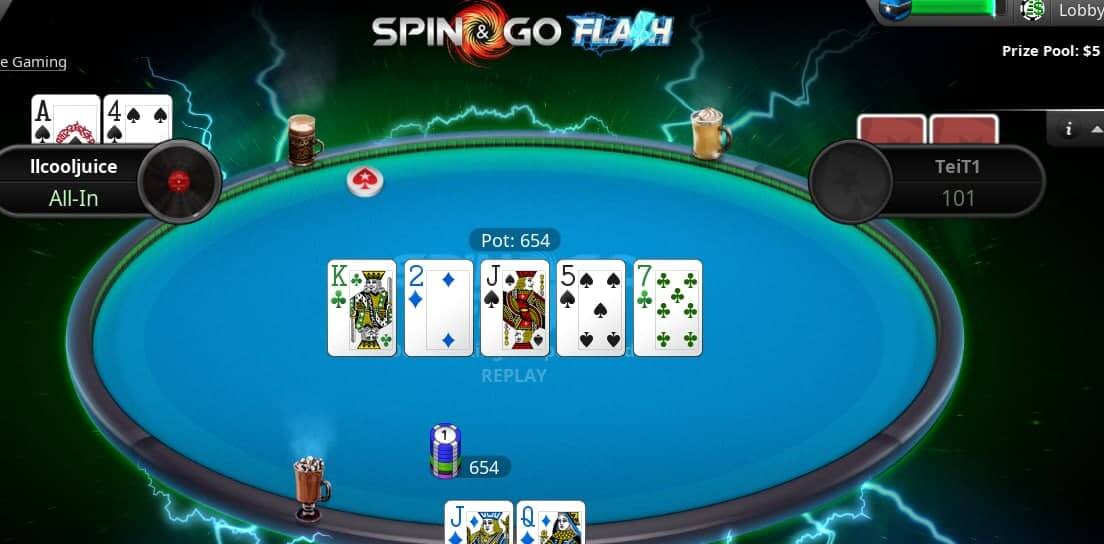 ///
Thanks for taking the time to my blog.
Good luck everyone and win.

Overall rating of this post: