Spins Ultra and other updates at PartyPoker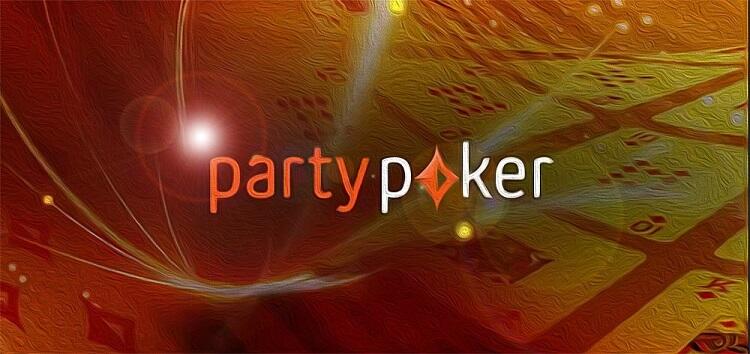 ​
In April, PartyPoker introduced a series of updates, which we will cover in today's article. Thus, Spins Ultra and emojis appeared in the client, and the fastforward tables were updated. But first things first.
Fastforward tables updates
PartyPoker first provided updates of the fastforward tables in the room. Players can evaluate the new tab: a separate section for each limit, as well as the option to select the number of tables, and launch a few tables at once.
The changes affected not only the game tab, but the game itself. Now, PartyPoker users can start to perform at tables from 50BB. The maximum number of tables for multi-tabling: 9.


Emojis and throwing objects
The poker room is mindful of the recreational players and tries to attract them with spectacular functions. In April, two new updates appeared at PartyPoker: a set of various emojis and throw animations.
Read also: Millions Passport was renamed as PP Live Passport
In order to take advantage of the novelties, you need to pay the «local» currency: Diamonds. To send an emoticon, you only need to press the button that is located to the right of the game table. To throw an object, one has to click on the "rocket" icon, which is on the profile pic.
At your disposal are enough emojis to express your emotions: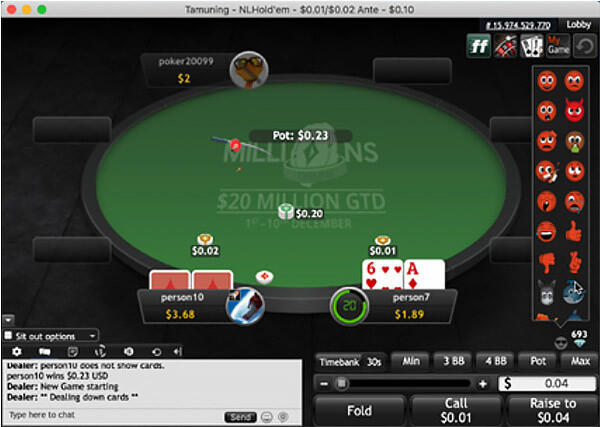 ​
Spins Ultra
Now, PartyPoker also has its version of fast Spins, and they are called Spins Ultra. The blinds grow pretty fast in such games – levels last only one minute. Each player enters the game with a stack of 300 chips.
Minimum buy-in: $0,25.
Maximum buy-in: $20.
8% rake at limits from $0,25 to $5.
6% rake at limits from $10 to $20.
To start playing fast Spins, just select the buy-in you need and click on the "Play Ultra" button.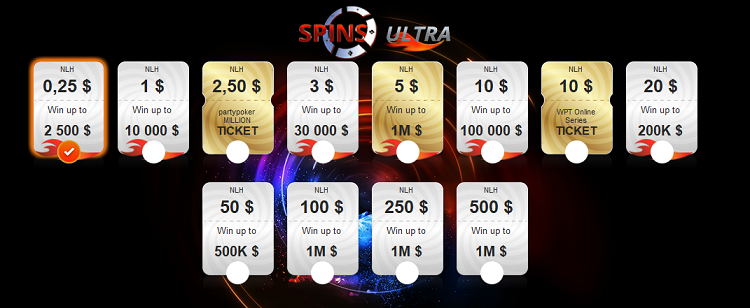 ​
If you don't yet have an account at PartyPoker, then register in this poker room to test and evaluate the given updates.
Do not forget that PartyPoker gives its new players free tickets worth $30 to Spins tournaments upon the first deposit. Have a good game and big winnings!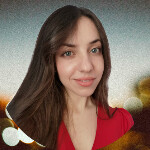 I've been working in the Cardmates team since 2018. Started playing poker the same way most people usually do – socially, with friends and fellow students. I adored those exciting poker nights but never thought my life would be connected with this game, even tangentially.