Staking in tournaments at GGPoker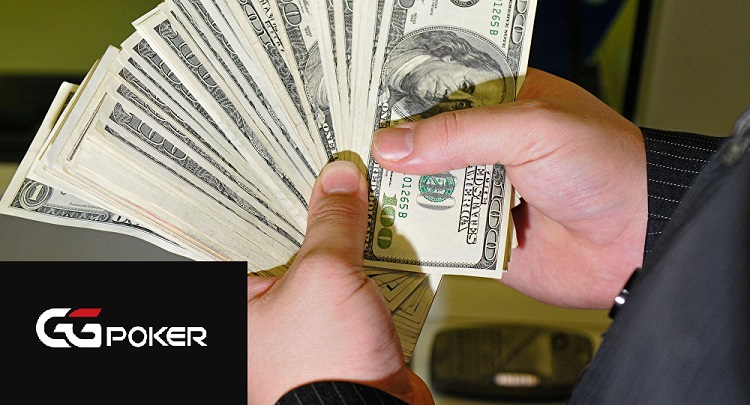 ​
Players in the GGPoker room have the opportunity to make their game experience a lot more fun and interesting. Any player can buy shares from other players or sell their own shares.
There are no restrictions – you can buy shares from your friends, from ambassadors of the room, from unfamiliar opponents. Also, everybody can sell their own shares in order to be able to participate in more expensive events and reduce dispersion for themselves.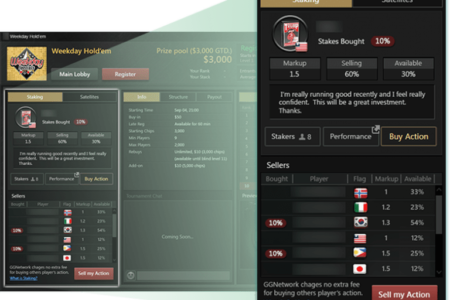 ​
Example: A buy-in for a tournament is $100. You decide to sell shares with a coefficient of 2x, as you have good results in such tournaments and you are confident. Another player buys 5% from you for $10. If you cash in this event, this player will receive the same percentage of your winnings. That is, if your prize is one thousand dollars, the backer will receive $50.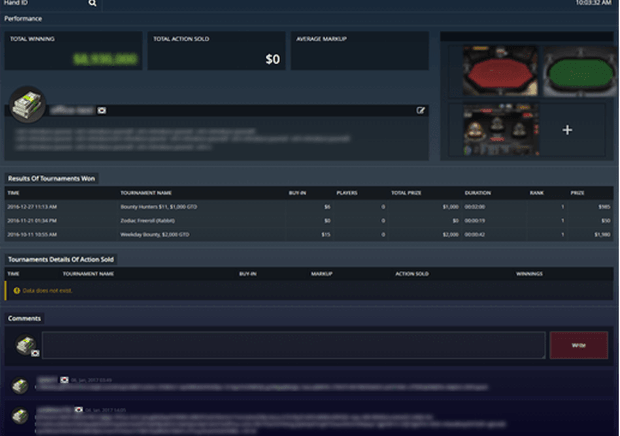 ​
Important information
There is no commission for using the unique function of buying/selling shares on GGPoker.
The 'Staking' tab can be found in the tournament lobby that interests you. This option is not provided for rebuy or add-on tournaments.
Shares can be bought/sold only during the registration period in the event.
According to the rules, after the sale/purchase of shares, this operation is not subject to cancellation. But there are exceptions:
Tournament cancellation due to unforeseen circumstances
The player unregistered the tournament before it began
The player canceled the sale of shares before the tournament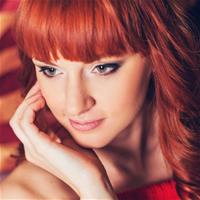 Cardmates journalist, news editor and translator since 2015. Specialization: poker news, review of events, strategies, SEO. Editor-in-chief of the English version of Cardmates.