Stars added new throwable objects for the duration of Stadium Series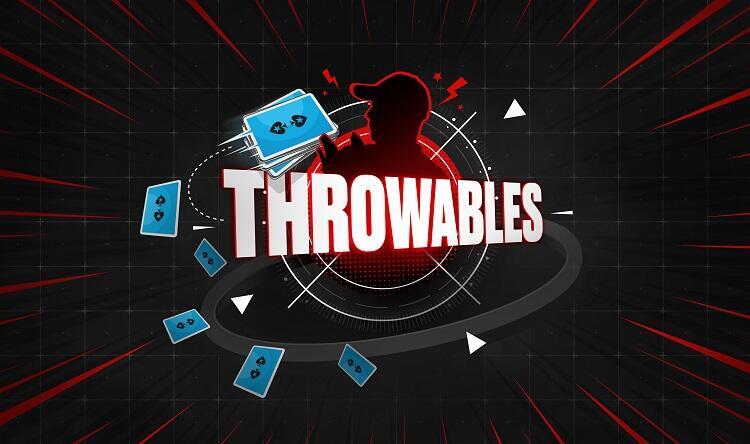 ​
PokerStars players are already used to a Throwables feature that allows throwing animated objects at opponents during the game. Some of these items are available to everyone for free, while others must be earned through completing particular missions.
For those who like Throwables, Stars have added two new virtual objects. Everyone can use them, but they are available only during the period of Stadium Series.
Pile of money and toilet paper
The first item is a pile of money, and to receive it, you need to enter the ITM of the Stadium Series tournaments at least once.
If you manage to reach the final table, the number of wads will increase. Besides, a gold bar will be added on top of money if you win an event.
​
The value of the second animated object is diametrically opposed to the first one. You can get toilet paper it under sad circumstances, that is, when you lose a hand with pocket aces or kings.
​
Test these items and decide whether you need them or not. If you don't like the given objects, then you can turn them off through settings in the PokerStars lobby.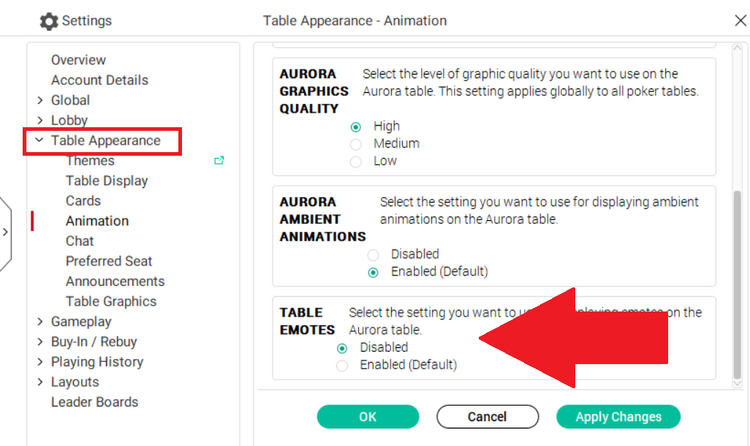 ​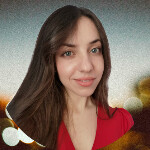 I've been working in the Cardmates team since 2018. Started playing poker the same way most people usually do – socially, with friends and fellow students. I adored those exciting poker nights but never thought my life would be connected with this game, even tangentially.