The Stars Group revenues drop in the 3rd quarter of 2020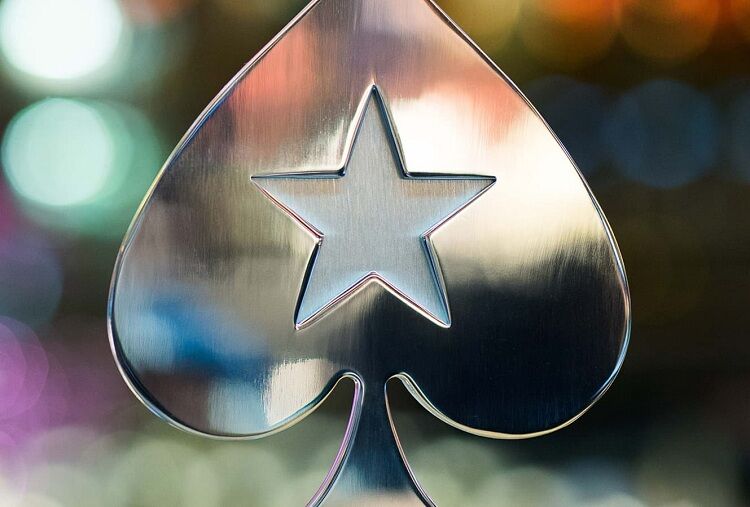 ​
The Stars Group regularly account publicly for their income. This time, Flutter Entertainment holding, which merged with Stars in the summer, has posted a detailed report on the earnings.
Flutter Entertainment revenues increased by 30% (£1.3 billion) in the third quarter of 2020, but The Stars Group's poker segment cannot boast of such results.
The Stars Group's online poker revenue fell by 10% compared to the same period in 2019. It's worth noting that online casino revenue grew by 32%, and this saved the situation.
Thus, Starz's income returned to the pre-quarantine figures. There are a number of reasons for this. First of all, this was influenced by a clear slowdown of the poker boom, which earlier increased the level of poker traffic across the globe. Secondly, we all know that this poker room constantly introduces new game formats and updates that regular players do not always welcome with open arms. For example, Stars has switched all users to the Aurora engine.
Read also: The Stars Group officially merged with Flutter Entertainment
This year, the Stars team hasn't rushed to introduce new promotions. Basically, the poker room offered its users challenges and missions of the same type, and even the increased amount of prize money did not really save the situation.
On top of that, PokerStars decided to leave grey markets. Their departure from the Asian markets (China, Taiwan, Macau) also had a significant impact. No prizes for guessing how much this reduced the level of poker traffic of the room.
The general collapse of the gambling market and weak investment inflows poured oil on the flames. In turn, the GG Network (GGPoker, Natural8, GGpokerok), a main competitor of Stars, continued to progress. Besides, the GG Network hosted the WSOP Online 2020 this year, which has adversely affected PokerStars' earnings.
Broadly speaking, Stars profit began to decline slowly. Nevertheless, this is not a disaster, and the end of this year may still be successful for PokerStars.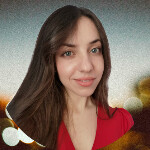 I've been working in the Cardmates team since 2018. Started playing poker the same way most people usually do – socially, with friends and fellow students. I adored those exciting poker nights but never thought my life would be connected with this game, even tangentially.